The past few weeks have been nothing short of crazy as the release date for the highly anticipated iPhone 5 inched closer and closer. And with September 12 just a day away, there's no doubt that Apple will be making another killing as it releases the sixth version of their highly coveted smartphone. In fact, analysts are already predicting new sales record to be sets and there's even talks about iPhone 5 sales 'boosting the GDP.' No matter how you look at it the iPhone 5 will be a phenomenon. But the question now is how long can Apple keep this up?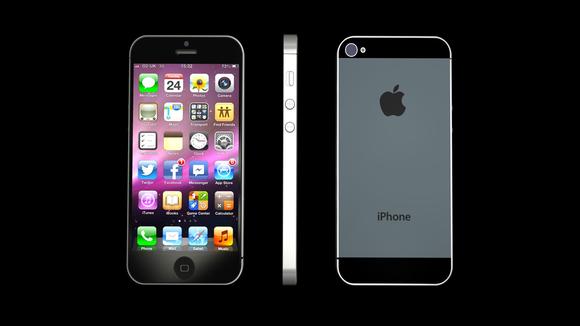 A recent article from CNN casts the spotlight on questions around the iPhone and the longevity of Apple's smartphone brand. The last smartphone brand that had an extended stay at the top was Motorola's Razr back in the early 2000s before it was topple by the iPhone. Experts such as Jagdish Rebello, director of communications research at IHS iSuppli, believes that it's certain that we'll be seeing another challenger ascending to the smartphone throne eventually:
"Logic would dictate that at some point in time another company would come along and take over the mantle of technology leadership."
However, based on current sales predictions on the iPhone 5 and the success of Apple's marketing machine, that future may be happening any time soon. Apple's biggest weakness, the price point of their products, is becoming less and less of an issue. We've seen carriers from all over the world competing against each other over the rights to carry not just the iPhone 5 but also its predecessors in the past, something that has led to substantial price cuts for consumers and a proliferation of Apple's smartphones. It's also worth noting that Apple may have significantly extended the iPhone's reign by knocking down Samsung, it's (former?) greatest rival, in that landmark copyrights lawsuit.
For now, let's all enjoy the release of the iPhone 5 and the advancements it will bring. The iPhone is a lock for top-selling iPhone brand in the years the come… unless Nokia and Microsoft somehow manage to take advantage of the Apple-Samsung chaos and come out with something mind-blowing.