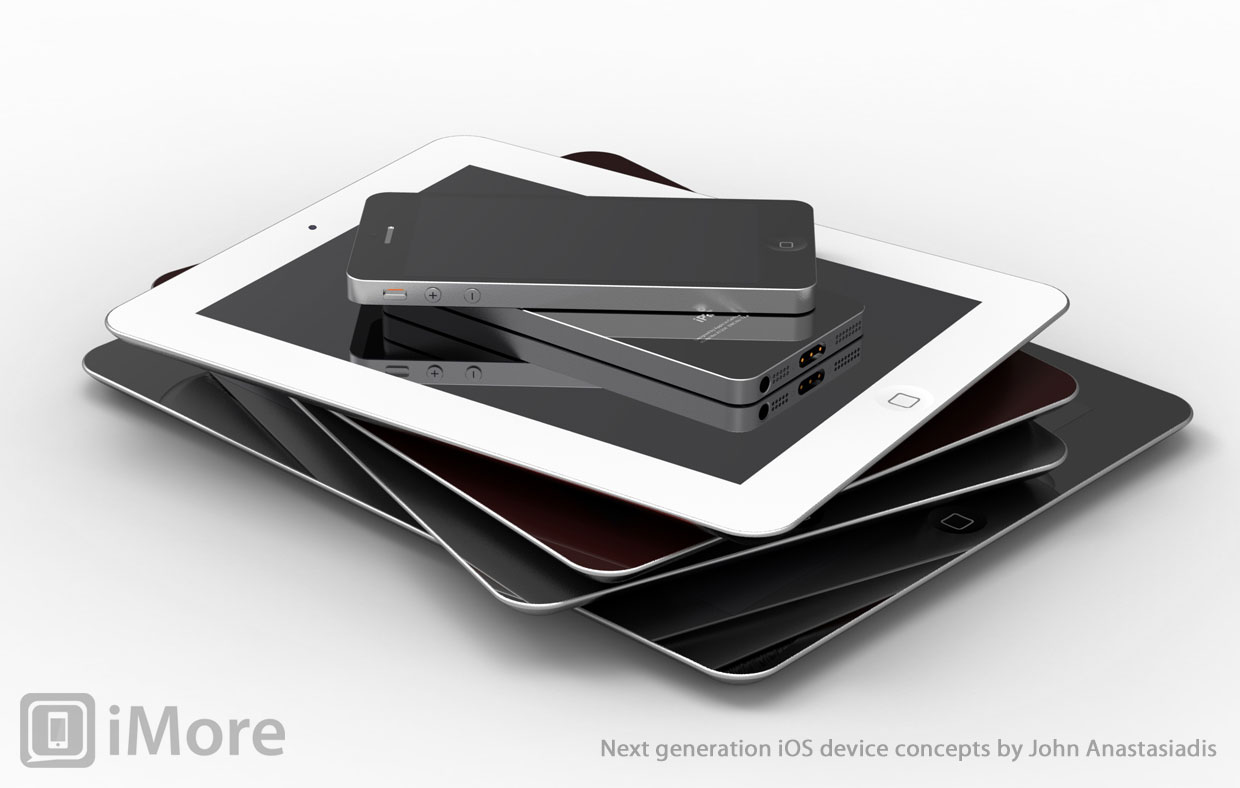 The crowd is cheering more than ever for a new Apple product and it seems that the Cupertino-based company is not going to disappoint us on September 21st, when speculations placed the release date of the iPhone 5, iPad Mini and who knows, maybe even the iPad 4.
Now, sources close to the matter advise that Apple will unveil all of these products in a special event on September 12th, and the actual launch date will follow 9 days later, but only for the sixth generation smartphone. It seems that these reports don't mention a thing about the actual release of the iPad Mini, but there are high hopes for the same date.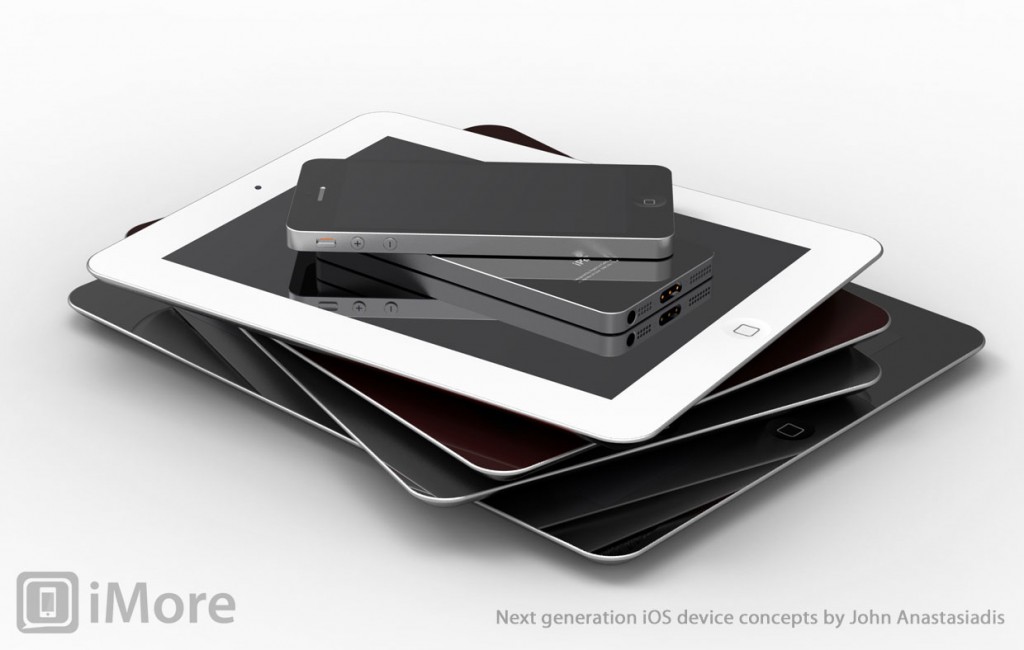 Besides the products mentioned above, the new iPod Touch will also make an appearance, but also without a specific launch interval.
iOS 6 is also expected to be presented properly on September 12th, when hopefully, the final version of the mobile OS will be finalized.