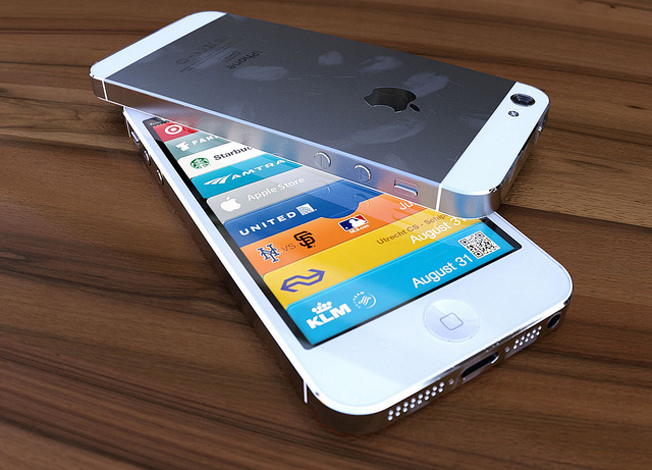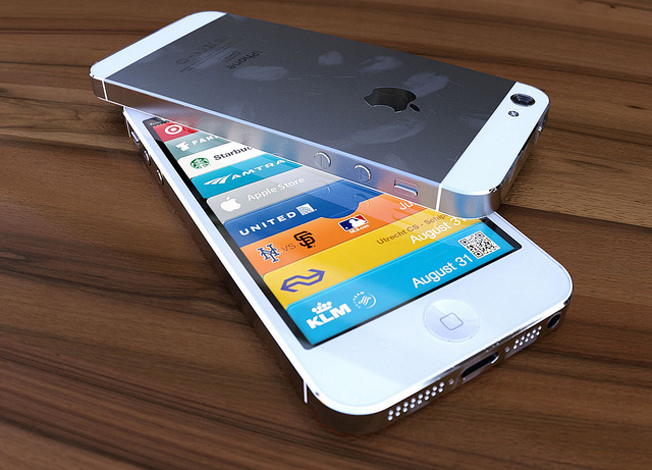 With more smartphones getting 4G LTE capabilities, it is well known that Apple are planning to launch 4G LTE on the iPhone 5, despite Samsung getting ready to send them to court for it.
Samsung apparently told the Korean Times that if Apple were to bring LTE to the iPhone 5, they would sue them and try to get the iPhone 5 banned. Samsung currently hold 12% of all patents regarding 4G LTE, so they are in a good position to make threats.
Apple have ignored these remarks and have already issued statements that they will be prepared if Samsung try and patent cases, possibly meaning Apple have dealt with this brewing case already.
For quite a while there have beenrumours & leaksabout the iPhone 5 having LTE capabilities, but like all of Apple's devices, there is no real idea until Apple hold an event and show off the iPhone 5.
According to theWall Street Journal,the iPhone 5 will have international LTE capabilities, allowing you to move from country to country without losing your ability to use the superfast connectivity. That is, of course, if the country you are in has 4G LTE available.
iPhone 5 is reported to be coming out on September 12, with the release date to be September 21.