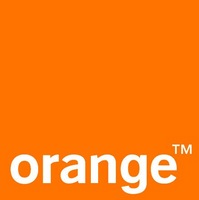 Orange has only added fuel to the fire. The European mobile operator has increased speculation regarding Apple's next generation handset after it made a reference to the "iPhone 5" within an official job listing on its human resources portal.
The listing, which has been live for five days now, is hoping to attract an intern to work within the company's mobile multimedia services division to "propose, implement and automate monitoring methods" on the mobile internet of Orange customers. The carrier referred to the iPhone 5 as one terminal the candidate would be expected to determine the impact the "handset would have on clients' internet use."
Orange has since removed the reference to the next generation Apple device, possibly suggesting the listing was a mere error. With Apple placing a ban on its partners referring to the product before its release, Orange may have moved quickly to appease the technology giant.
Rumored to launch either late September or early October, Apple's incoming iPhone device is expected to sport a slimmer design, dual-core processor and will launch alongside the company's iOS 5 operating system.