For those looking for more proof that the iPhone 5 release date is indeed near, one needs to look at what's currently happening at the Apple stores.
According to reports, it's almost certain that the iPhone 5 release date is just around the corner because the Cupertino-based company has started reducing the prices of older iPhone models. As Computer World points out, "it's a 'secret' price-matching policy at stores, but I'm sure Apple doesn't mind you knowing about it."
The Computer World report has also compiled some of the most interesting observation from blogs across the web. Some of these reveal that Apple will match prices offered by the different major carriers, allowing bargain hunters to grab 16 GB variants of the iPhone 4S for as low as $150 or an iPhone 4 for just $50. You also need to make sure to ask about the price match to an Apple store customer service rep and be ready to cite sources for the carrier prices you're mentioning. It may also dependent on the region, however, so don't be entirely surprised if the Apple store near you hasn't activated this policy just yet.
While some people are eagerly awaiting the iPhone 5 release date to grab the latest Apple smartphone, I think grabbing the iPhone 4Gs for less than $200 is a steal. It's an awesome phone that's packed with some pretty cool features. And, if the leaks are to be believed, the only noticeable differences between the iPhone 4Gs and the iPhone 5 is that the latter will be slightly thinner (7.6mm vs. 9.3mm) and will have a slightly larger screen (rumors peg the new screen to be at least 4 inches). So for those looking for a good deal and don't necessarily need to have the latest gadgets, this may be the thing you're looking for.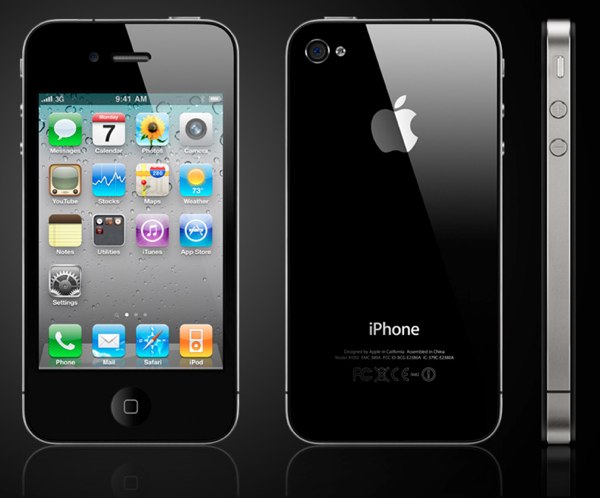 The iPhone 5 release date is currently rumored to be September 21st.