As if Scuffgate and the Maps app fiasco wasn't enough, a new issue has been reported involving the iPhone 5 that seems to be affecting Verizon subscribers.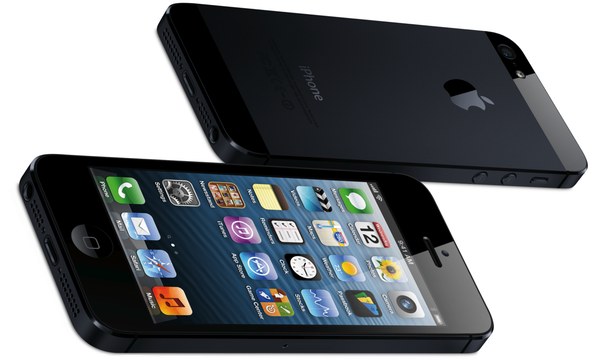 The Verizon Wi-Fi bug, as it's been called right now, is a glitch that causes the iPhone 5 and other iOS 6 devices to use cellular data even while connected to Wi-Fi, using up subscribers precious minutes and causing people to worry about potentially higher bills.
The good news is that Verizon has reassured customers that they won't have to pay for any extra charges if they've been bitten by the Wi-Fi bug. Here's the statement from Verizon spokesman Torod Neptune:
"Under certain circumstances, iPhone 5 may use Verizon cellular data while the phone is connected to a Wi-Fi network. Apple has a fix that is being delivered to Verizon customers right on their iPhone 5. Verizon Wireless customers will not be charged for any unwarranted cellular data usage."
Apple has also responded by releasing a quick and easy fix for the iPhone 5 and iOS 6 for the Wi-Fi bug. Here are the steps:
Tap Settings > General > About.
Wait for an alert saying "Carrier Settings Updated" to appear
Tap OK to install the update.
Hold the Sleep/Wake button down until you see "slide to power off".
Slide to power off.
After the device powers off, hold the Sleep/Wake button to turn your phone back on.
To complete the update, you'll need to restart your phone. You can verify that it's been completed by going to Settings > General > About, and then checking to see if Verizon 13.1 is displayed.
It's good to know that Verizon and Apple are responding quickly to issues involving the new iPhone 5 and iOS 6. But it might make more sense to spend more time and resources on product testing to lessen the chances embarrassing and brand-damaging situations like this.
Have you been experiencing Wi-Fi issues with your iPhone 5? Share your experiences in the comments below.
[via CNET]