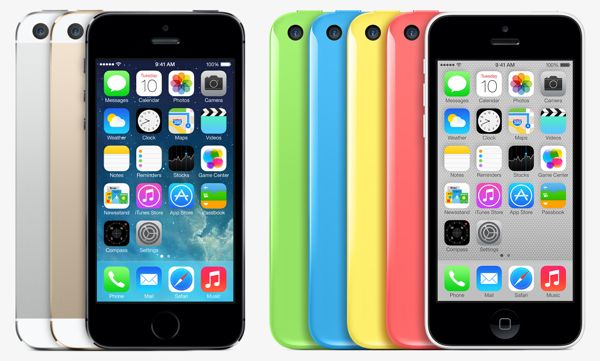 According to a recent report, Foxconn could be set to halt the production of Apple's latest iPhone 5C handset from its Zhengzhou factory in China in favour of increasing production of the iPhone 5S.
The iPhone 5S has experienced supply shortages since being released without pre-order and Apple have been struggling to cope with the demand of the new device ever since. Speculation did suggest that Apple may have purposely reduced the production of the iPhone 5S to make it more harder to come by, and thus increase the image of the more premium device over the cheaper iPhone 5C.
However, it appears that whatever the marketing strategy behind the iPhone 5S, it seems the iPhone 5C is just not selling as well as Apple had hoped, so have decided to reduce production of the handset as stock is in surplus. This means that efforts can be focused on increasing the production of the iPhone 5S and help with the backlog of orders.
iPhone 5C Production
The report goes on to state that the ratio of iPhone 5C to iPhone 5S orders to Foxconn and Pegatron Technology are now 30% and 70% respectively. It was only a month ago that Apple lowered the iPhone 5C orders to Pegatron by 20% and to Foxconn by nearly one-third. Following these reductions, it seems Apple has taken the decision to halt production of the iPhone 5C completely, slowly reducing the output weekly.
Is everyone just not buying the iPhone 5C? Do Apple really have that many devices in stock? Perhaps the iPhone 5C is just easier to make and consequently can be churned out at a greater rate than the more premium iPhone 5S?
Either way, lets hope this move sees an increase in the overall iPhone 5S stock worldwide. Let us know your thoughts in the comments below.