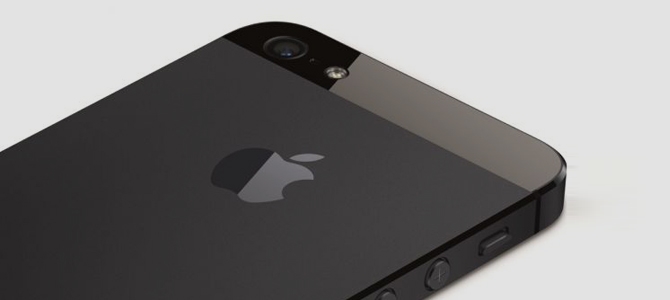 With the latest rumours indicating an August release for Apple's iPhone 5s, worldwide speculation has been sparked regarding potential iPhone 5s features.
Forbes have indicated that the iPhone 5s will indeed hit the worldwide market in the Summer of 2013 – but there seems to be less information on what Apple's latest flagship smartphone will actually bring to the table in terms of features & specs.
iPhone 5s Features
There are many theories, rumours & educated guesses circling the topic of iPhone 5s features. We've compiled a list of the most prominent rumours below:
Super HD Display & Camera (Said to eclipse the HTC Droid DNA)
Improved Battery Life
Improved Near field communication
IGZO Display for Retina+ Screen
128GB storage version
Fingerprint sensor
Multiple colour versions beyond Black & White
13MP Camera with 'SmartFlash'
Wireless Charging
Naturally, until Apple officially confirm the iPhone 5s features, it would be wise to take each of the above points with a pinch of salt. However, with the release date being widely reported for this Summer, we can expect to find out the true iPhone 5s features very, very soon.
iPhone 5s Deign & Specs
In terms of iPhone 5s design, BusinessInsider, the iPhone 5s will look no different from the recently released iPhone 5. They reported that Morgan Stanley analyst points to the following conclusion after analyzing Apple's Quarterly margins:
"The decrease is likely due to iPhone 5S not requiring significant hardware changes…"
Outside of increased storage space & wireless charging, the rumour mill haslittle to offer regarding the internals of the iPhone 5s. However, it's important to note that Apple will likely save major modifications, and withhold faster processors until the iPhone 6. But that's another story altogether.
Will you be buying the Apple iPhone 5s? What iPhone 5s features would you lke to see unveiled by Apple? Let us know in the comments section below!