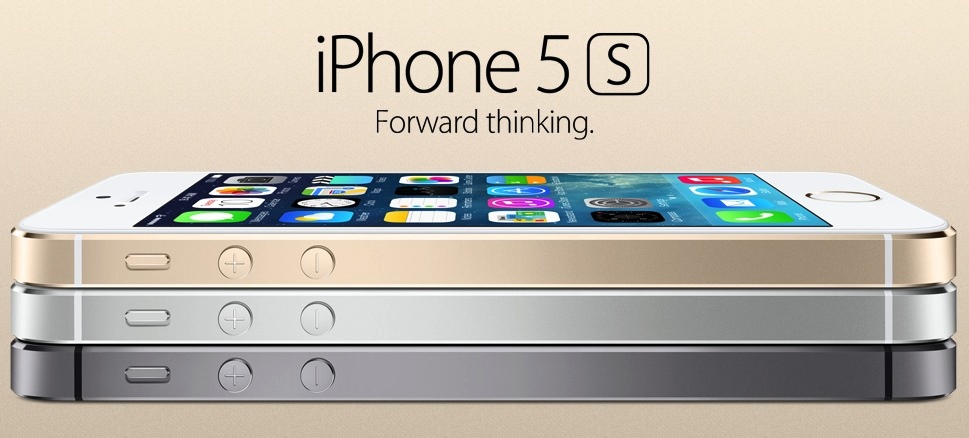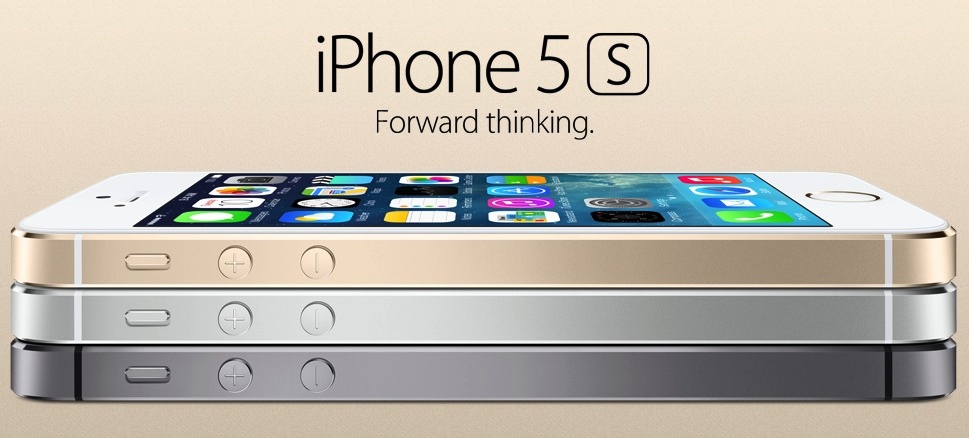 Apple has today announced that the iPhone 5C and iPhone 5S will become available in another 35 countries.
The list of countries to receive the iPhone 5s and the iPhone 5c on Friday, October 25, includes Austria, Belgium, Bulgaria, Croatia, Czech Republic, Denmark, Estonia, Finland, French West Indies, Greece, Hungary, Ireland, Italy, Latvia, Liechtenstein, Lithuania, Luxembourg, Macau, Malta, Netherlands, New Zealand, Norway, Poland, Portugal, Reunion Island, Romania, Russia, Slovakia, Slovenia, South Korea, Spain, Sweden, Switzerland, Taiwan, and Thailand.
One week later, on Friday, November 1, the devices will then go on sale in Albania, Armenia, Bahrain, Colombia, El Salvador, Guam, Guatemala, India, Macedonia, Malaysia, Mexico, Moldova, Montenegro, Saudi Arabia, Turkey, and UAE.
Apple originally released the new models to the United States, Canada, Australia, and the United Kingdom on September 20th to unprecedented demand. The iPhone 5S was not offered for preorder for the first time, sparking speculation it was to encourage Apple Store sales. The gold and silver models of the iPhone 5S have been pretty difficult to come by ever since launch, with stores selling out of stock as quick as they can get them in.
Apple releases iPhone 5S and 5C to more counties
Apple, in their press release for the announcement of the iPhone 5C and iPhone 5S arriving in more countries highlights the premium features of the iPhone 5S:
"iPhone 5s redefines the best smartphone experience in the world with amazing new features all packed into a remarkable thin and light design, including the Apple-designed A7 64-bit chip, all-new 8 megapixel iSight camera with True Tone flash and introducing Touch ID, an innovative way to simply and securely unlock your phone with just the touch of a finger."
Apple are clearly trying to push the iPhone 5S over the iPhone 5C, and perhaps the limited availability of the device only contributes to that persona – perhaps an intentional move?
Lives in the UK, blogging about Apple and Google.