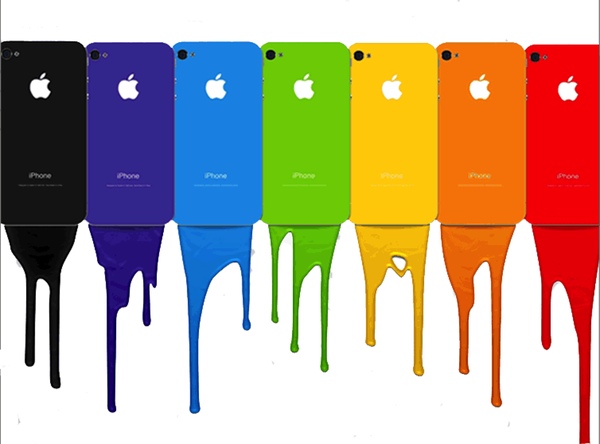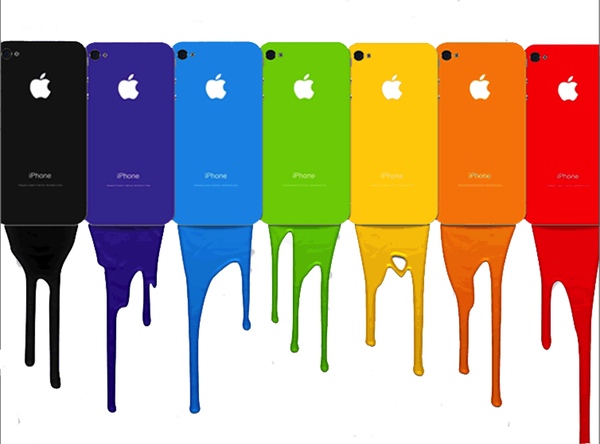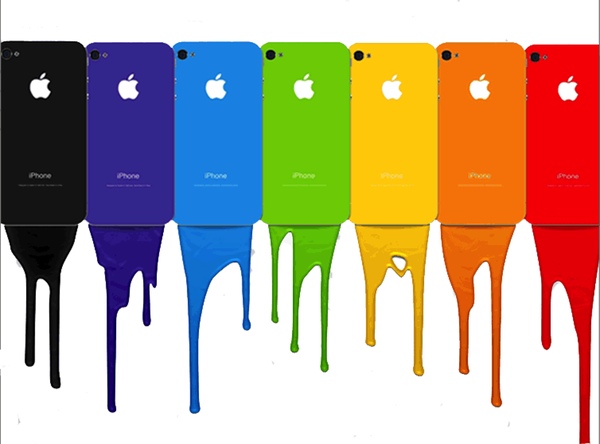 You have your heart set an all-new, Apple A7-powered iPhone 5S, but have your knickers in a twist because you don't know when it arrive? Well, unravel your underthings, because Tapscape has the iPhone 5S ship date rumorological musings that will set your mind at ease.
The iPhone 5S will arrive in retail on Friday, September 20 or so goes the rumor being repeated by International Business Times' Dave Smith. To whit, Apple will announce said next-gen flagship smartphone on Tuesday, September 10.
"That said, Apple would never release its newest iOS without some new hardware to go with it. This is why we fully expect Apple to release the iPhone 5S just two days after the release date for iOS 7, on Sept. 20," Smith intones.
Additionally, when Apple introduces and then ships the iPhone 5S, the Cupertino kids might also deliver the long-rumored low-cost iPhone. And, lastly, expect iOS 7, which you can try in your browser right now, at the same time.
Ready to buy an iPhone 5S? Holding out for Apple's "low-cost" smartphone? Dish on your desires in the comments below…