Apple has revised their shipping estimates for the iPhone 5S on their online store ranging from 2 to 3 weeks for all carriers, colours, and capacities in the United States, Canada, and Asia. Shipping times for the European Apple Stores still list the iPhone 5S as estimated to ship sometime in October as previously listed.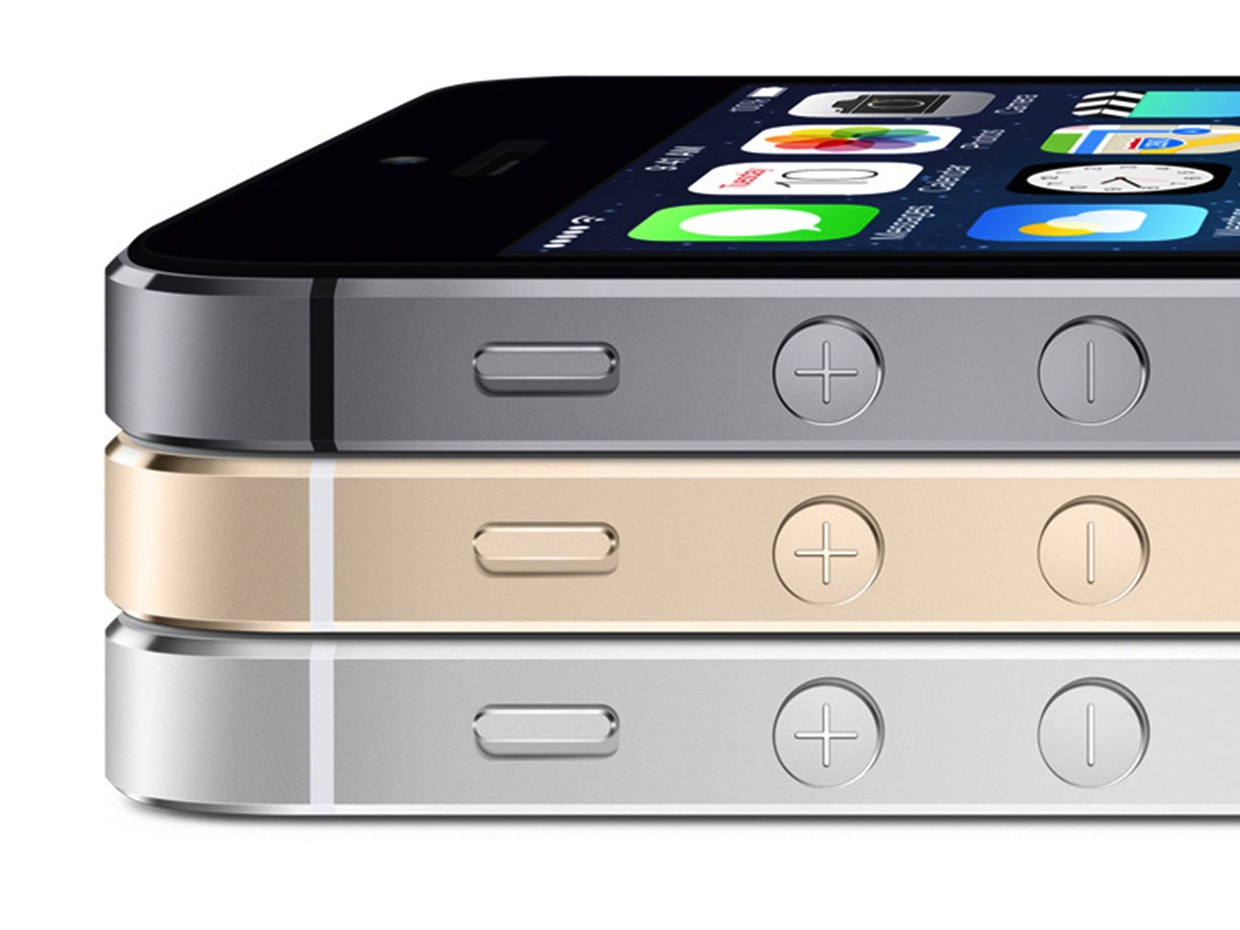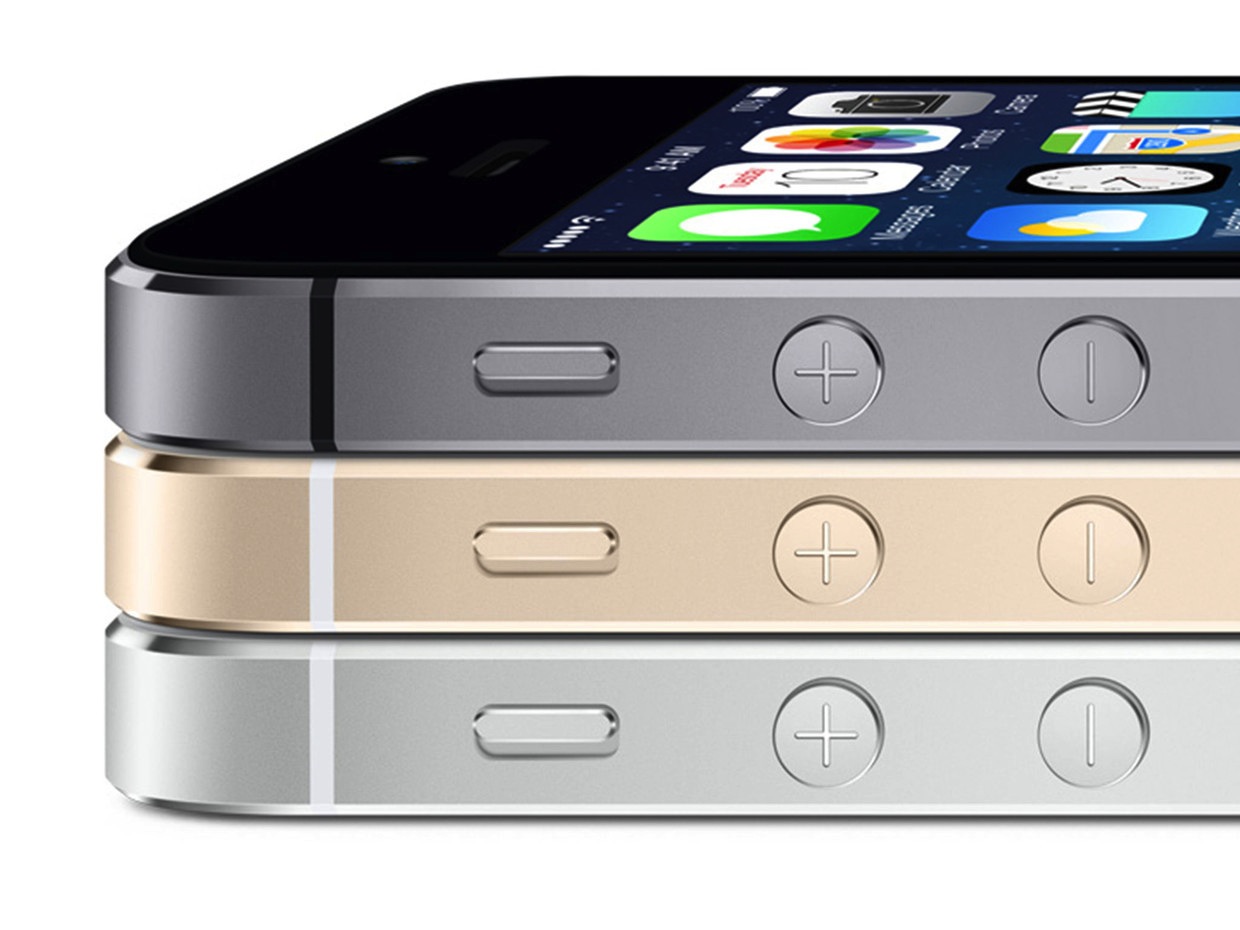 With the new revised delivery times, anyone buying an iPhone 5S can expect to review their device late October or early November.
The refined shipping times shows Apple has ramped up production in preparation for the availability of the iPhone 5C and iPhone 5S to be opened up to 35 new countries on October 25th and an additional 16 countries on November 1st.
iPhone 5S Stock
However, although Apple's shipping times for the iPhone 5S seem to have improved, or at least been refined, a new study that has been published by Piper Jaffray analyst Gene Munster reveals that the availability of the iPhone 5S is tighter than ever. It seems that over the past two weeks, availability of the iPhone 5S in Apple Stores has been slowly slipping, leaving it increasingly difficult to reserve an iPhone for pickup, or walk into a Store and purchase one.
This is bad news as it was speculated that Apple did not offer the iPhone 5S up for pre-order since it wanted to encourage sales of the device in their Stores. However, since quantities are now running dry, supplies are more scarce than ever and it seems that while Apple's plan to encourage Store purchases has worked, it has resulted in very limited availability of the iPhone 5S.
The iPhone 5C on the other hand still seems to remain plenty available, with new orders showing shipment within 24 hours.
Who out there is still waiting to get their hands on the iPhone 5S? Let us know in the comments section below.
Lives in the UK, blogging about Apple and Google.