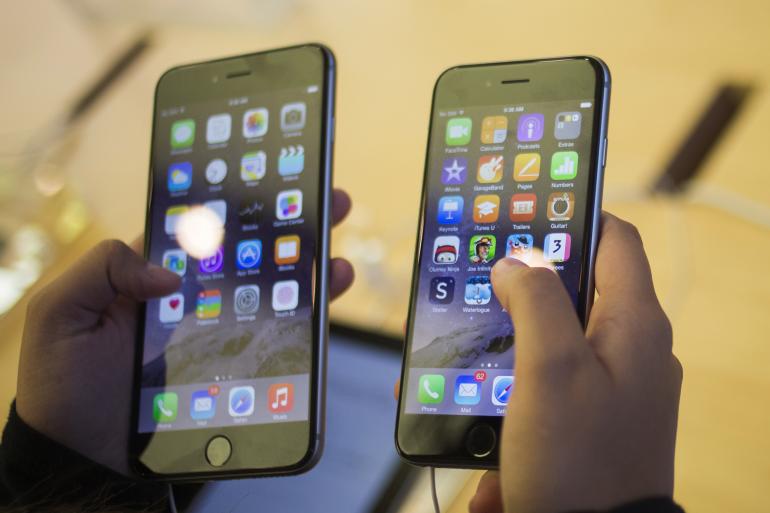 While Apple was doing very well before the iPhone 6 and iPhone 6 Plus shipped last Fall, these "bigger than bigger" smartphones have had an outsized impact on global markets. From the US and Europe to the all-important China market, iPhone 6 is fueling market share gains for Apple.
Kantar Worldpanel has release a report or maybe a series of reports on the state of the world smartphone market with one consistent message — the iPhone 6 has changed the smartphone balance of power.
For example, in the US market version of their numbers, the iPhone 6 Plus has turned Apple into the number one phablet maker while cementing the company's overall dominance of the US smartphone market. Last year at this time, Apple didn't even sell a phablet.
iPhones accounted for:
— 59 percent of AT&T sales
— 43 percent of Verizon sales
— 50 percent of Spring sales
— 42 percent of T-Mobile sales
Additionally, the iPhone 6 et al helped drive a double-digit wave of Android to iOS switchers in the US.
iPhone 6: Bigger Than Bigger Love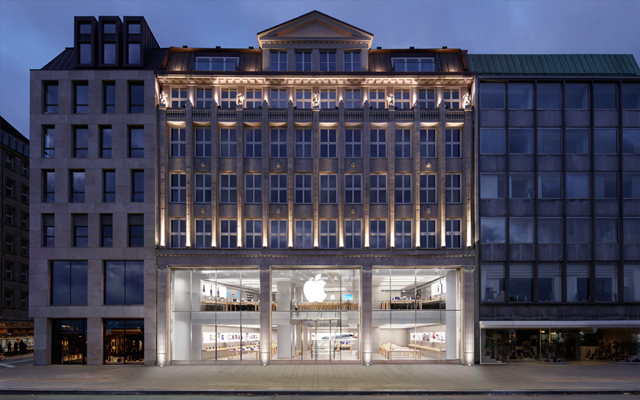 Over on the other side of the pond, iPhone 6 is driving a 10-plus percent surge in Apple smartphone market share growth in Europe's
five biggest markets — Germany, the UK, France, Italy and Spain. The iPhone's share jumped 1.8 points to 20.3 percent with 32.4 percent of new iPhone buyers switching from Android.
Meanwhile in China, which displaced the United States as Apple's biggest smartphone buyer, the iPhone 6 helped drive Apple's share of the market up by nearly half, from 17.9 percent to 26.1 percent. Yes, Android still dominates smartphone sales in the Middle Kingdom in terms of unit sales, Apple controls the high profit luxury smartphone segment.
That said, Samsung had maintained a profitable hold on the phablet market until the arrival of Apple's bigger than bigger 2014 iPhones. Though the Galaxy S6 has been well reviewed, the iPhone 6 and iPhone 6 Plus sale momentum haven't been slowed, perhaps bolstered by the arrival of the Apple Watch.
As shown above, the iPhone 6 is a global phenomenon.
So, have you recently switched from Android to iPhone? Did you make the switch because of the bigger than bigger iPhone 6 or iPhone 6 plus?
Sound off in the comments below, people…