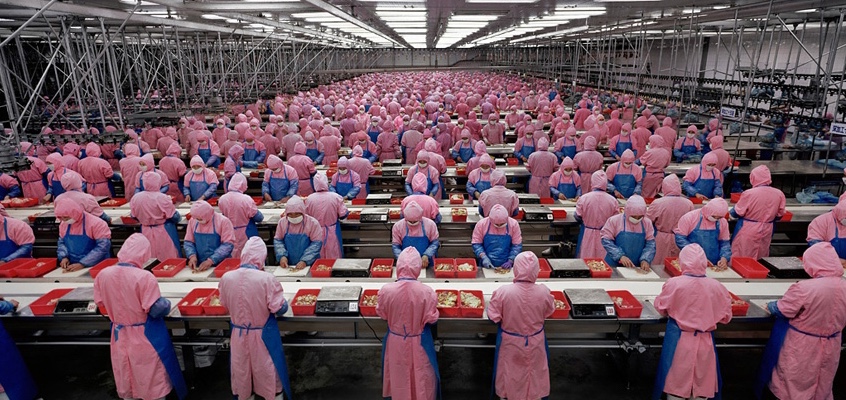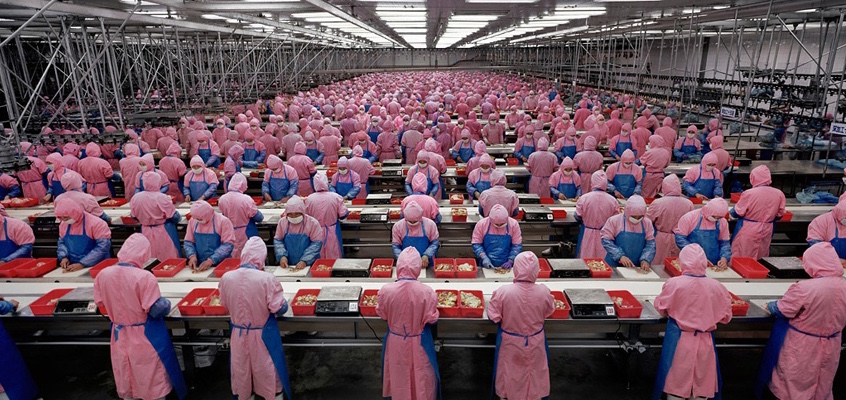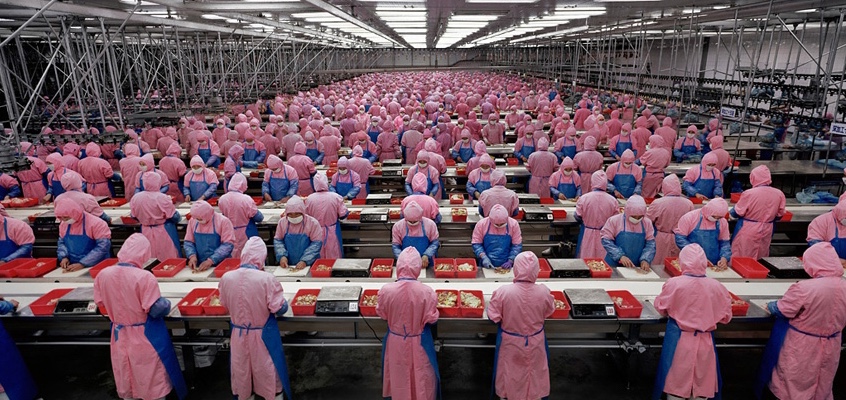 Apple is pretty good at hiding its intentions. Yes, there are leaks and rumors, but nothing is sure until Tim Cook's Cupertino, California based crew actually ships the product. One thing Apple can't hide, however, are all of the people needed to make its upcoming iPhone 6 and new iPad Air models.
Taiwan's Economic Daily News is reporting that two prominent Apple contract manufacturing partners in China, Foxconn and Megatron, are recruiting more 100,000 people ahead of the Fall reason of new iPhone and iPad models.
Specifically, Foxconn is bringing on more than 100,000 workers in order to produce about 70 percent of the new iPhone, etc models Apple will ship later this year, probably in September or October. It is widely believed that, following the precedent of 2013, Apple will deliver two iPhone 6 models, including a 5.5-inch phablet style device as well as a 4.7-inch smartphone.
The company's current iPhone 5s and iPhone 5c models offer 4-four displays.
Pegatron plans to expand its China workforce by 30 percent in order to handle its roughly 30 percent of Apple's iPhone 6, etc orders for the coming year.
iPhone 6, iPad Air: Sapphire for All?
It is widely expected that the iPhone 6 will feature a highly protective, impact resistant sapphire display cover that replaces Gorilla Glass. This is in addition to the sapphire lens used on the iPhone 5s' Touch ID sensor.
Most observers believe Apple will bring Touch ID to its flagship iPad Air 2, expected this Fall, which is application of sapphire.
To fulfill all of that demand Apple and manufacturing partner GT Advanced Technologies have begun operating 1 million square factory in Arizona — this facility increases the world supply of sapphire crystal by an order or magnitude.
As Steve Jobs liked to say, "Boom!"
Additionally, GT Advanced also recently opened a 50,000 square foot manufacturing facility at its corporate headquarters in Massachusetts. Substantive to Apple's overall sapphire plans? Not likely, however it's yet another new US factory that owes its existence to the iPhone maker.
Exciting days for Apple manufacturing…
Via Reuters