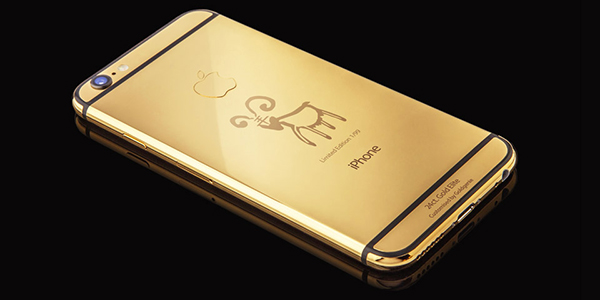 There has been a ton of iPhone customization done in the past, some are quirky while some are simply awesome. Some do their own customization to add a personal touch on their iPhone while others spend hundreds or even thousands of dollars just to make their iPhone stand out.
Recently, we stumbled upon one of the most outrageous and expensive iPhone customization – this iPhone 6 is just for the crazy rich born on the Year of the Goat.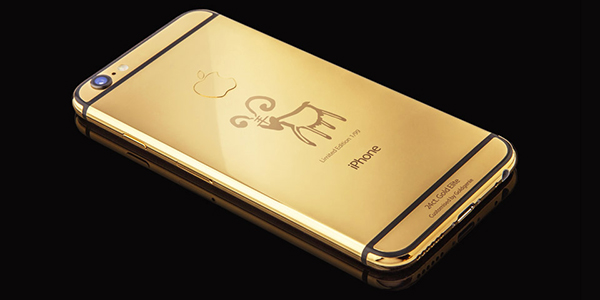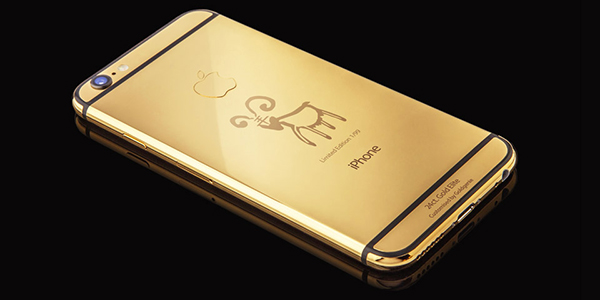 This customized iPhone 6 from Goldgenie is clad in 24k gold with a laser-engraved with a Chinese symbol of the goat at the rear. Only 99 units of this limited edition customized iPhone 6 will be made available. Consumers who decide to get one will receive a standard iPhone 6, just dressed in glistening gold. To make it more special, the iPhone 6 unit along with its accessories will be placed in an elegant oak box.
This 24k gold iPhone has a price tag of £2637 (approximately US$3,973) for the 64GB version and £2837 (approximately US$4,274) for the 128GB version.
Goldgenie is a UK-based company that focuses mainly on customizing mobile devices. Aside from this 24k gold iPhone 6, Goldgenie can also customize smartphones from Samsung, Blackberry, and HTC. They also offer different finishes, including the classy-looking rose gold and platinum.
So, are you willing to splurge for this iPhone 6?
Via: Goldgenie