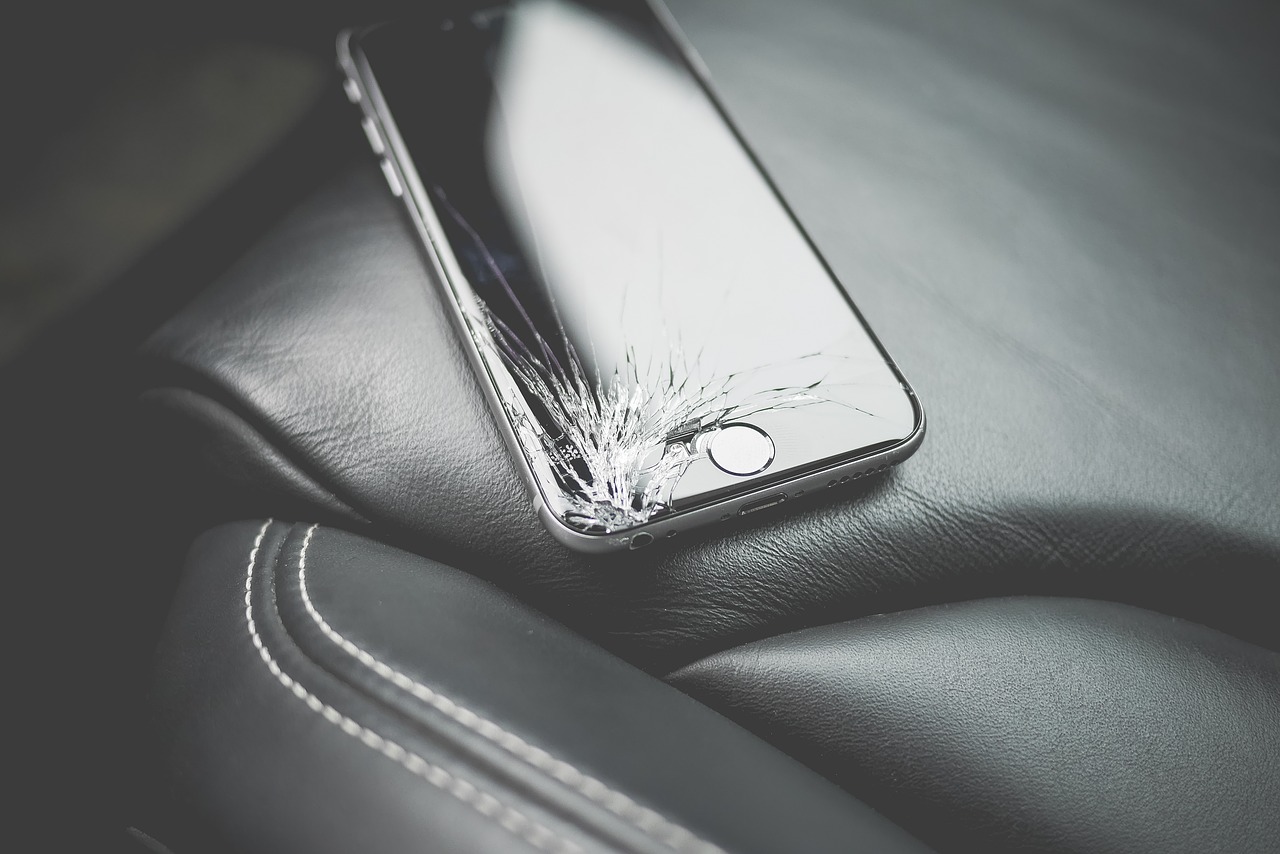 Need a speedy repair service for your iPhone's cracked screen in Sydney?
Screen Fixed is the go-to shop for excellent iPhone repairs and parts replacement at the most affordable price. With their on demand mobile service, you can have iPhone repairs Sydney experts come to you so you won't have to be inconvenienced!
Screen Fixed's certified technicians have years of experience working with cracked and broken iPhones, from last-gen devices such as the iPhone 5 to the latest iPhone X. They even offer repairs and screen replacements for iPad devices.
Dropped your iPhone on the pavement and now see a hairline crack running across the screen? Maybe your iPhone 7, 8, 9 or iPhone X got smashed on a table or floor during a party and now it won't display. Got a faulty battery? Reliable technicians can repair all of those and more in record time. Other services include fixing charge ports, cameras and iPhones that have suffered water damage.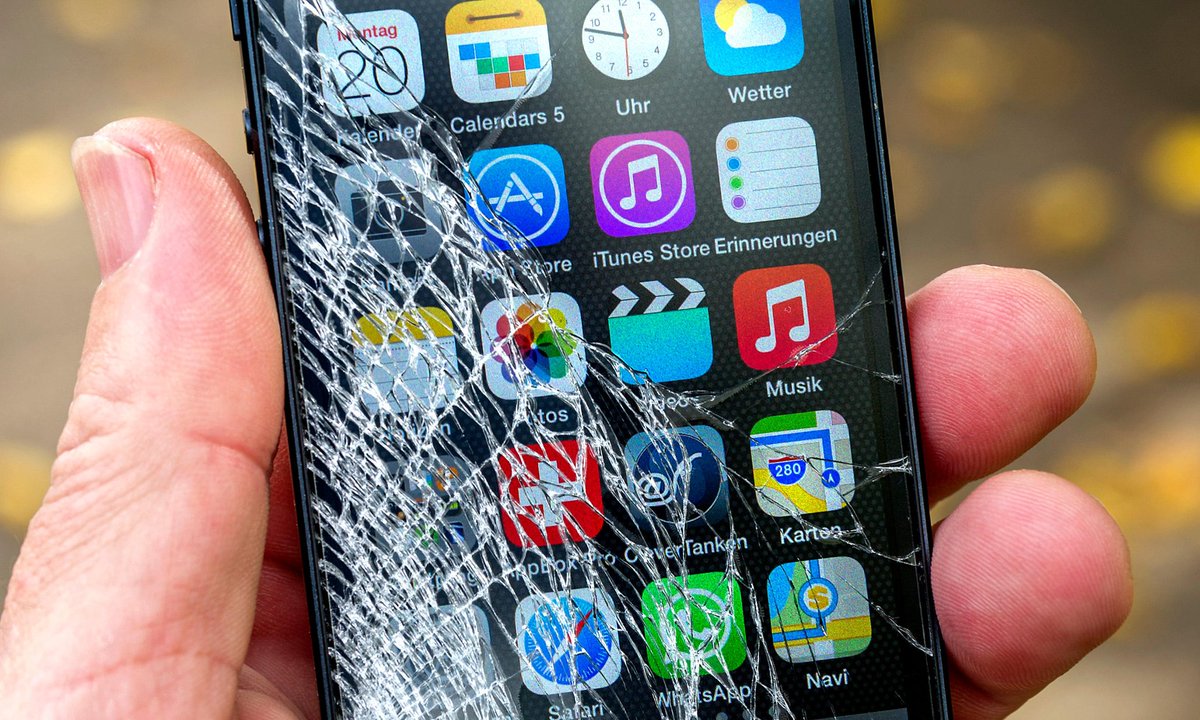 They repair all kinds of smart phone and laptops, i.e., Samsung S9's and the latest Macbook. What's more, Screen Fixed only uses original parts and backed by a secure 2-year warranty for their clients.
Same Day Phone Repairs
Any kind of iPhone damage can be mended, whether you have a defective antenna, Wi-Fi, bluetooth, speaker, broken screen or if your iPhone isn't charging. If you're faced with an iPhone 7 that suddenly malfunctions or accidentally drop the device, don't worry. Screen Fixed's friendly tech guys will bring the iPhone 7 screen replacement Sydney straight to your home.
You won't have to shell out money to get a new iPhone, thus saving you the hassles of having to transfer all your contacts and personal data all over again. The repair experts can meet you in CBD within 30 minutes' time. Best of all, you won't get charged extra for it! In the next half hour, technicians will have it fixed and running good as new, if not better!
Express Mail-in Repairs
iPhone owners who live out of Sydney can still avail of the company's iPhone repair services via mail. Just post your device to them and get your completely repaired iPhone back. Call Screen Fixed to get a free quote, free courier pickup and free delivery. You're certain to get guaranteed results when you choose Screen Fixed for your iPhone repair.