Rumours of a new iPhone SE have been swirling for sometime now: initially it was said that the company is indeed working on a compact phone but then the rumours watered down to "Apple won't be making another compact iPhone". Leaving all the previous rumours aside, it's very likely that Apple will undeniably release an upgraded iPhone SE, according to the trusted sources.
However, the specifics of the 2nd generation iPhone SE can't be confirmed as various sources report different findings. A tech publication shared information that, according to their findings pertaining to the internals of the iPhone SE 2, they found more than ten variants in existence.
That doesn't mean that Apple will create ten different iPhone SE 2's as the varitants refer to the prototypes and not actual production models; it's very likely that Apple has already locked and loaded the phone's internals. The current rumour suggests a May release of the phone and goes on to suggest that, the phone will be using iPhone 7's internals i.e A10 Fusion chip. No word on the RAM department.
If the rumour about Apple using iPhone 7's chip is true, then it seems like Apple is doing it differently this time; the iPhone SE used the latest iPhone 6S' A9 chip back in 2016 and at the moment, the latest chip from Apple is the A11 Bionic which powers the iPhone X and iPhone 8 (and 8 Plus).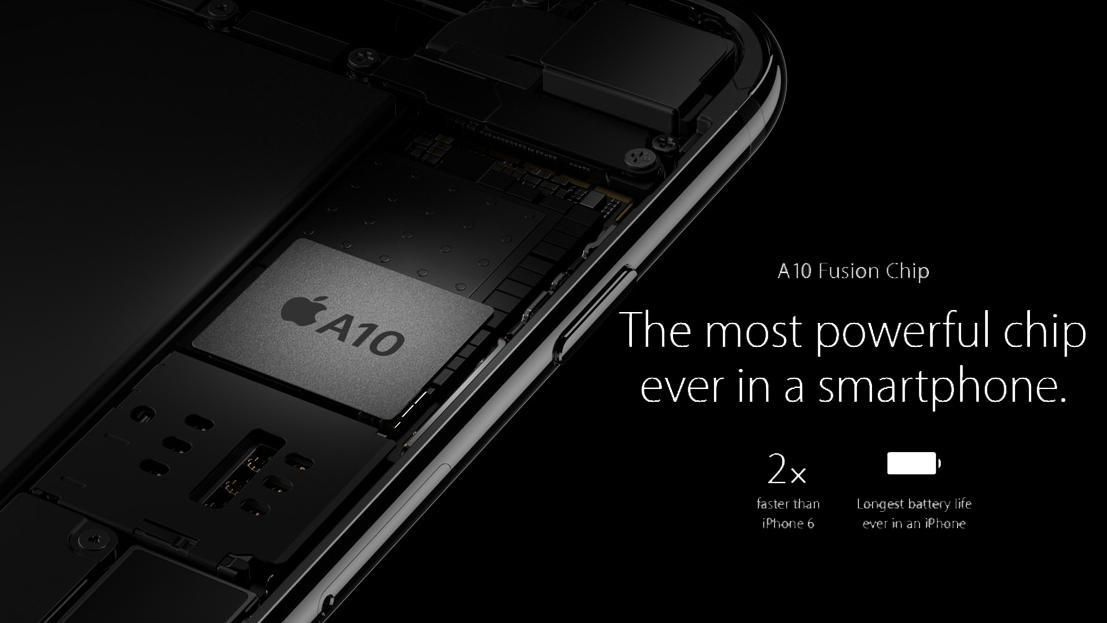 Diving more in the details: the iPhone SE 2 will very likely look similar to the original version, however, according to plausible various sources, the phone will ditch the 3.5mm headphone jack following iPhone 7's suit. The front of the device will also remain same, the Touch-ID sensor with its same bottom of a speculated 4.2 inch screen placement. There's no way Apple could pack Face-ID, as the company is saving it for the top-tier iPhones.
No comments on the pricing of the iPhone SE 2 yet but it would be much appreciated if Apple doesn't do the same thing as it did with original iPhone SE: price it $399 and above (seriously, don't do this). The phone is popular no doubt but its popularity increased a lot after numerous price cuts. In my opinion, $299 sounds like a sweet spot.