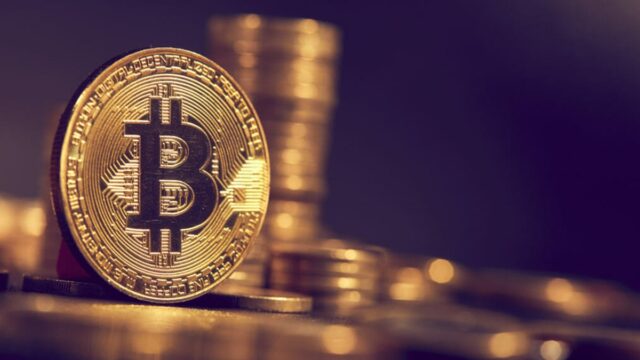 The cryptocurrency market has put in a great performance lately. Leading cryptocurrency, Bitcoin, has grown 55% since September, an increase of about$5,000. It's currently trading above $15K, its highest level since January 2018, and is up around 120% YTD.

The rally began back in March – but it went down before it went up. Bitcoin lost about 64% of its value in just one month as a result of the Covid-19 crisis, which hit most markets pretty badly.

But investors reacted quickly to that market trough and started to buy both cryptocurrencies and precious metals as they searched for a safe haven away from the plummeting equity markets. In a sign of confidence in the Bitcoin's long-term prospects, investors started to accumulate so many coins that the price returned to above the $10K level by May, and broke its previous high ($10,500) by the end of July.


The second accumulating wave came in September, following a short-lived drop to $10,000 levels. The next surge was caused by two key factors:


1. US elections uncertainty.
2. PayPal providing access to use cryptocurrencies.

Both factors affected the interest of investors in the crypto market, driving the prices up to their current levels.

Bitcoin capitalization rose from $190bn to around $285bn, meaning that its cap now surpasses most of US publicly-listed major companies. To give it some context, Bitcoin is now bigger than all of the companies in the US outside of the top 12 – including giants such as Verizon, Disney, Coca-Cola, Netflix, and Bank of America, to name just a few…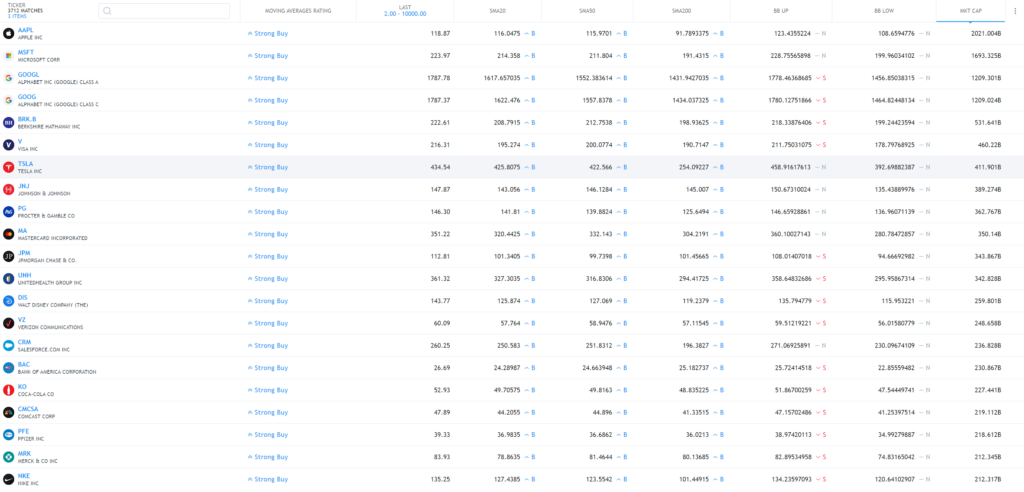 On the other hand, Bitcoin is still lagging behind the largest financial institutions in the US by valuation – including Visa, Mastercard, JPMorgan. To win the race Bitcoin would need to hit the $23,000 level – about $425bn in market cap.

However, some recent bad news might prevent this rise in the near future. The US elections seem to be tentatively resolved with a Biden win, plus Pfizer and BioNTech on Monday announced trial data indicating that their Covid-19 vaccine is 90% effective. Good news for the world perhaps, but bad news for Bitcoin as the save haven investors depart. Technical data shows that short-sellers in the futures market have already betted heavily against Bitcoin in recent days.

All these factors could have a sizeable impact on volatility and, of course, on the Bitcoin price itself. Yet its relatively low market cap compared to other safe haven assets such as gold indicates there could still be significant room for further growth over the next decade.