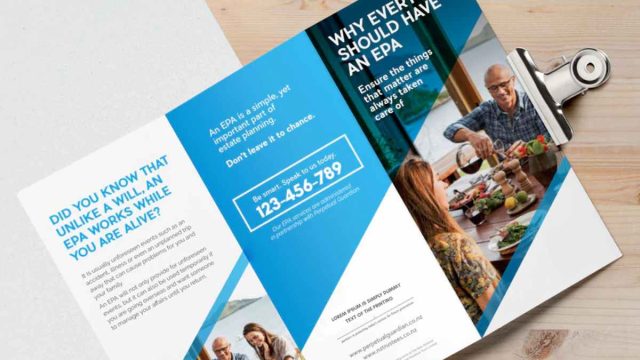 Getting prepped and ready for a tradeshow is a costly time of year and when you're looking after the marketing budget, every penny matters. We understand to make money, you have to spend money, but if extra's aren't needed, is it worth parting with even more?
As prepared and organized as everyone would like to be for an event, this isn't always possible due to time constraints for artwork, stand information or even just confirming your attendance. If you are running behind what options do you have to make sure your stand and print is ready to go?
When shopping around for an exhibition display and accessories, majority of the time you'll be able to find 2 lead times. The first lead time is for the general lead time or for an additional charge, you get to jump the production queue and shave a few days off, meaning dispatch times are quicker.
However, the questions is, are express print lead times worth it?
We think so! If you can take the pressure off the designer and the marketing team whilst you get everything perfect, is that really a bad thing? We understand the express charges won't always fall into the budget, but this service acts as a lifeline.
Express print won't compromise on the quality or the way the exhibition panels are printed, it'll only affect how quickly the order is received. Exhibiting is stressful enough, without the fear of heading to your exhibition with subpar print or having no print at all. Use the services available to you which will ensure you have the show stopping your envisaged, even if you only made the deadline by a few minutes.
What are the benefits of express print?
Reduced printing times
Provides a few extra days to complete order
Same quality of print in fewer days
Reduces pressure