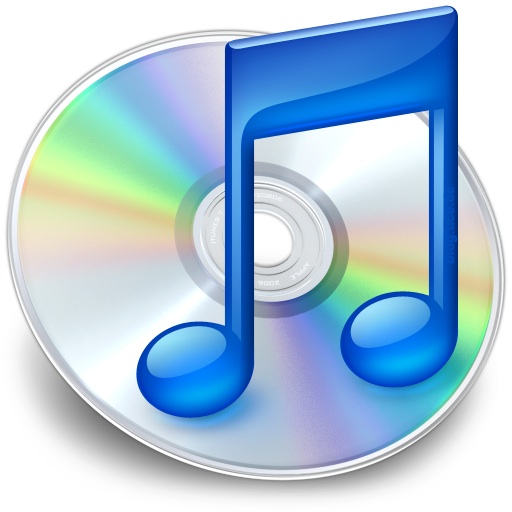 The iOS App Store and iTunes Store updated to version 10.3 just moments after Apple announced its iCloud service. The update includes auto download functionality as well as a "Purchased" tab that lets users redownload applications, multimedia, and other content purchased previously through iTunes.
The new automatic downloads feature pushes recently purchased iTunes content to your iPhone, iPad, or iPod Touch.
Users can also view and redownload software in the iOS App Store by selecting the "Updates" tab. From there, in addition to available updates, the "Purchased" area can be viewed.
The new iTunes also sports iBookstore functionality,, allowing for "an unabridged browsing and shopping experience."
Automatic Downloads. Purchase music from any device or computer and automatically download a copy to your Mac and iOS devices.
Download Previous Purchases. Download your past music purchases again at no additional cost. Your purchases are available in the iTunes Store on your Mac or in the iTunes app on your iPhone, iPad, or iPod touch. Previous purchases may be unavailable if they are no longer on the iTunes Store.
iTunes 10.3 also adds Books to the iTunes Store, where you can discover and buy your favorite books on your computer and automatically download them to iBooks on your iPhone, iPad, or iPod touch.
This version also allows you to use Automatic Downloads with apps and books or download previously purchased apps and books from your computer or iOS device.
iTunes 10.3 can be downloaded from Apple's official website.