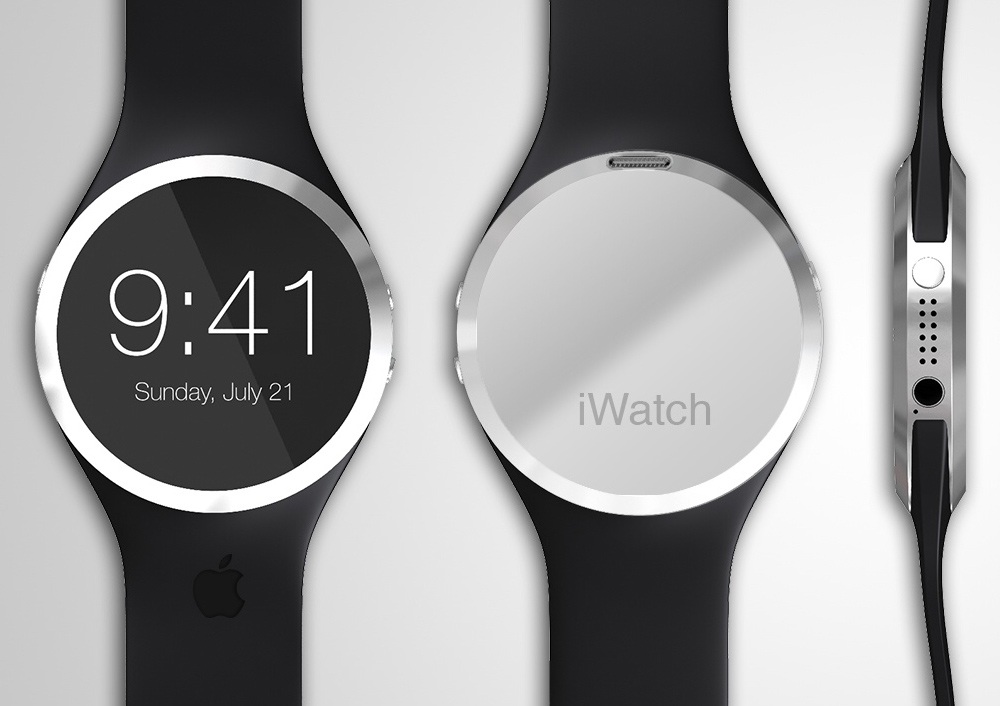 The iWatch is coming (and I want one)! The iWatch is coming (take my money already)! Unnamed sources and people familiar with the matter are providing interesting and perhaps plausible details about the Apple smartwatch.
First up is the Wall Street Journal whose "people familiar" claim that the iWatch will have not up to, but "more than 10 sensors:"
The new wrist device from Apple will include more than 10 sensors including ones to track health and fitness, these people said. Apple aims to address an overarching criticism of existing smartwatches that they fail to provide functions significantly different from that of a smartphone…
While I don't claim to know how many sensors it takes to make a smartwatch, the words "more the merrier" seem apt. That in mind, WSJ adds that Apple could sell between "10 million and 15 million units by the end of this year."
And, the cable company called while you were out — they will arrive between 8am and 6pm sometime before Season 5 of Game of Thrones…
iWatch: Trial by Sales Estimate

For their part, unnamed sources that spoke with the Financial Post say the iWatch will have a 2.5-inch display and that Apple will sell up to 50 million of them in the first year.
Apple will introduce a smartwatch with a display that likely measures 2.5 inches diagonally and is slightly rectangular, one of the sources said. The source added that the watch face will protrude slightly from the band, creating an arched shape, and will feature a touch interface and wireless charging capabilities.
Further, LG Electronics will provide the display and Quanta will perform final assembly, respectively.
Like the WSJ, Financial Post expects the iWatch will arrive as early as October…
Images: Eric Huisman / Apfelpage, Martin Hajek