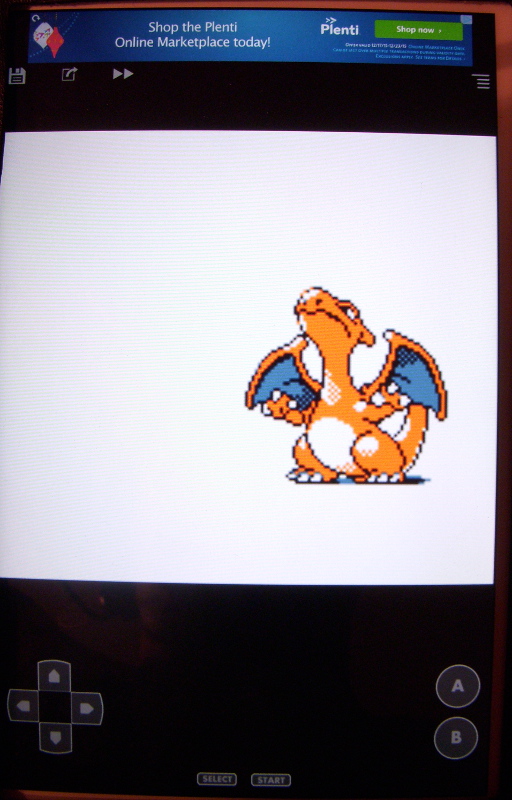 What is John GBC Lite GBC Emulator
John GBC Lite GBC Emulator is a Game Boy Color emulator, just as its name implies. It allows users to play their favorite Game Boy Color games on their Android smartphone or tablet.
Ease of Use
This app is simple to use, but a complete novice that has no understanding of file systems might not get the full benefit of this emulator as quickly as others would. When the app is first loaded, it will scan the device's entire file system for Game Boy Color ROMs. This can take quite a long time, but users that know bout file systems and know where they have saved their ROMs can quickly select the folder where they are saved by tapping the GAME FOLDER tab near the top of the screen.
John GBC Lite – GBC Emulator does not come with any games pre-installed, so users are going to have to know where to find ROMs online.
Interface
The interface of this app is not too flashy, but it gets the job done. The real focus is on the games themselves. The games display wonderfully, with the only downside being a banner ad near the top of the screen. The paid version of this emulator can be bought in the Google Play Store for $2.99, but unfortunately, there is no direct link within this lite version of the app on the first screen.
John GBC Lite GBC Emulator has a great interface in-game, but by default, the A and B buttons are stacked one on top of the other. Anyone that has played on a real Game Boy Color will find this unacceptable, but the buttons can easily be moved around under the Layout settings submenu.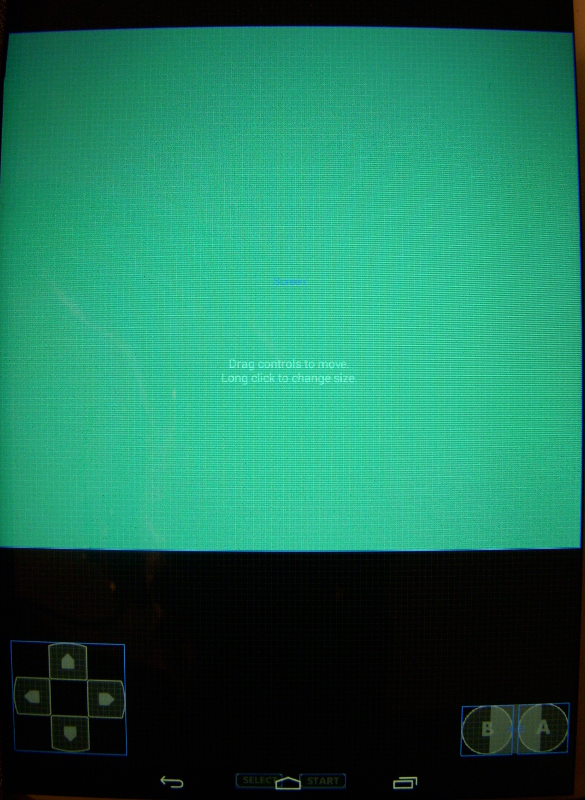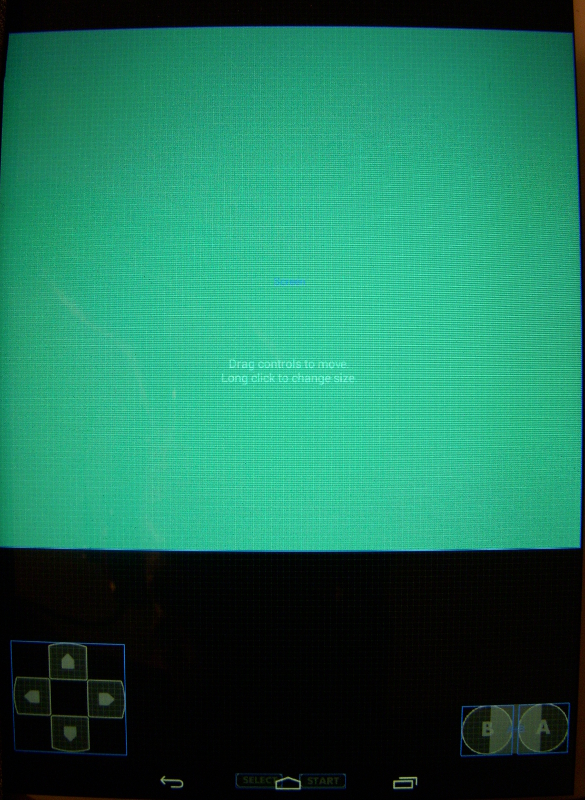 When playtime is over, users will notice that the buttons at the bottom of the screen disappear to make room for the emulator. To exit, users will have to access the menu in the upper-left corner of the screen. It is in this menu that the option to buy the full version of John GBC GBC Emulator can be found. It would be better placed under the menu on the first screen, but at least it is there.
Utility
John GBC Lite GBC Emulator runs Game Boy and Game Boy Color ROMs just as it should with minimal lag. Gamers also have the option to use save states and cheat codes, which are great additional features. The only downside here is that there is no option to use Bluetooth, mobile data, or WiFi to play multiplayer games.
Final Thoughts
The days of the Game Boy and Game Boy Color are long gone, but gamers that ache for a nostalgic game of Pokemon or Wario Land are going to love John GBC Lite GBC Emulator. Smartphones and tablets do everything these days, so they might as well play old school games too!
Tested on Acer A3-320 – Android 4.4.2
[appbox googleplay id=com.johnemulators.johngbclite&hl=en ]