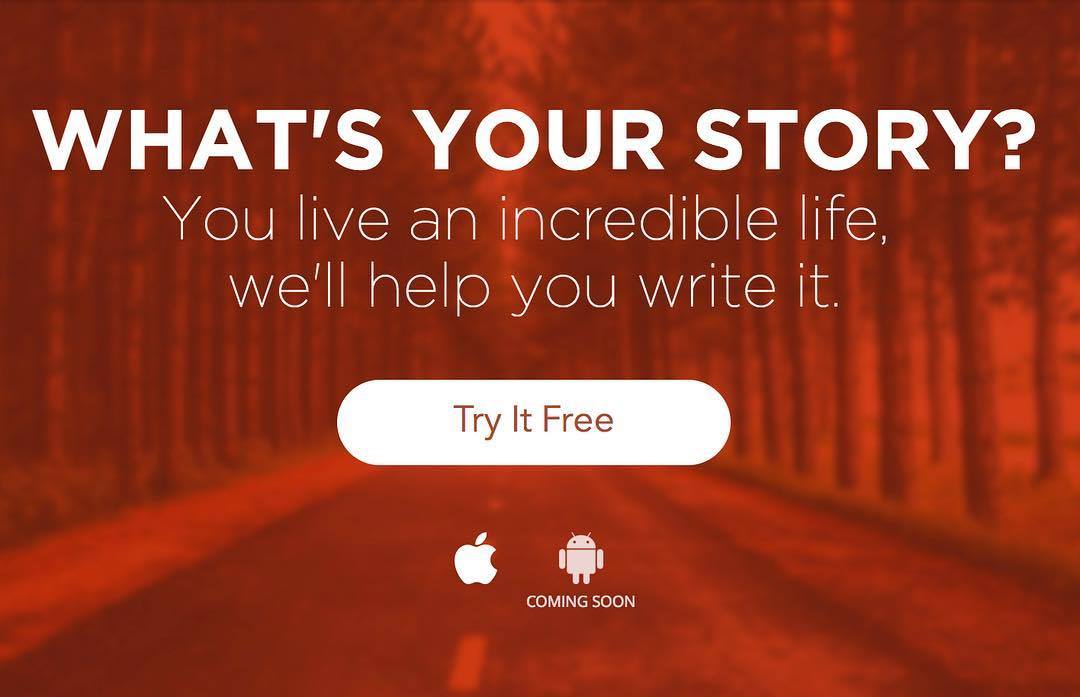 Journo is the number 1 travel journal application on iOS created by Journo Inc. The application's core purpose is for traveling enthusiasts to jot down their own stories so they can share it online, to the world. Journo implements several unique features that help the application stand out from all the other journal writing apps. The application captures the essence of classical journal writing but also implements travel maps and even photo books. It also allows you to print and publish your documented travel journals online with a press of a button.
However, what Journo provides to their users is much more than mere documentation, the application allows its users to draw, record video, or add and customize all sorts of media. Journo also has a very well collaborative UI and helps to share travel photos and/or stories easy to share with not just family but to the world. Journo also categorizes types of journals for its users to scroll through and select to help them organize all their writings in a better-standardized format.
Reviews of the application on Apple's iTunes suggest that users are very well satisfied with the interface and its performance. Journo clearly does what it offers perfectly. With a rating of 4.5/5 stars on iTunes by its users, it's fair to say the application is well worth the investment.
TriniGunner on iTunes states:
"The art style and the overall presentation of this app made me really appreciate being able to put thought to forum. I have always enjoyed writing but I fell out of practice a bit as some of my passions died to some necessities of life. The combination of writing and traveling, two things which every person should strive to do if within their financial ability, made me rediscover the wonder of writing. I am grateful."
The iOS application is available for download on Apple's iTunes and is free for the first 14-days. However, after the trial expires, users are required to pay via a payment plan if they wish to do so. Plans include the monthly plan, which goes for $4.99, a 6-month plan for $24.99, an annual plan for $34.99, and a lifetime plan for $99.99.
If you are a traveling enthusiast who loves to write, then this is the perfect application for you and makes the payment plans absolutely worth it, because nothing in life is more important than the stories and memories we make.