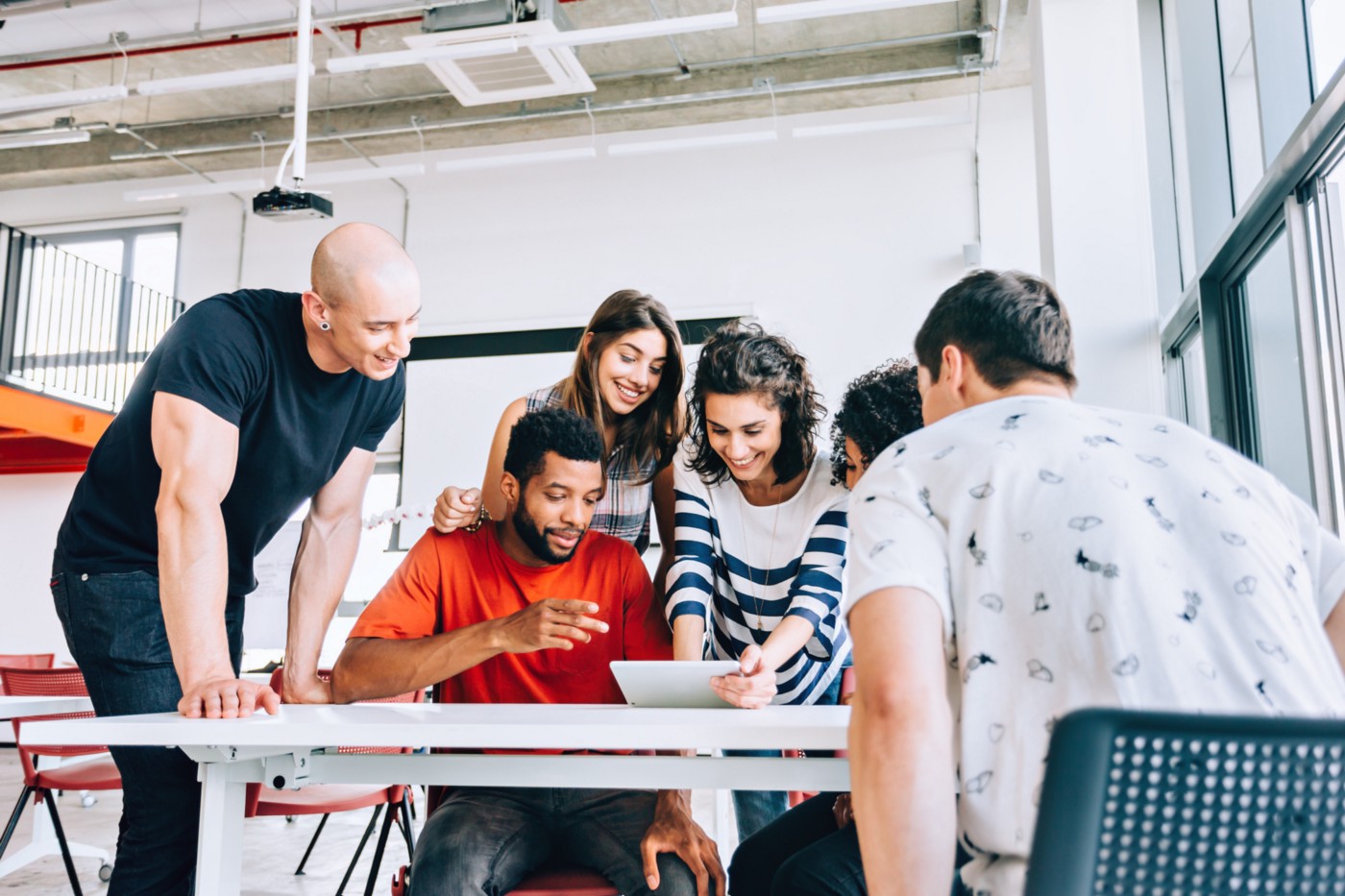 Relocation service sector has experienced a great wave of technology infusion. More and more relocation related tasks are being aided with technology, ensuring smoother functioning and great results. From improving services quality to making moving companies more efficient while delivering 100% customer satisfaction, the integration of technology in the modern moving services facilitation has made a lot of difference.
Imoving, a platform that engages customers and moving companies as a medium for relocation services hiring, explains how widely moving industry has benefitted from the assortment of technology coming its way. From finding reliable movers to calculating how much do movers cost, customers now offered complete assistance while engaging a company for relocation services?
Mentioned below is stack of information about the key technology trends that are driving the moving industry:
Client autonomy and easy booking option:
Offering enhanced customer contact and accessibility is the primary motive for futuristic moving companies. In pursuit of customer autonomy, more and more moving companies are incorporating advanced tech with their offers. Smart moving companies have come up with a variety of apps that allows the customers to book moving services at a shirt notice or schedule removal services well ahead of time. The customers are also provided with the feature of free canceling or rescheduling their moves, ensuring ease of operations a client satisfaction.
By utilizing the features, moving companies can leap frog their competition and ensure high-end, hassle-free customer experience. The customers have quick access to modify their moving schedules which offers them peace of mind. The transparency in the service scheduling also built a credible profile for the moving company.
Tracking belongings and shipment:
The modern moving service packages come with an indispensable feature of tracking goods and services through a mobile app or online as well as real-time updates of the goods in transit. Being able to track the goods (household belongings of commercial assets) at real time, from start to finish, offers the clients with a sense of control and reassurance. For businesses, it reduces the number of queries from the customers and hence more time and attention to the key priorities.
One of the biggest benefit of being able to track the goods is more realistic timelines. The company is able to offer more accurate schedules for the move and the clients can check and enquire if the transit takes more than the stipulated time. This again enhances the customer experience and ensures that the moving company and the client are on the same page.
Cost calculators:
Moving cost remains one of the most complicated aspect of the relocation process. Thanks to AI enabled modern moving apps, customers can easily calculate cost for their move and plan their budget. Most of the moving cost calculating apps ask for a few essential details including the zip codes of the existing and final destination, size of inventory and preferred moving date. Customers enjoy ease of processes and the companies do not have to engage a dedicated team for offering moving quotes to the clients.
Because the quote generation is now accurate, speedy and self-generated, more and more clients prefer engaging with such moving companies. Besides offering a moving quote, these apps also offer a price comparison option, wherein the customer can quickly compare the moving quotes from two or more different movers for the same moving requirement.
Round the clock customer support:
AI and Chatbot have made a lot of difference in how businesses interact with their customers and moving industry is no different. By offering 24/7 customer support, moving companies can make relocation easy and customer friendly. Especially for clients who get free at odd hours or reside at international locations. With AI integration, a company can easily handle a number of queries and request without having to invest in an in-house customer support team.
Enhancing the moving experience of the customer is the ultimate goal and by integrating modern technology, a moving company can easily achieve this goal with great perfection. The technology trends for moving industry are still evolving and majority of the processes has been catalyzed with their use. From enquiring a moving quote to fixing a moving schedule and tracking the goods, technology has become the core of all major moving processes