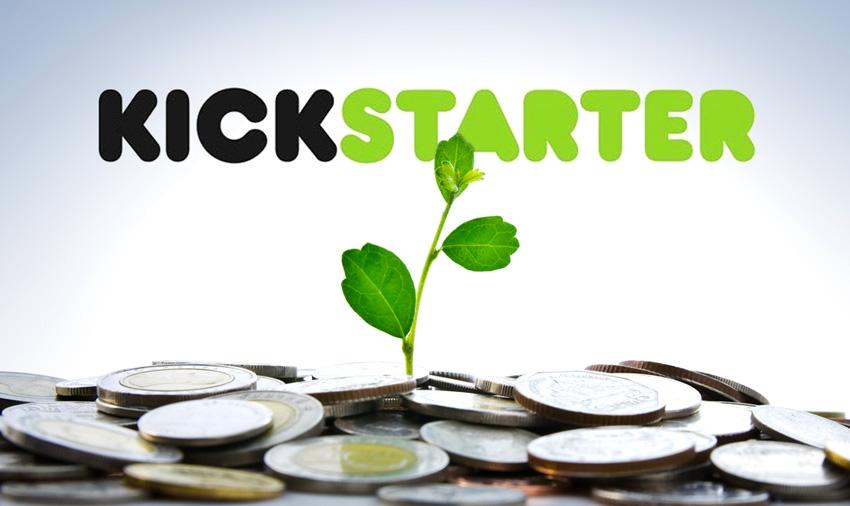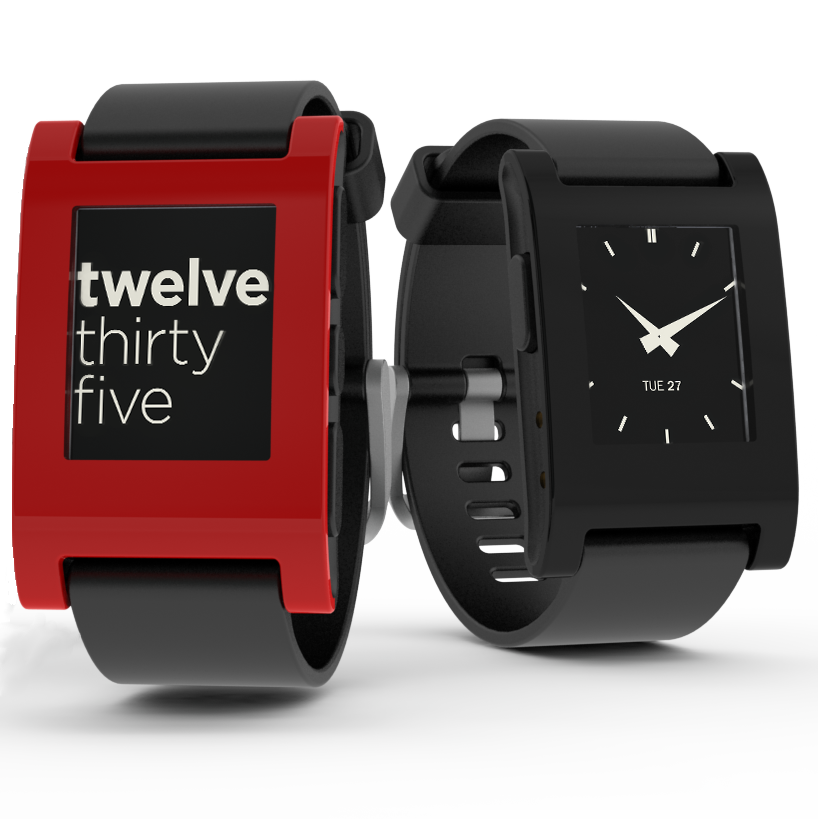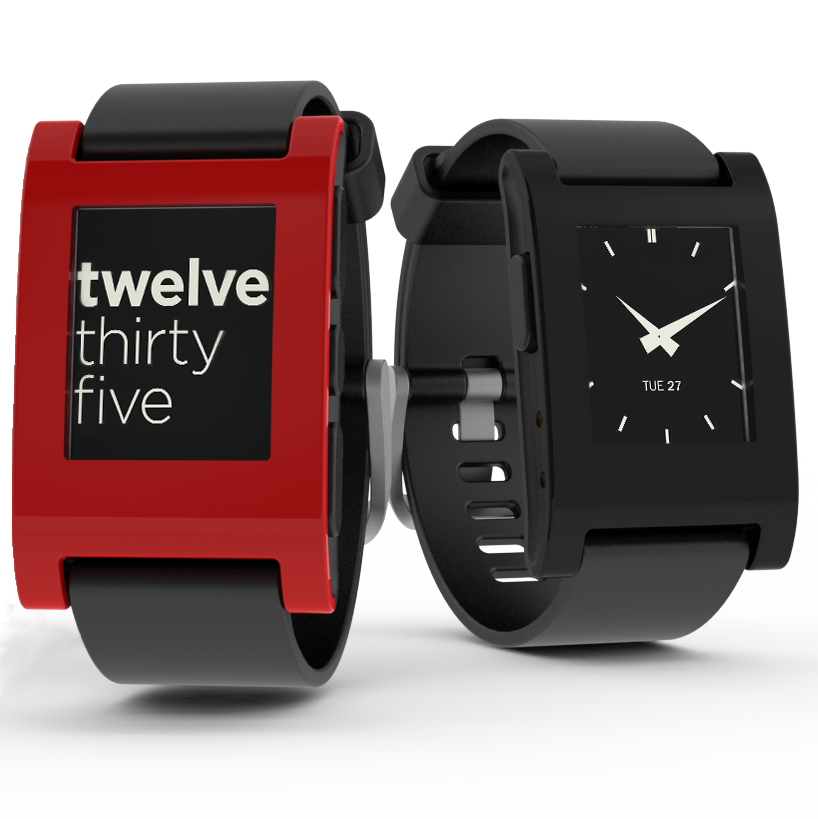 Pebble
The e-ink smartwatch that took Kickstarter by storm. After gaining $10 million with their 68,000 backers, the company started work on the watch.
The Pebble watch was one of the first successful smatwatches. With unique interfaces that are made for the watch and Pebble claiming they will add software updates every month, Pebble may be more than just a one week device.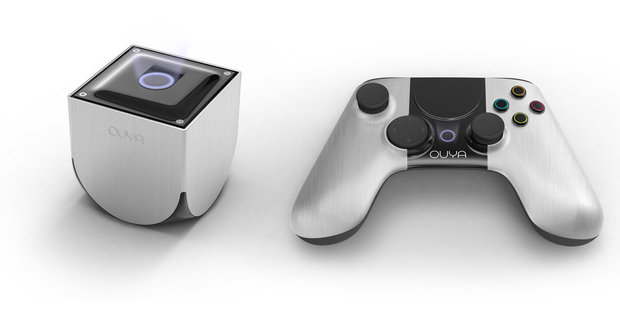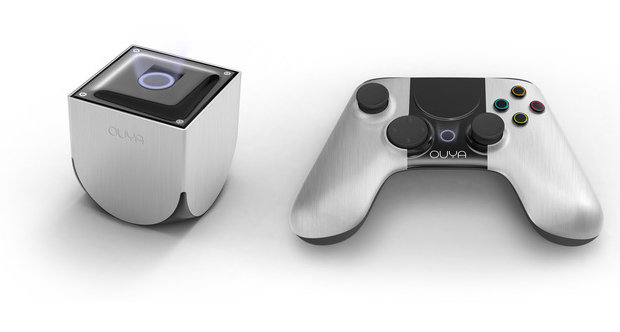 Ouya
An Android powered all digital console, with the hardware built by the team that made Jambox. Ouya is set to make the TV open, allowing developers to make games simply for their console.
Ouya gained $8 million in support and has already sent consoles to developers who will work on their games through the Ouya SDK. Initial launch is planned in March 2013.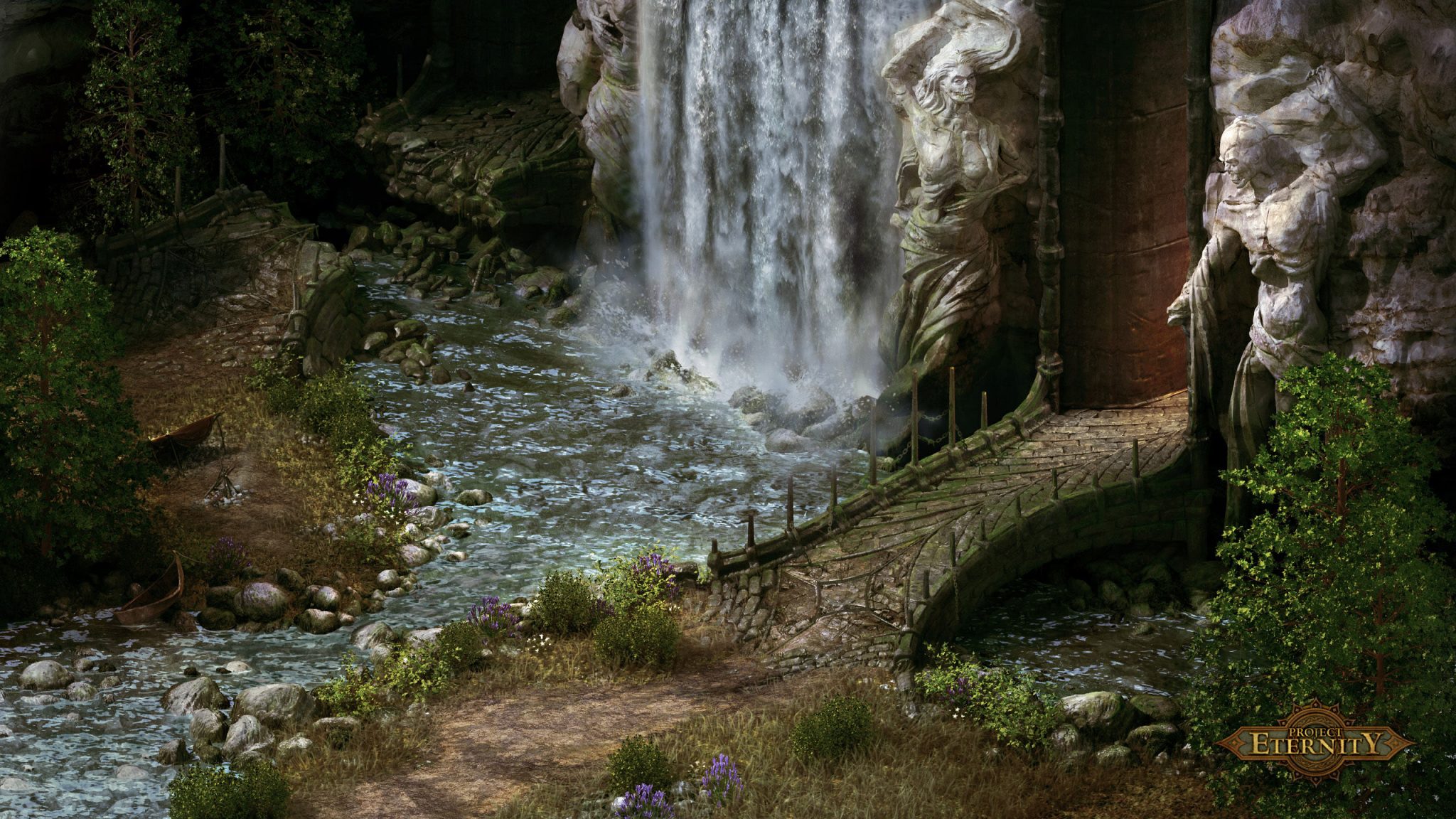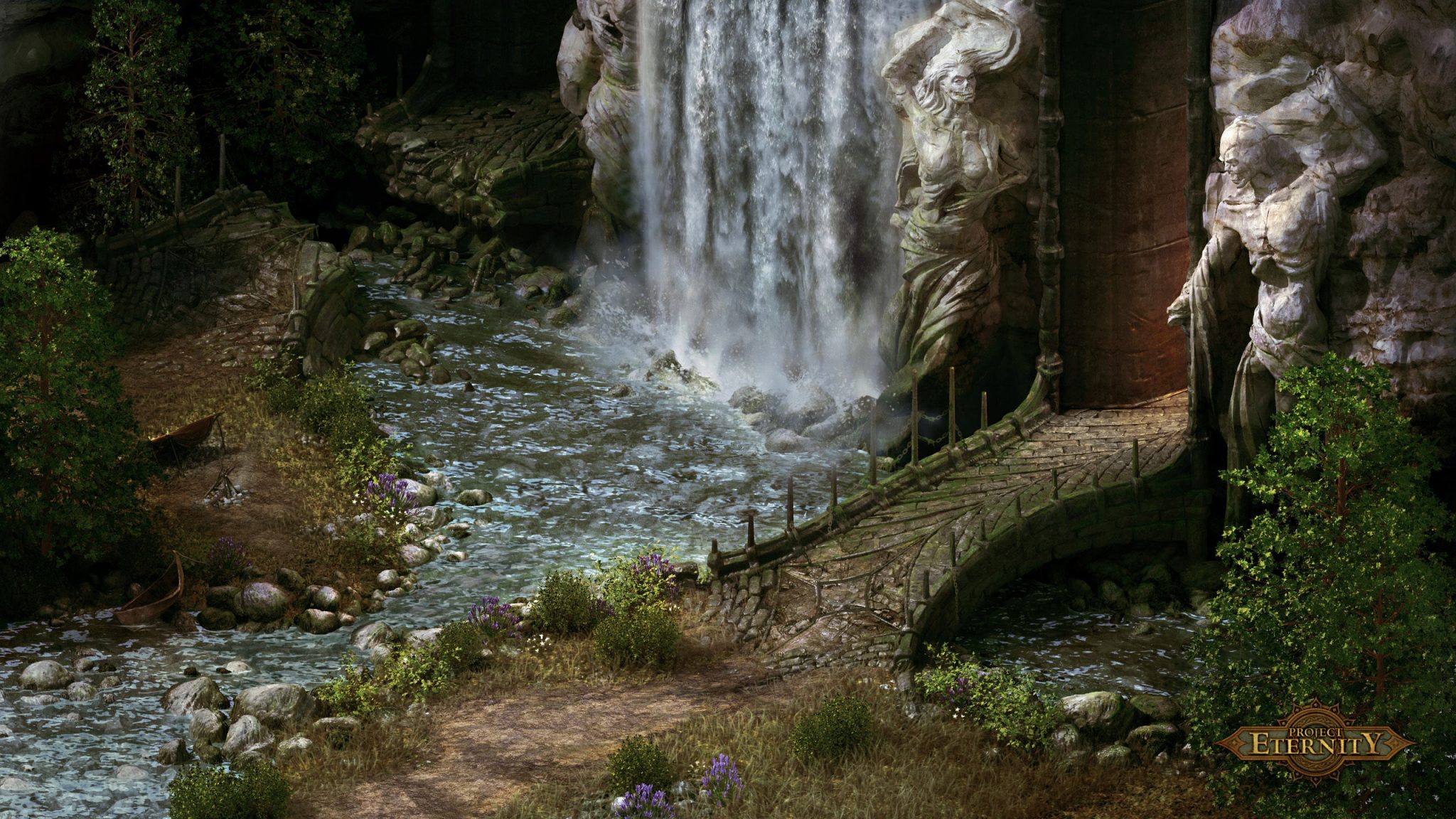 Project Eternity
Made by the team that made the Fallout franchise and many other RPG games, Obsidian Entertainment return with a new top-down, turn based, party based RPG fantasy.
Although Kickstarter is primarily for indie developers that want to make their idea a reality through crowd-funding, Obsidian have had some troubled times and want to reach out to their fanbase to see if they want the game.
73,000 people responded with money and Project Eternity got $4 million in backing. The game will be launching early 2014, we believe.

Wasteland 2
A much loved game back in the late 90's, Wasteland was one of the top PC games and many hold it up there as one of their favourites of all time. Sadly, a sequel couldn't be produced and the guy in charge decided to come to Kickstarter.
The game got a huge amount of support. For a top-down, fan based RPG, it was a huge success. It is expected to come sometime this year, if there is no problems with the deployment.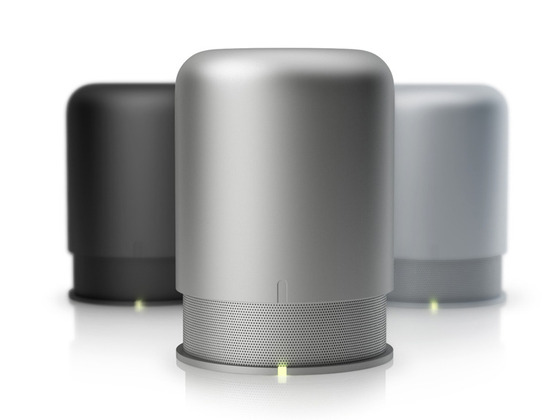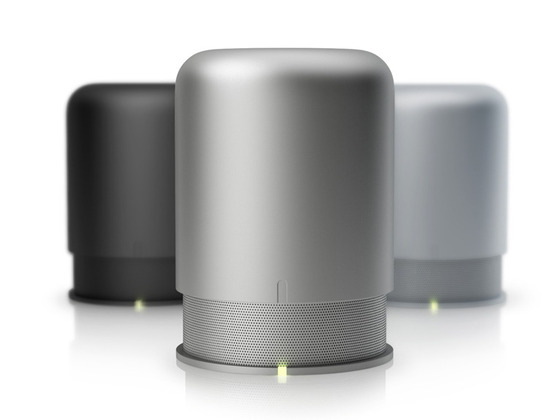 Hidden Radio & Bluetooth Speaker
Kickstarter can sometimes have really impressive hardware designs, but they will never come to be because the team that made the Kickstarter haven't the faintest clue how to mass produce.
The team behind this radio and speaker did though, and their Kickstarter got a ton of backers. One of the key elements to their success, in my opinion, was the cap that, if pulled, would turn up the volume.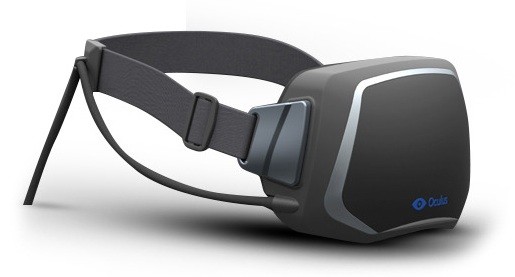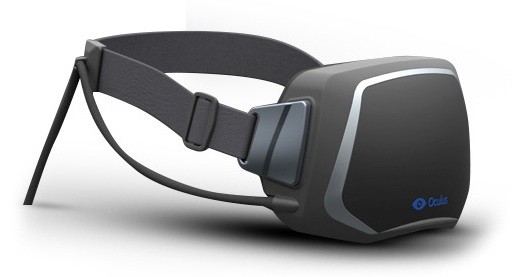 Oculus Rift
Virtual reality is the future, or so they said twenty years ago. Oculus Rift is one of the first real, affordable and extremely exciting virtual reality headsets that we have seen.
Essentially right now it is a big box of circuit boards and other nifties. We believe Oculus will work on making the headset a little better designed before it hits the market. We are actually unsure when this will be, as it was only available for developers to work on.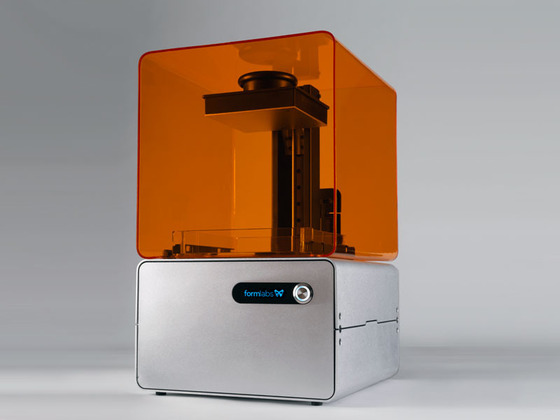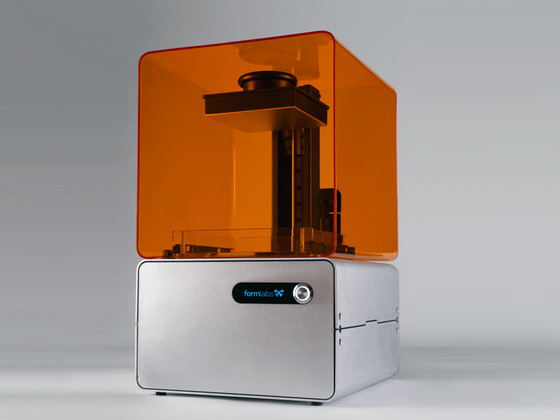 FORM 1: 3D printer
3D printers are really exciting and a lot of developers got onto Kickstarter to sell their product. One that stood out was the Form 1, and it hit its target in a few days.
While not the most affordable Kickstarter, at the starting price of $2,500, we have already seen what incredible printouts you can make. One of our favourites was the 3D printed bike.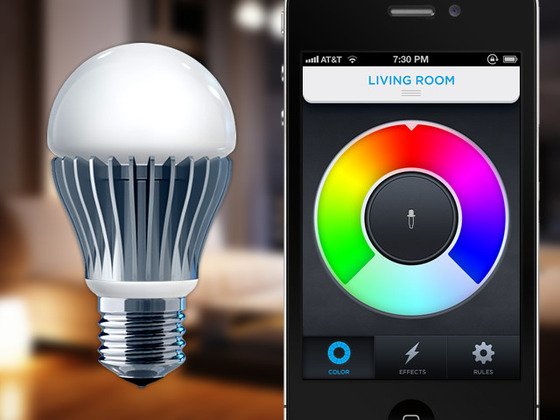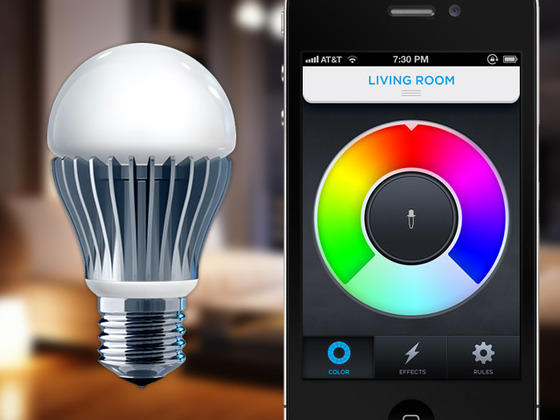 LIFX
Lightbulbs are a boring subject, but LIFX took an interest and made a WiFi enabled multicolour lightbulb that you can control through your smartphone.
Not only do you have the obvious benefit of never having to get up to turn off your light again, but you also have multicolours and you can be energy efficient. Coining the phrase lightly, it is a "revolution" in the lightbulb.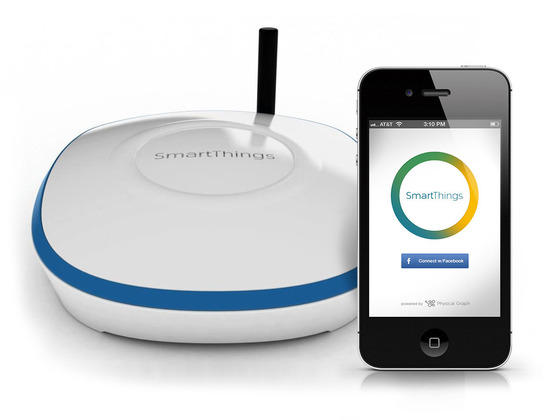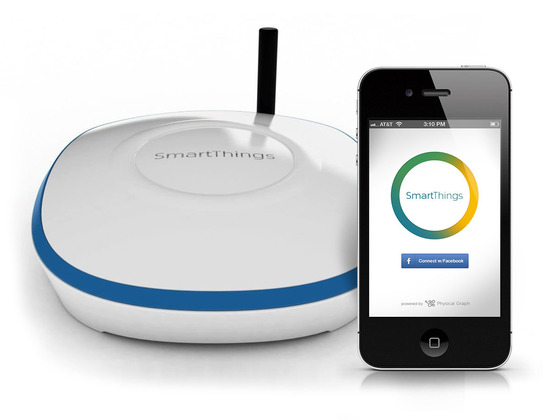 SmartThings
Every application and thing must be smart now, or else it is pointless in the eyes of the tech user. That means smart doors, smart fridges, smart lights, smart cupboards.
SmartThings was the first Kickstarter to bring a design that would make all your things around the house smart, or at least have some sort of software functionality. These will be controlled by your iOS device.
Gaining over $1 million in funding, SmartThings is has set the goal of early January to get their product out.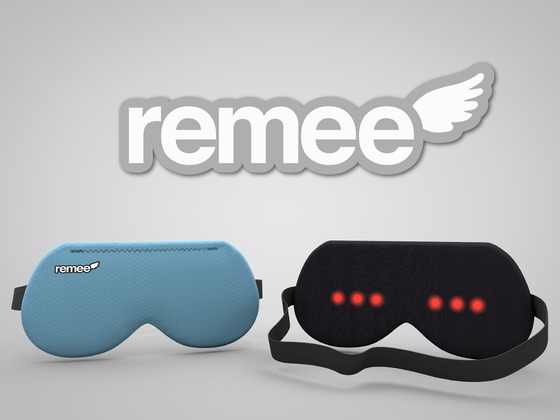 Remee
This was a project from a while back and was one of the first very unique projects on Kickstarter that amazed a lot of users and a lot of websites. The concept was that you would put Remee on your eyes and it would release a flash when you are in a deep sleep.
You would then go into a state of "lucid dreaming" where you could almost interact or make decisions inside your dreams. Remee offers a pad to keep recordings of these dreams.
For only wanting $35,000, Remee was a huge success, with half a million pledged.