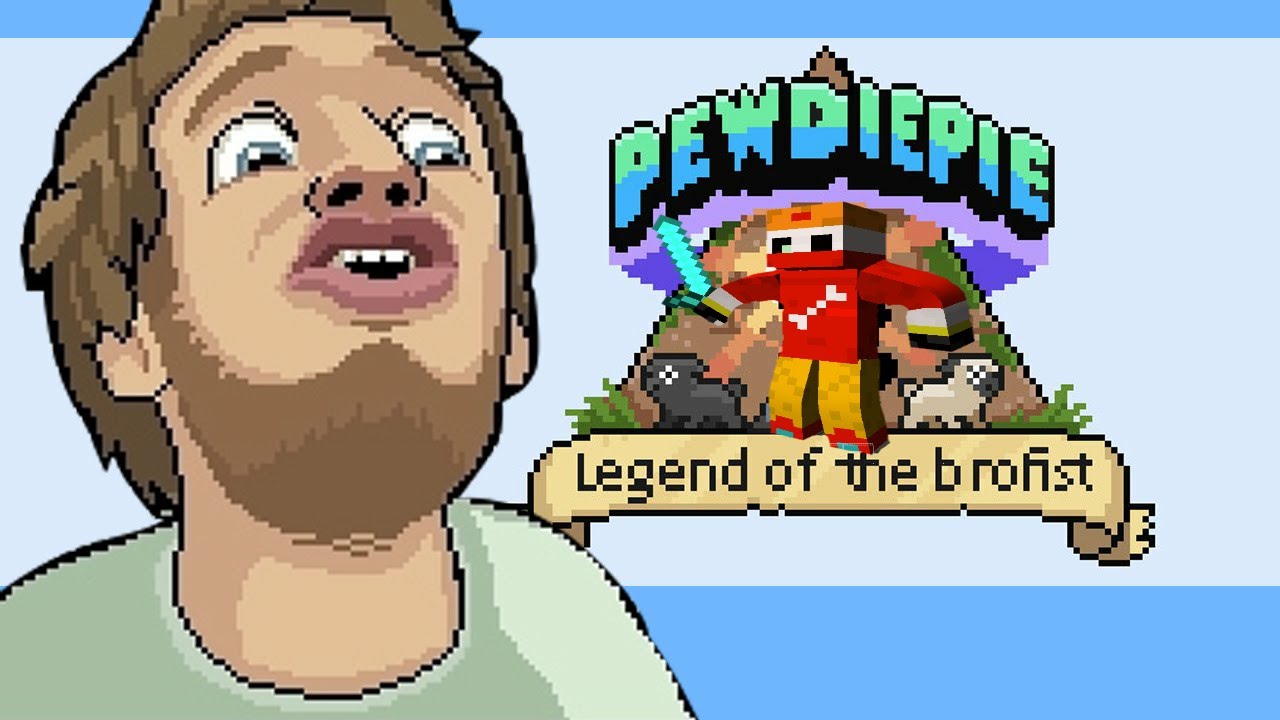 Smartphones do many things. They wake you up in the morning, organise your shopping lists and occasionally, beatbox. In this article, however, we will take a look at another function; gaming.
Below are some of the best games on offer for those that want to enjoy the leading gaming apps from 2015, all from the comfort of their mobile device.
Hopiko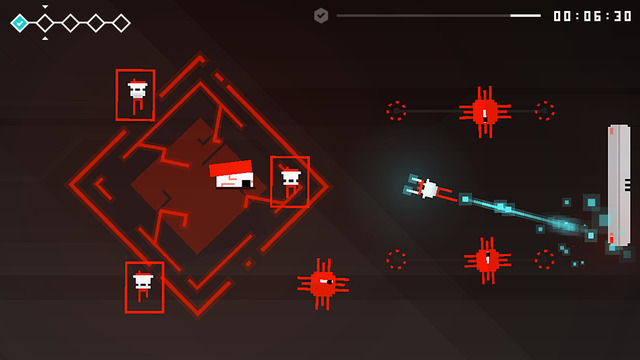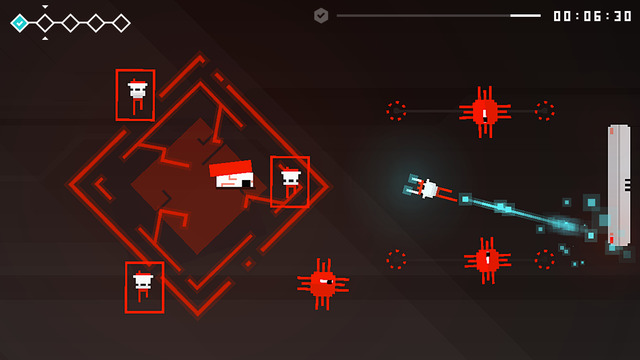 There are now many arcade-style games that can be played on mobile devices and these provide a fun and exciting way in which to enjoy this classic style of game.
Some individuals may find this style of arcade game to be dull, but many others will enjoy this style immensely. If you want an arcade shooter to enjoy on your mobile app, then Hopiko is considered to be one of the best arcade game mobile apps available.
Pewdiepie: Legend Of The Bro Fist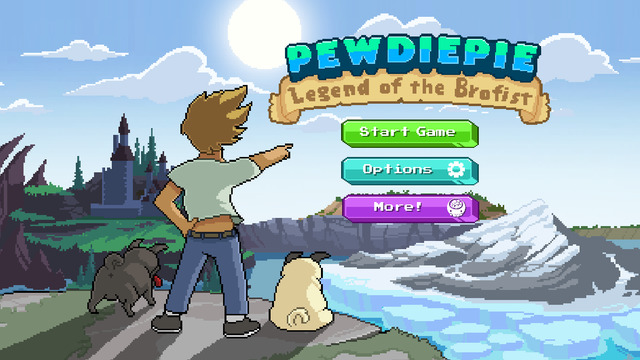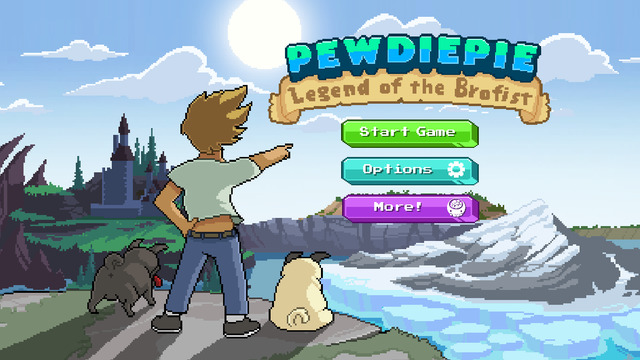 Pewdiepie: Legend of the Bro Fist is a leading adventure game that is capturing the imagination of many individuals who play it. The interesting thing about this game is that it's based on a YouTube star who became popular, thanks to the videos that he began uploading on his YouTube channel.
The game is now extremely popular as well and features fun and exciting graphics that will appeal to individuals who enjoy fun adventure games. This is considered to be one of the best adventure games of 2015. The game has funny graphics and good humor throughout, as well as a good soundtrack.
Casino – casinogamescity.com


If you are after games that offer cash rewards then Casino Games City may be the website for you. It offers a wide range of gaming opportunities to play on casino games that you would find in a real casino environment. This includes popular favorites such as online slot machine games, as well as video poker and other popular favorites such as Blackjack and Roulette.
The website offers the ability to download an app onto your mobile device so that you can play these games whilst on the move. This is a great way to make money if you want to enjoy casino games and also do so in a way that allows you the ability to carry on with life.
Tales From Deep Space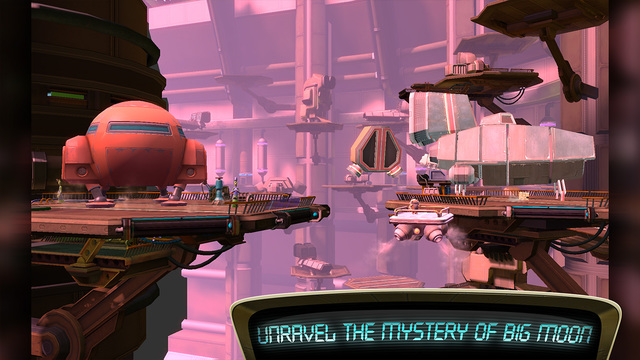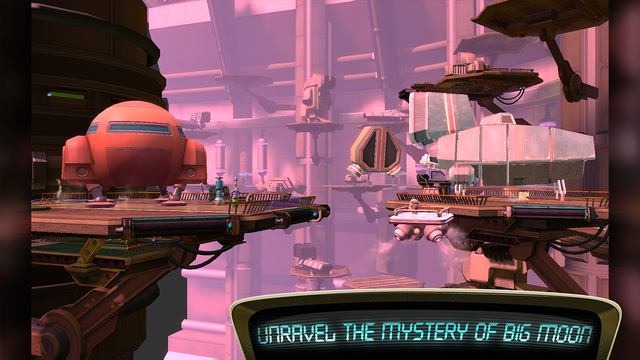 If you're after a sci-fi game then Tales From Deep Space could be for you. This is a game that has been developed by Amazon game studios and offers an adventurous story that you need to play through — the game is set in outer space and features a host of interesting characters.
As you make your way through the game you will need to work out complex puzzles and enjoy action throughout the various levels that you confront. This is an epic game that was considered to be one of the best of 2015.
Space Age: A Cosmic Adventure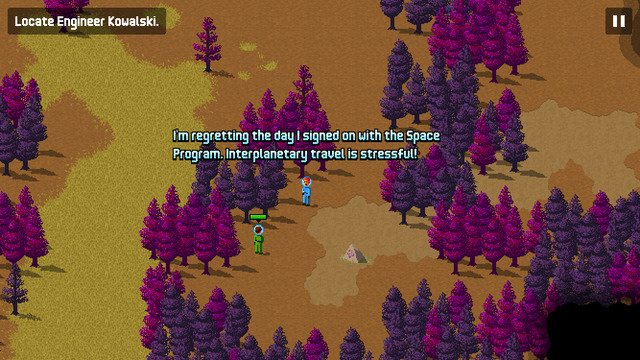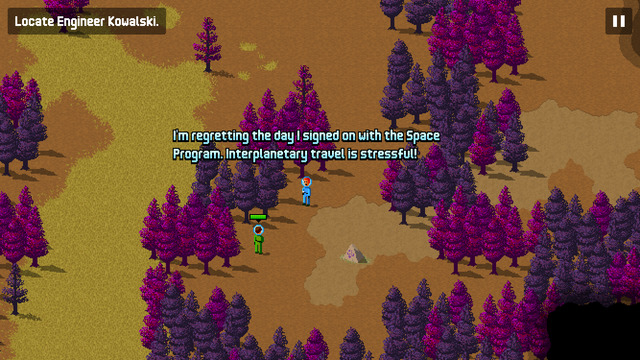 Space Age: A Cosmic Adventure is similar to Tales From Deep Space but offers a more retro style of gaming. Graphics look like a classic 90s space adventure game and focuses on great sounds, as well as a retro feel. The game is also good as it is easy to get into but hard to master and this will keep players hooked for many hours.
[appbox appstore https://itunes.apple.com/gb/app/pewdiepie-legend-brofist/id1028623510?mt=8]