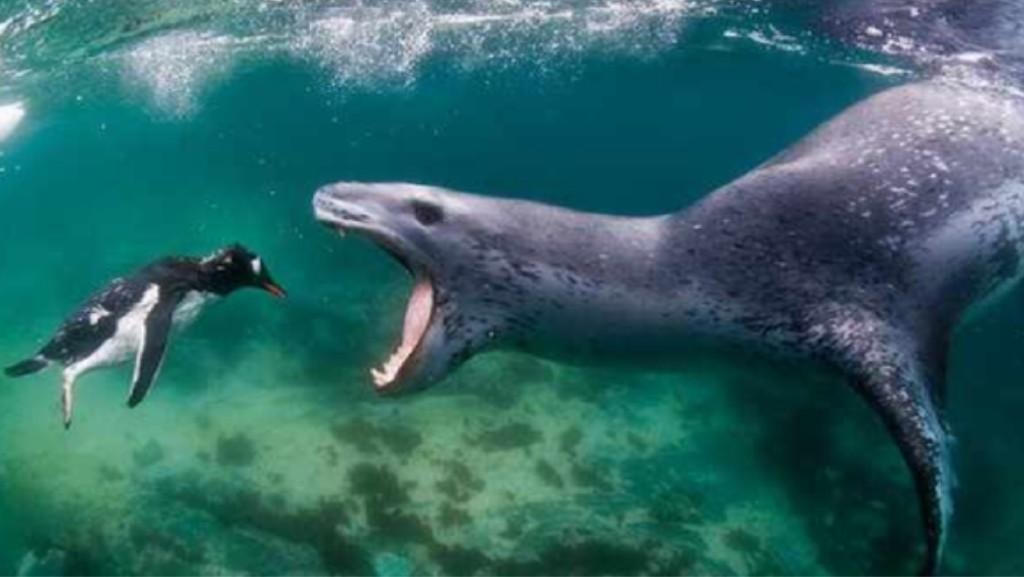 All of the angst about Google using Motorola to takeover the smartphone business? Not gonna happen. Of course, Google still plans to takeover the world, but it doesn"t need Moto to do it. Enter Lenovo and a bag full o" cash.
And, a drum roll please… This is China-based Lenovo"s second massive American acquisition of the year. The sad after note? According to the rumor mill, Google has agreed to sell Motorolo to the technology red menace for about $2.91 billion or more than $9 billion less than searchzilla paid ($12.5 billion) in 2012.
Wow, holy shrinking valuation, Batman!
Google Acquires Motorola Mobility

MOUNTAIN VIEW, CA (May 22, 2012) – Google Inc. (NASDAQ: GOOG) announced today that the acquisition of Motorola Mobility Holdings, Inc. (NYSE: MMI) has closed, with Google acquiring MMI for $40.00 per share in cash.

The acquisition will enable Google to supercharge the Android ecosystem and will enhance competition in mobile computing. Motorola Mobility will remain a licensee of Android and Android will remain open. Google will run Motorola Mobility as a separate business.

[…]

Larry Page, CEO of Google, said, "I'm happy to announce the deal has closed. Motorola is a great American tech company, with a online casino track record of over 80 years of innovation. It's a great time to be in the mobile business, and I'm confident that the team at Motorola will be creating the next generation of mobile devices that will improve lives for years to come… MORE
Well, that sounds worse than it actually is, because Google already sold off Moto"s modem biz for $2.35 billion back in December 2012. Further, the search giant plans to keep Motorola"s extensive patent portfolio and the company"s R&D people.
In other words, Google is selling off the pieces of Motorola that it doesn"t want.
Lastly, as these things go, Lenovo is hardly the worst company in the world — they"ve done a pretty good job shepherding IBM"s ThinkPad laptop and desktop PC business. Motorola"s smartphone could have ended up someplace a lot worse.
That said, any notion that Lenovo will buy Blackberry just vanished and, honestly, that is very much a good thing™.