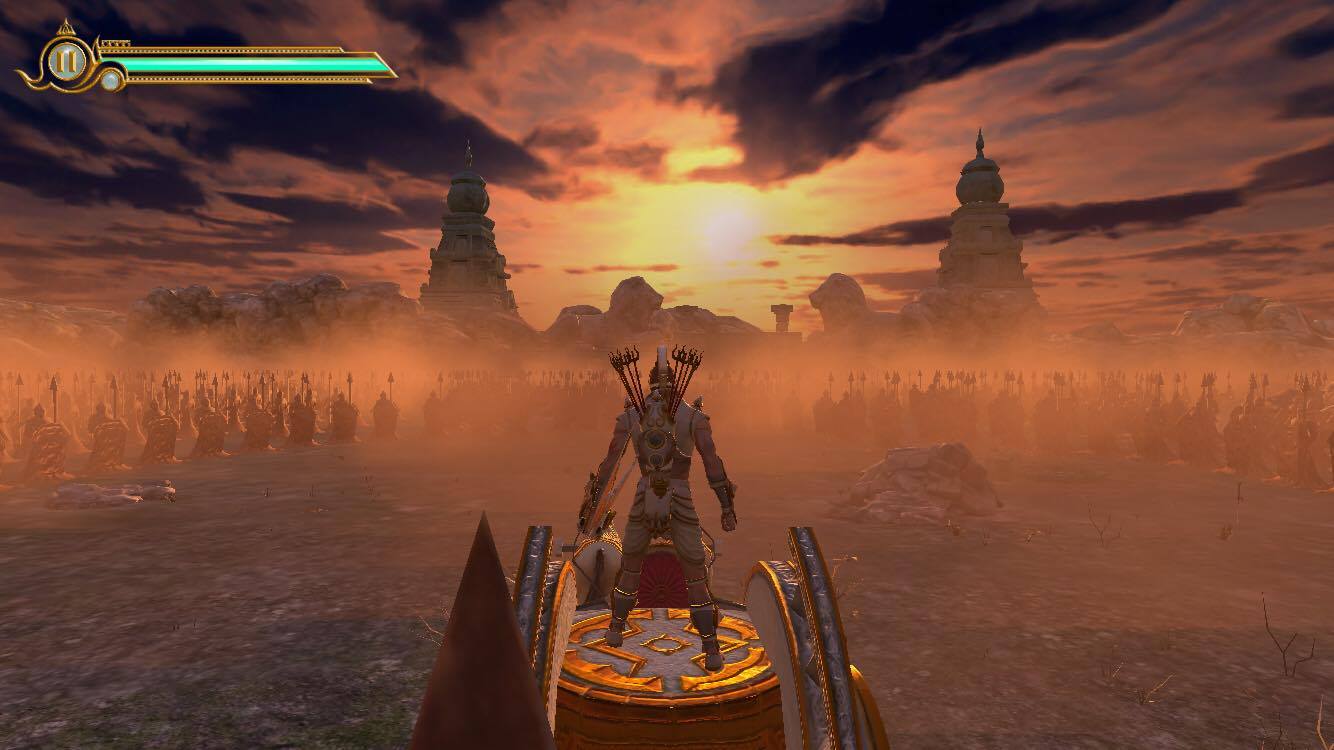 Day by day, mobile games have improved the quality of gameplay and graphics within the entertainment they provide in just under a decade. Given that the standard high-end smartphone on the market now comes with at least 6 GB of RAM and super powerful Qualcomm Snapdragon processors, mobile game developers have had more of an opportunity to implement into their games.
LoA – Legend of Abhimanyu, a new action adventure game, has utilized all the new technology and has taken the opportunity to create one of the most visually appealing 3D mobile game available out on the market right now. The game sets itself in ancient India, a rarity within mainstream games these days. Gamers are introduced to Abhimanyu, the protagonist, and hero of the game who utilizes the ancient art form of archery and blade-to-blade battles to murder his enemies.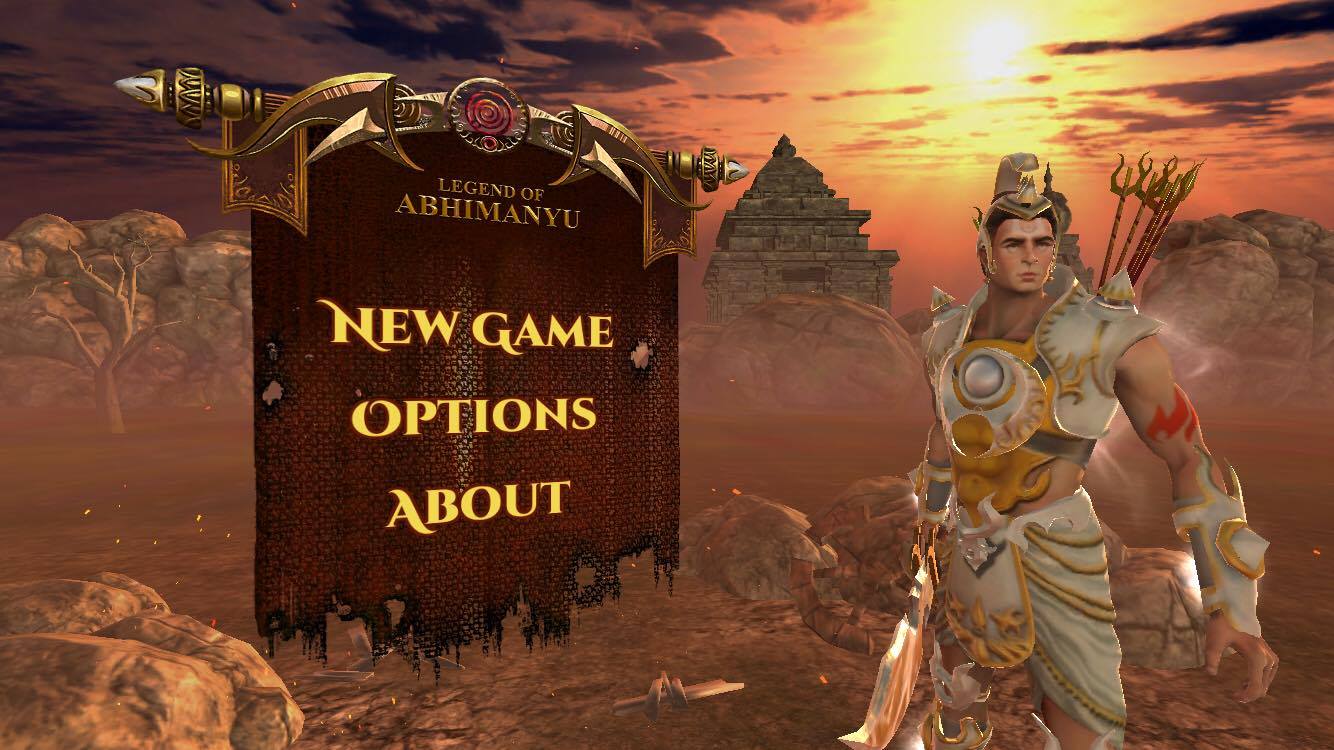 Furthermore, the gameplay at first may just seem a smash-and-win sort of game, however, with progression, it becomes evident that there is more to it. Strategies become more apparent and rather than just randomly slicing and dicing all enemies in sight, it becomes clearer to strategies and utilizes the physics of the game to the best of its abilities to avoid constantly dying, as the game is not something you can get through without a proper plan. The antagonists within the game are a challenge to kill and even with the slightest of mistakes, there are great consequences. Which is not a bad thing to implement in a game.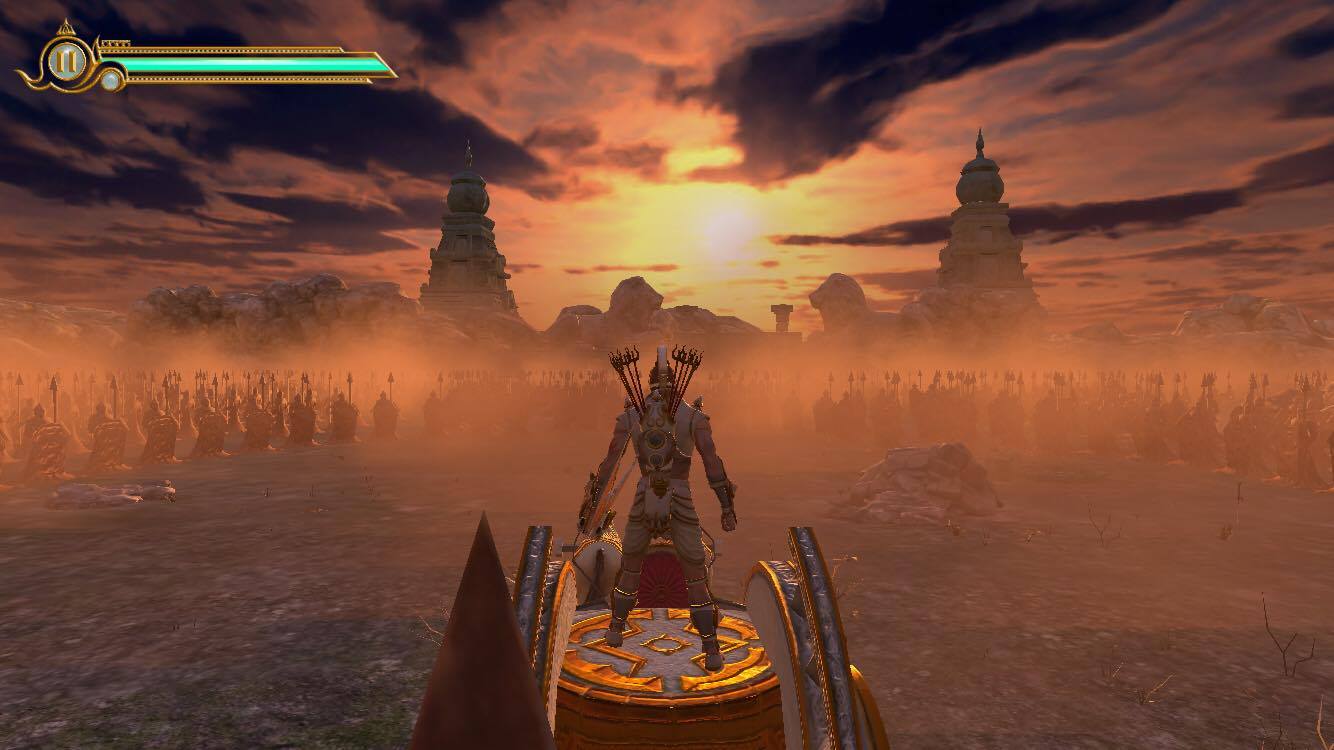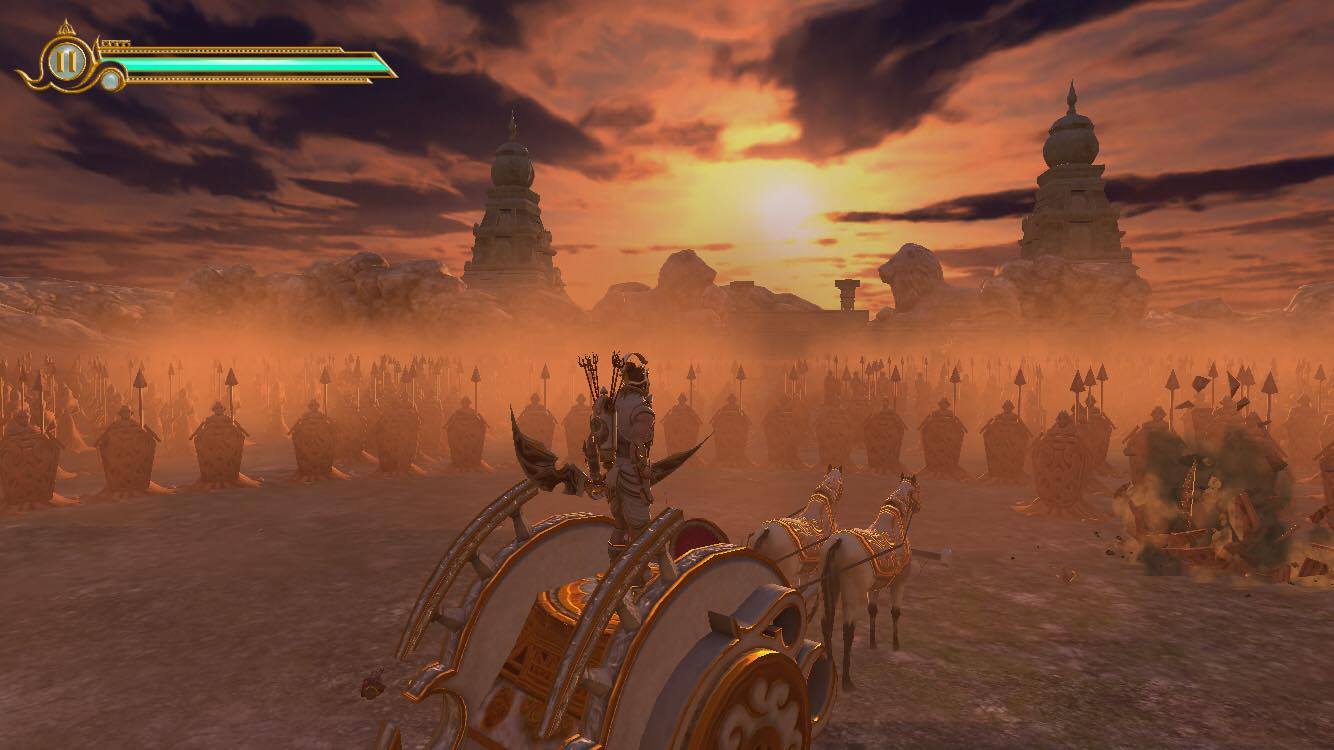 LoA – Legend of Abhimanyu seems to cover all the criteria of that what makes a game really good, and without a doubt, the developers have done well to execute everything to form a high quality, enjoyable, mobile game.
The LoA – Legend of Abhimanyu mobile game is avaialable for download on the App Store for all iOS mobile devices.