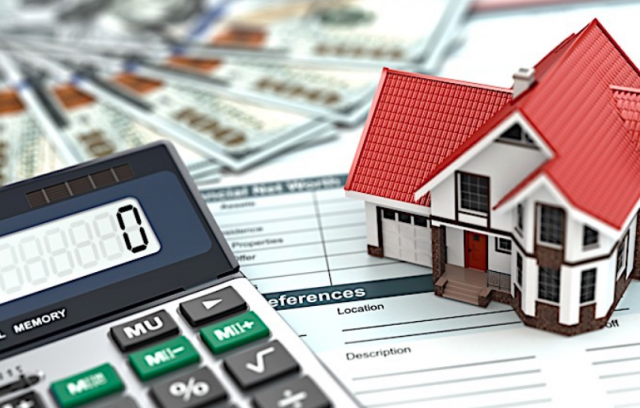 Buying a home is a significant achievement in one's life, and a long-term commitment that comprises a person's financial situation, lifestyle, and other vital factors will substantially impact their development. The majority of buyers who rent out their houses for recurrent income are shopping for rental properties. With the pandemic on the rise, the property market in 2021 has had its ups and downs
With the newly introduced government scheme and the rising average property price, the estate agents in Wolverhampton can assist buyers in planning their property purchases from start to finish. According to property database Zoopla, house prices in the UK soared to a new high in June. According to the site, the average house price was 5.4 per cent from the same month a year ago. 
This got a lot of the property owners to wonder, "how much is my property worth?". Since January 2021, supply has failed to keep up with demand, with no signs of a rebalance on the horizon. Is this, however, a sign that housing prices will fall in 2022? According to property website Zoopla, the rising demand for homes will extend well beyond 2022.
Following the coronavirus pandemic's lockdowns, buyers are looking for greater space in their homes. In response to this need for the room, typical house prices have increased by 7.3 per cent in the last year, reaching a new high of £230,700. You can determine the valuation of your property area with the help of local estate agents. For example, for property valuation Wolverhampton get in touch with the local estate agents in the neighbourhood.
There are few important aspects to look for while you are buying your dream property.
Location
When buying a home, the location is the most important thing to consider. The buyer's option of whether to live in London's congested streets or in peaceful leafy suburbs dictates the next phases in the property purchase process. The property's location is chosen based on its proximity to vital locations such as work, health care, schools, recreational areas, and more. On a long-term investment, the property's location will also be a valuable asset. Using the services of estate agents will expedite the process after the location has been determined.
Connectivity
For everyday commuters and office workers, living in a neighbourhood that is well connected to other parts of London is essential. Most people favour the train network because it is the quickest way of transportation. Local buses, on the other hand, are chosen to cover short distances. Residents who live near various means of transportation will immediately access them and travel with ease. Residents will save time travelling from their homes to the train station or bus stop due to this.
Neighbourhood
The value of a property is highly dependent of its location in the city. People prefer to relocate to London's core regions, where all amenities and other parts of the city are within easy reach. Property demand skyrockets when exciting initiatives are underway in the area. For a long-term investment in London, it is critical to consider the neighbourhood value. This will also be important when it comes to letting properties in that area. Many popular areas of London have high rental prices, which is a bonus for buyers who plan to rent their property out now or in the future.
Property's age
There is a significant difference between purchasing a new property and purchasing an older property in the London suburbs. The historic charm of the structure is preserved in old properties. The long-standing property is ideal for those who want to preserve and maintain the timeless beauty. Newly constructed homes, on the other hand, are invigorating and inviting. Building your own home from the ground up is a unique experience that can be had with new construction. In comparison to newer homes, older properties require more TLC. Before proceeding with the complete property purchase procedure, people should carefully select the suitable property.