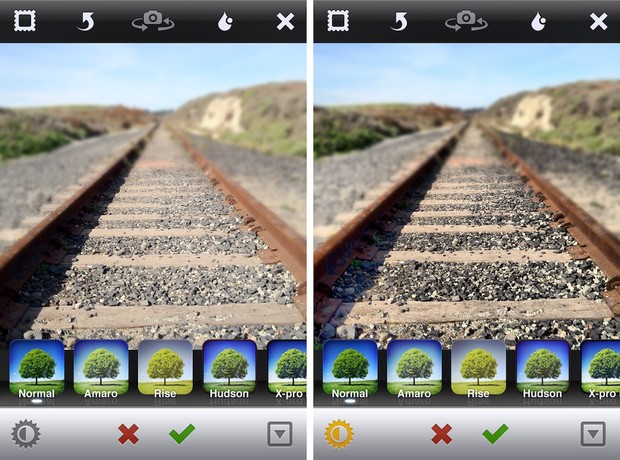 Adjusting the "strength" of your photos is something that has always been an integral part of Instagram, but it appears as though the iOS version of the picture sharing app has received an updated lux feature. Instead of the previous sunshine button that would only allow you to strengthen or soften your photos by a set amount, a lux slider has been introduced, allowing for more customization.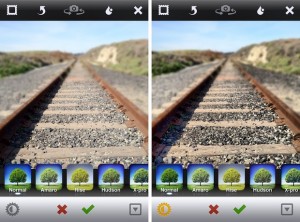 As usual there are bug fixes and performance improvements that are present in the latest Instagram update but the enhanced lux slider should prove to be the most useful aspect of the changes.
If you are not already familiar with the lux effect or why people use it, lux is generally changed in order to make a picture appear more dramatic. Instead of having sunshine present in the photo and taking away from the subject of the shot, adjusting the lux can make things appear darker while also enhancing the way that the primary subject looks and stands out from the background.
Since Instagram is frequently used for taking pictures of individuals or groups of people, the old lux button had a tendency to ruin aspects of the shot by making some areas too dark. Now, users can use the slider to only affect the image slightly by making it a little bit stronger or softer.
The lux feature still uses the same sunshine icon on the main photo screen and Facebook has also kept it in the same spot. So, the only real change is the addition of the slider.
For many people, Instagram has become their primary medium for sharing photos, so being able to use the app in more creative ways without actually ruining a picture is something that is very beneficial.
Even though Facebook has only update Instagram for iOS thus far, it will presumably make the same changes to the Android version of the application shortly.
Summary

: Facebook has updated Instagram with a new lux slider that replaces the older lux effect. Lux is still changed through the same button. The update is only on iOS as of right now.

Image Credit: imore