Borderlands 2 is undoubtedly of the most fun you can get on a console or a PC this year. Its frenetic mix of RPG and FPS elements has resonated well with fans of both genres, allowing it to become one 2012's biggest hits. If you've neither a PC or a console capable of playing Borderlands 2 and, for some reason, are stuck with a Mac, then you'll be happy to know that you won't be feeling left out for much longer — Borderlands 2 and its crazy-awesome characters are coming to Macs everywhere later this month!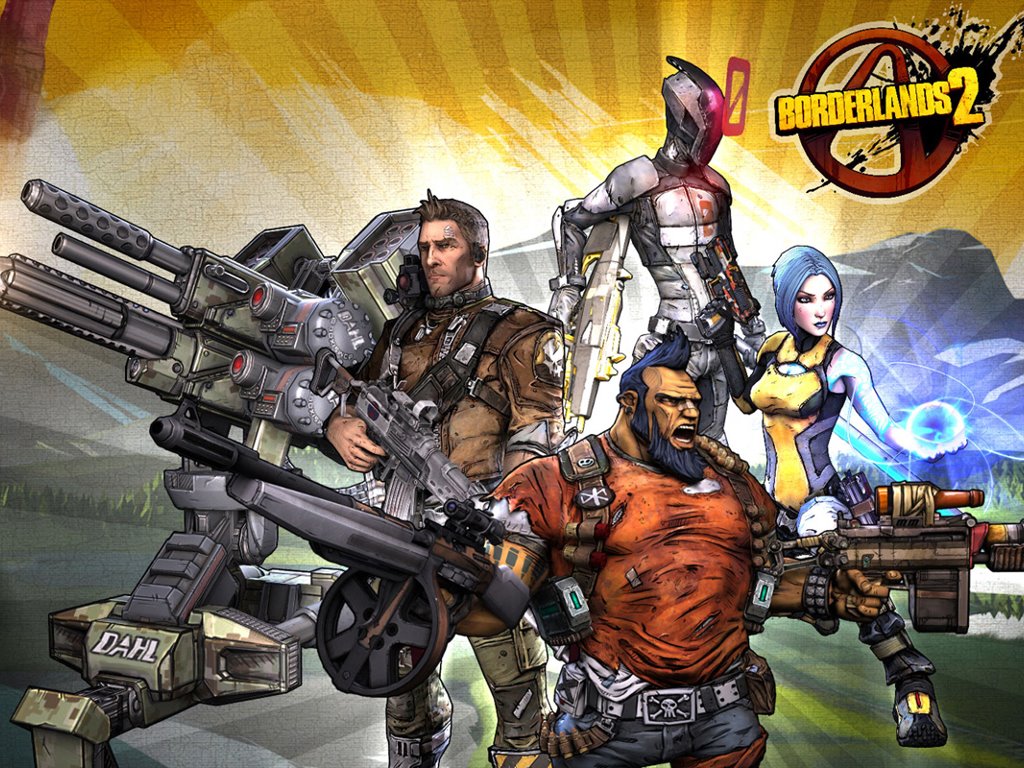 Aspyr Media and 2K Games announced yesterday afternoon that Borderlands 2, the sequel to the highly popular Bordelands, will be launching on Mac this coming November 20:
"Aspyr Media, in partnership with 2K Games and Gearbox Software, announced today that Borderlands™ 2, the sequel to the breakout hit, Borderlands™, will be arriving on the Mac November 20th. Borderlands™ 2 is the sequel to the critically acclaimed four-player cooperative shooter-looter that combined intense first-person mayhem with role-playing gameplay.

Developed by Gearbox Software and brought to the Mac by Aspyr Media, Borderlands™ 2 lives up to the mantra "bigger, better and more badass," featuring all-new characters; skills; imaginative, diverse new environments with unique missions and enemies; and more exciting and fun weapons, equipment and loot than ever before. All of these features come together in a story that takes players to the world of Pandora to take down the notorious Handsome Jack and his corrupt Hyperion Corporation as a solo campaign or with up to four cooperative players."
No word yet on how much the Mac version of Borderlands 2 will cost but its safe to assume that it will be around $59.99, just like the price for the PC.
Are you stoked that Borderlands 2 is coming to Mac? Share your thoughts in the comments below!