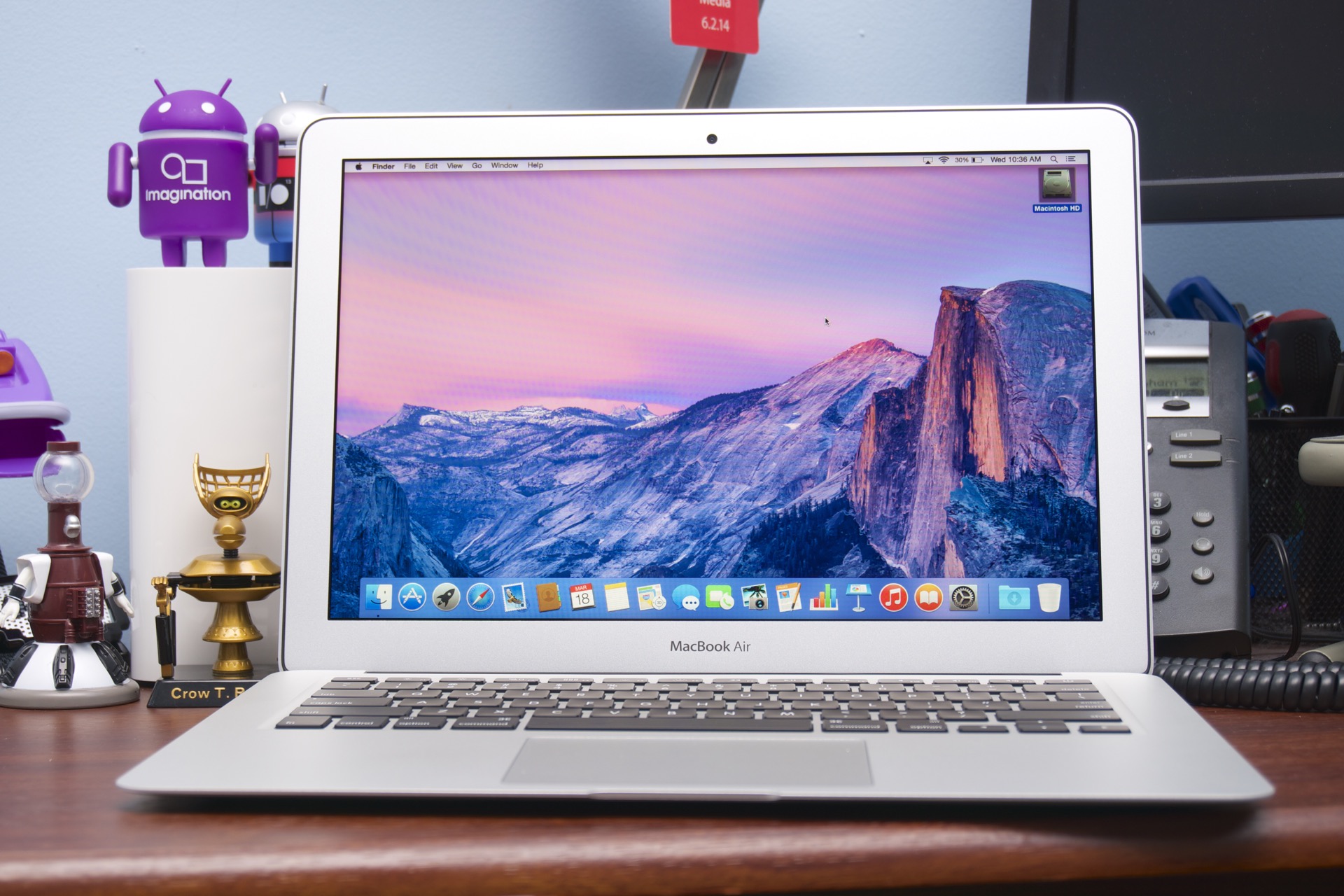 Tech enthusiasts have been recently speculating whether Apple is about to release a 2017 upgraded variant of the renowned 13-Inch MacBook Air. The rumours started to circulate due to the fact that retail markets have slashed the prices on Apple's 13-Inch MacBook Air by almost $200. Initially, the device was on the market for $999 USD. However, it has recently been dropped down to $799. This price drop has left people speculating that Apple will be releasing a newer model.
With a massive user-base ranging from students to home workers, the device has been craving an upgrade ever since a 2016 version was released. However, since the 2016 release, fans of the Apple brand and users were all disappointed with what little updates the new variant had come with. Therefore, if Apple is expected to release a 2017 version, the new version of the laptop must satisfy the expectations of the public.
However, this isn't the first time the public has expected a 2017 MacBook Air. In March of 2017, Apple's website was taken down, and Apple had claimed that with a relaunch of the website, there will be new products for consumers and Apple fans to buy. Enthusiasts were expecting a newer version of the MacBook Air along with the other products released. However, fans were let down once again, as it turned out to be a false alarm.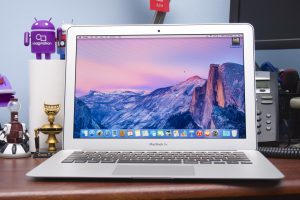 Furthermore, it may be too soon to tell whether or not Apple will, in fact, be releasing a 2017 version of their 13-inch MacBook Air device, along with an iPad Air 2. However, no one will complain regardless as consumers get to save up $200 on a 13-Inch MacBook Air laptop.