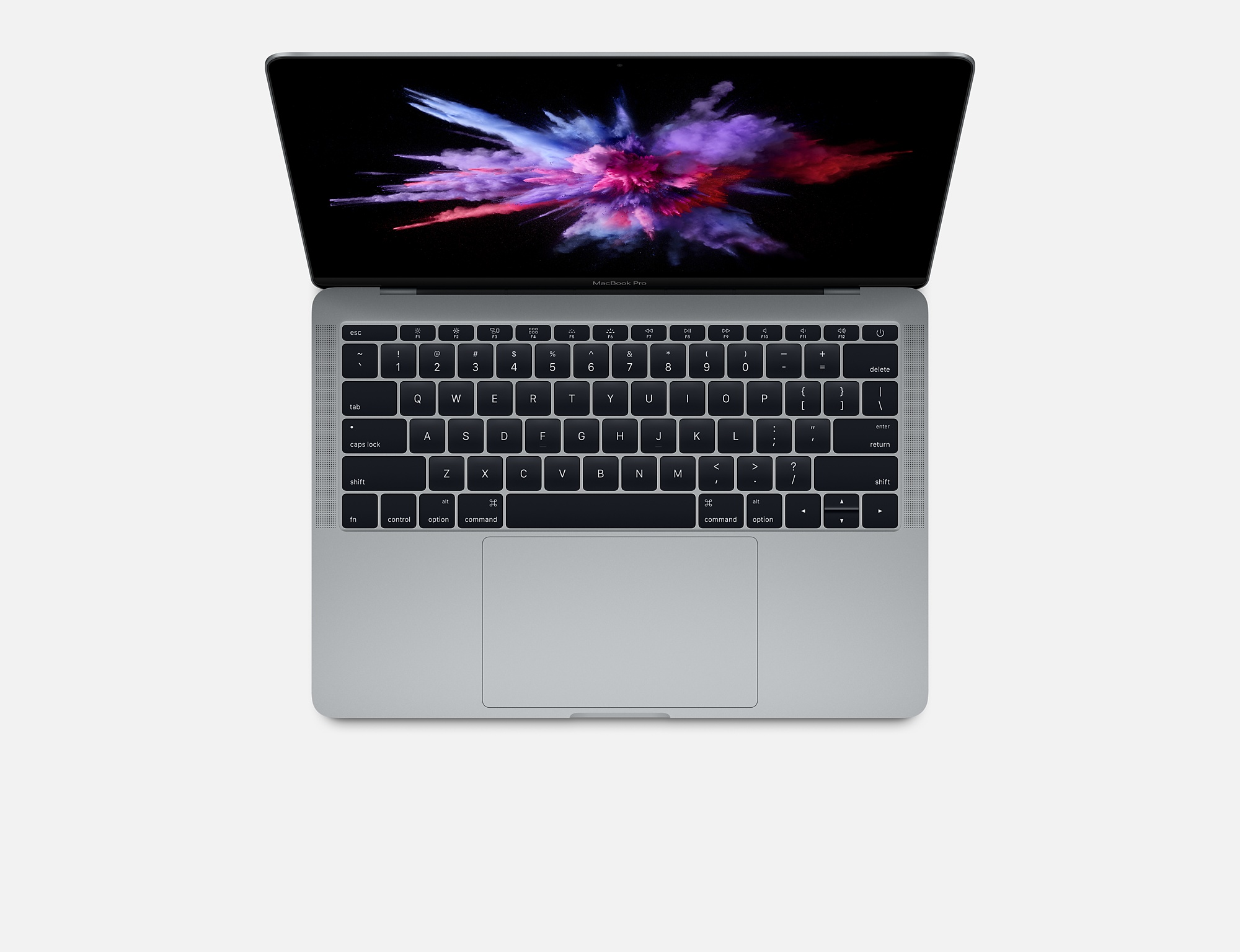 The 13-inch base model of the MacBook Pro comes with a numerous amount of changes, such as a brighter display, massive trackpad, and two Thunderbolt 3 ports. The hardware inside it comprises up of Intel's Skylake processors and we're going to see just how powerful this year's MacBook Pro is compared to the 2015 MacBook Pro base model. One of the popular benchmarking tests out there happen to be Geekbench, and when you compare the two MacBook Pro models side by side, the difference is not much at all.
In fact, Macrumors reports that you will be getting up to a 7 percent increase in performance, which is terrible. However, there are some specification details that you didn't go through to see why the performance difference is marginally better. First off, the entry-level model of the 13-inch MacBook Pro is running a dual-core i5 at a speed of 2.00GHz. Compared to the 2015 model, this notebook is running an i5 dual-core processor at a much higher 2.70GHz, and still, the latest model is able to gain a small lead over its predecessor.
The performance of the Skylake processors can be seen in the image above, and it also one of the reasons why Apple was able to reduce the overall thickness from its MacBook Pro lineup. If you take a look at the differences from an aesthetic perspective, you will notice that there isn't a backlit logo at the front of the notebook; there's only the Apple logo that doesn't light up. However, with the rise in SSD storage performance, the 13-inch MacBook Pro does have some killer speeds in the storage department, which will make the notebook more responsive compared to the 2015 MacBook Pro.
The starting price of the new MacBook Pro is $1,499 and this model will come without features such as Touch Bar and Touch ID.