Apple filed for an interesting patent recently, it states that the company plans to use a completely touch-based keyboard system in its upcoming laptops. It looks like an increment to its TouchBar system which was introduced in 2016 with the MacBook Pro.
While Windows laptop makers focused on building touch directly into the screen, Apple has been hard-bent on sticking to the basics, that is, not mixing the tablet and the desktop system. In one of Apple's MacBook introduction video, Phil Schiller states that the company tried experimenting with touch system integrated into the display but found it to be not in an optimal position.
Also, Tim Cook, CEO of Apple, stated in 2013, that its competition is confused as they (windows laptop makers) were combining touch and pointer based systems. It's guaranteed that, Apple won't make touchscreen laptops anytime in the future. Well, in my opinion, that's a good thing, I have tried touchscreen laptops and I don't think they are practical.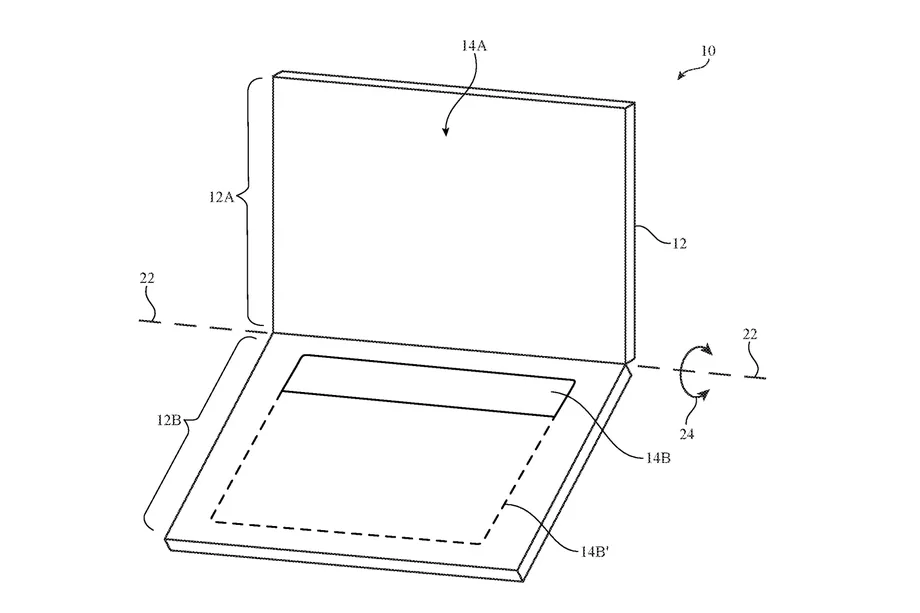 Apple experimenting with touch-based keyboards is very interesting. I, myself have thought of this feature in the past, and it's cool to finally see a manufacturer implement it (I'm not saying Apple stole it from me, lol).
The touch-based keyboard system won't just be new, flashy and do cool things but will also be help in the laptop market move forward. The mechanical keyboard system has been around for a long time and its removal will help save a lot of space, manufacturing time and yeah, save the keys from cookie crumbs.
The type of touch system that will be used is still a question at the moment. Also, a touch based keyboard will probably expensive, however, the removal of mechanical keys will help with the pricing.
It's 2018 and smartphones rule the roost, laptops are the ignored category. If Apple ever makes the touch based keyboard MacBook, then it's destined to become the quintessential laptop in the industry. Just like the Retina-display times.
A Tech news writer at Tapscape.