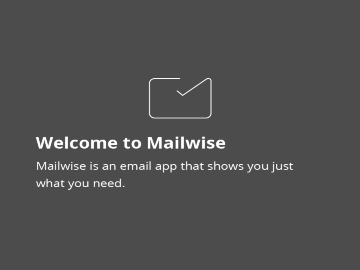 Mail Wise is a great email aggregator app on Android. This app, developed by Syntomo, arranges all email conversations in a clear and concise manner by hiding all the headers, signatures, disclaimers, and other unnecessary information so you can focus on what's important – the content of the email. If you're like most people who have multiple emails and need a way to consolidate your messages in a streamlined manner for a distraction-free reading and writing, then Mail Wise is perfect for you.
Multiple in One
Many people use more than one email. At the very least, we use two emails – one for personal use and the other for work. This situation brings forth the trouble of managing multiple emails, which can sometimes be confusing. There can be times that we interchange one email account to the other so it is best if there is an app that can help manage everything. An inbox filled with clutter is almost always impossible to read, making email use tedious instead of helpful.
This is where Mail Wise comes in.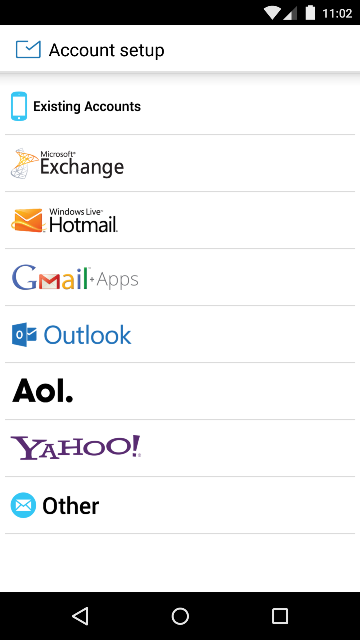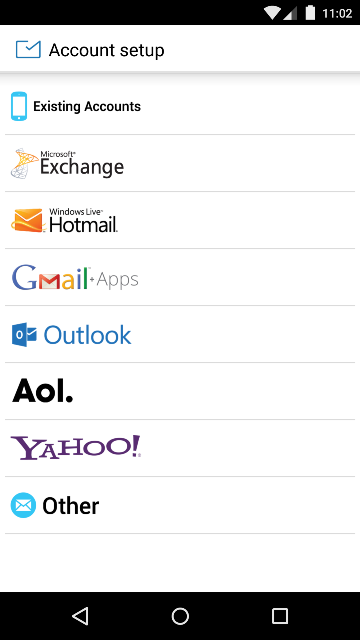 Mail Wise has support to almost any email email client there is. When you download the app, you will need to set it up depending on what email client you use and then input your email credentials.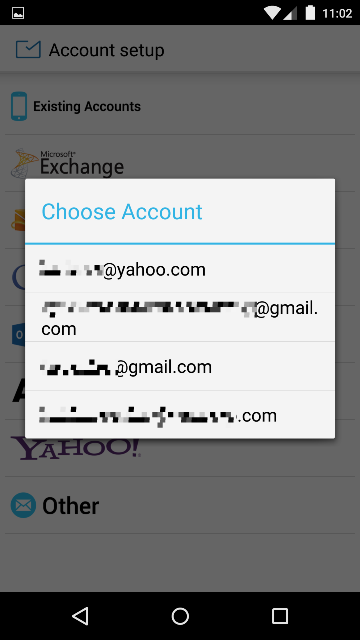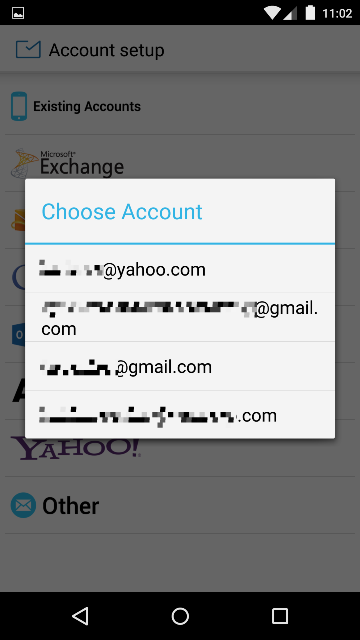 Upon installation, it will require you to select what email client you use. It supports Microsoft Exchange, Windows Live Hotmail, Gmail, Outlook, AOL, Yahoo, and others. You can also choose existing accounts already logged in on your device.
You can input multiple emails on Mail Wise and it will do the job of consolidating the emails for you. You can view your email accounts separately or you can opt to view them in a Unified Inbox. Deleting emails and archiving is also easy-peasy on Mail Wise.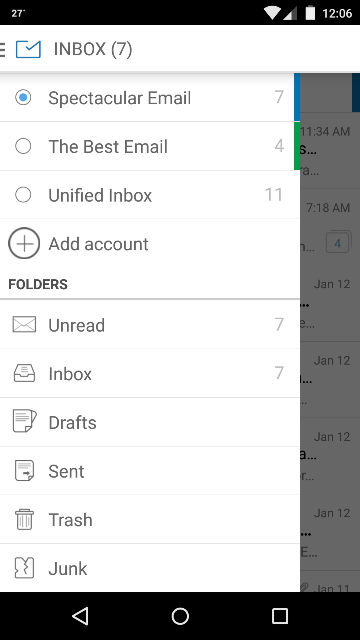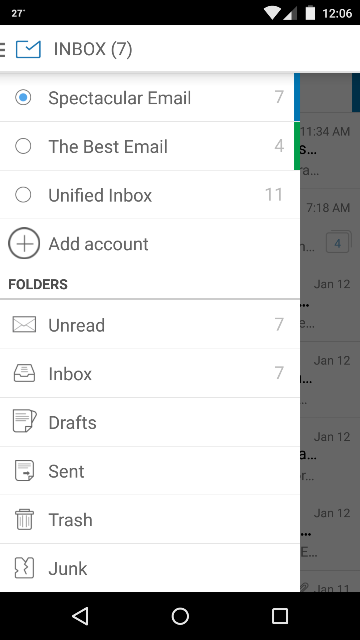 With tons of emails we receive on a regular basis, it's nice to know that Mail Wise can intuitively thread email messages to make conversations clearer and to make it easier for us to send our replies. This eliminates the trouble of having to search through the email thread especially if we need to respond to the said email multiple times.
Tailored According to Your Needs
Once you have entered the email account information, you can also tweak its settings on the Account Settings window. This gives you full control of how you want Mail Wise to work.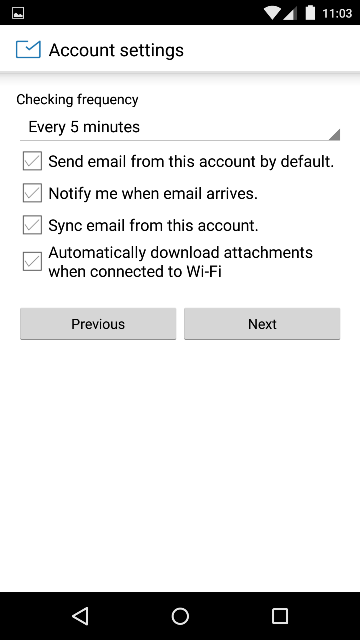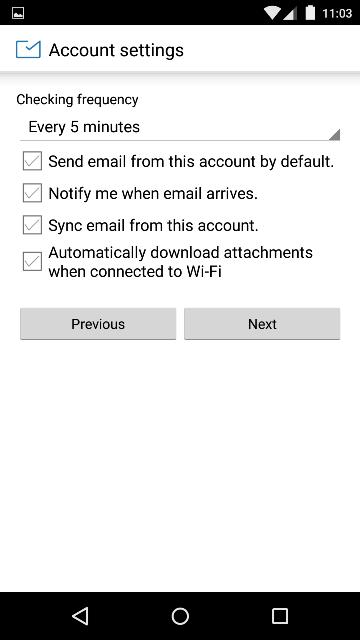 On the settings, you can choose if you want to be notified when emails are received on your devices. You can change how frequent the notification is done. You can set Mail Wise to automatically sync your emails. Also, to save mobile data bandwidth, you can set the app to download attachments only when you're connected on Wi-Fi.
You can do this for every email account you have on Mail Wise.
Mail Wise app is available on Google Play Store for free for a limited time only. The app requires Android devices running software versions 4.0.3 and up.