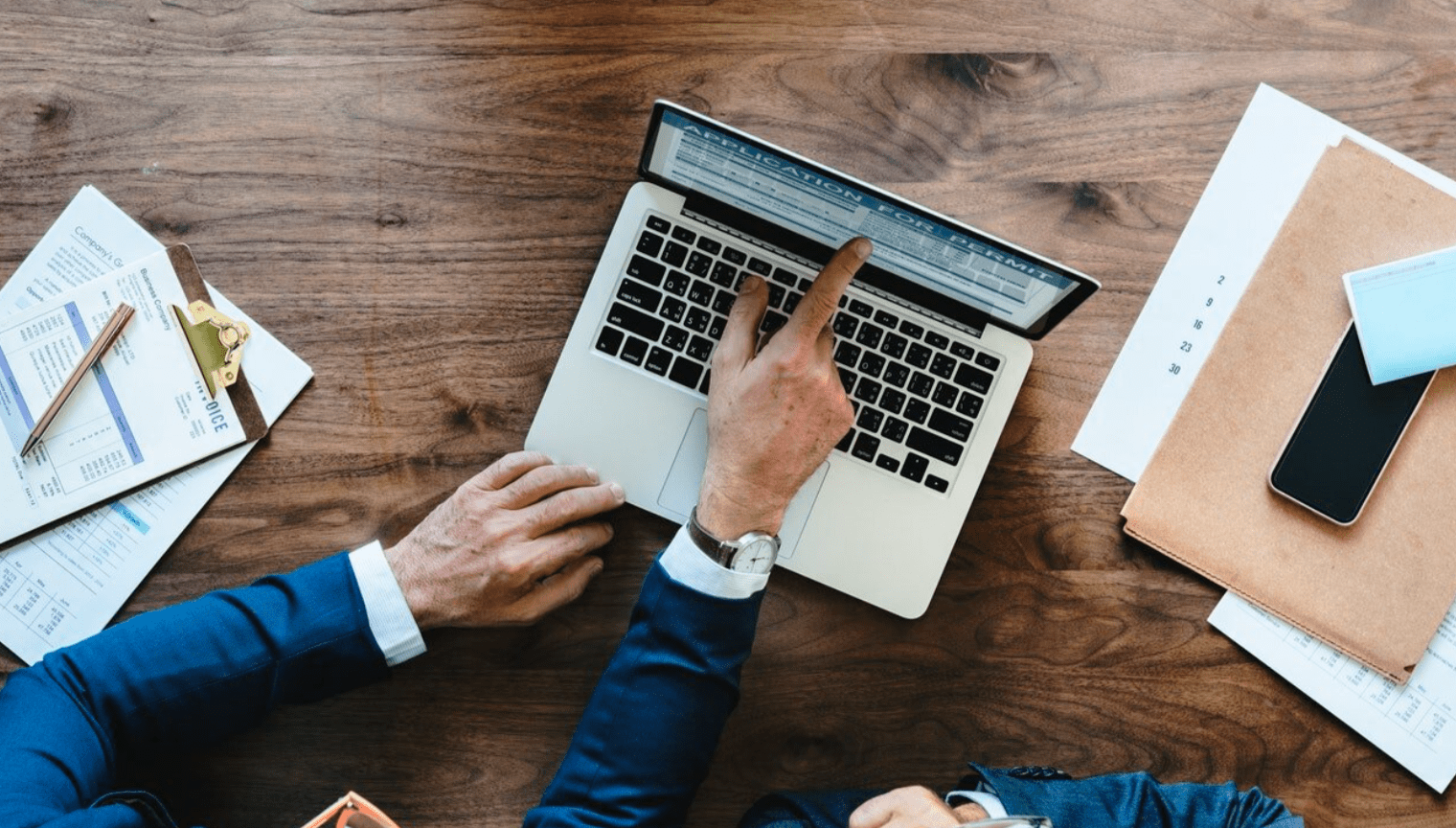 Some of the best business improvements or new ideas can come from periods of uncertainty or darkness. In moments of crisis, business owners must quickly identify ways to innovate and adjust in order to survive. In this article, Michael Wiener of Albuquerque New Mexico, founder of Bestplates.com, shares a handful of tips on how to improve your business during a crisis.
Reduce Expenses
Time of hardship is a good time to evaluate what expenses are essential to the business. Reviewing contracts to ensure you aren't overpaying in shipping costs or for the product is important. Evaluating talent can be challenging but vital to ensure you aren't overpaying or keeping extra staff on hand. In times of crisis, your business must cut costs wherever it can in order to have hope for a solid future.
Reorganize Your Business Model
A crisis can bring your entire business to a halt or change how business must be done altogether. If circumstances bring your business to a grinding halt, take a moment to stop and evaluate what can be done to move forward. Do you primarily offer goods or services in person or through a brick and mortar shop? Reorganizing may be a matter of building an online presence and changing the way you do business.
Businesses impacted recently by the coronavirus pandemic have had to change their methods to survive. Restaurants have had to adapt to take-out and delivery services. Real estate agents have had to learn how to provide virtual or video tours of listings, and many other industries are adapting to virtual technology to give classes or meetings. From these modifications, you can determine what kind of niche you can carve out for your business to move forward.
Focus on Customers
During prosperous times, customers may feel more confident in making expensive purchases or spending their discretionary income on items for leisure. Once a crisis hits, their spending habits can switch to focusing more on essential items. What can you do to reassure and instill confidence in their buying decisions?
In times of uncertainty, listen and pay attention to consumer behavior. What can you, as a business, do to reassure you have your customers' best interests in mind? Are you communicating what you are doing to take care of your employees' health and safety as well as your customers? Making sure your business remains honest and transparent with customers helps build loyalty even more.
Consider adjusting your offerings to tailor to the current customer sentiment if your business can shift some of your product or service lines. By taking care of existing needs for your customers, they, in turn, will go a long way to support your business through challenging times.
Learn from Competition
Challenging times can be difficult enough to go through alone. During a crisis, consider looking at your competition for both education and possible collaboration. Is there anything they are doing differently from you that is standing out in hard times? If you both are suffering, perhaps it is a good time to discuss partnering even on a small scale. Competition can help provide support in a crisis, and banding together may help both of you survive instead of fail. It doesn't have to be a grand initiative or anything permanent; consider a partnership on a limited release of a product or a joint offering of service to shared customers.
About Michael Wiener
Michael Wiener is an Albuquerque-based license plate collector, researcher, and consultant who is considered one of America's leading authorities in the field of automobile license plates and motor vehicle licensing systems. He is also a former Albuquerque City Councilor, New Mexico State Senator, Bernalillo County Commissioner, and was featured on HGTV's "Offbeat America" TV show.