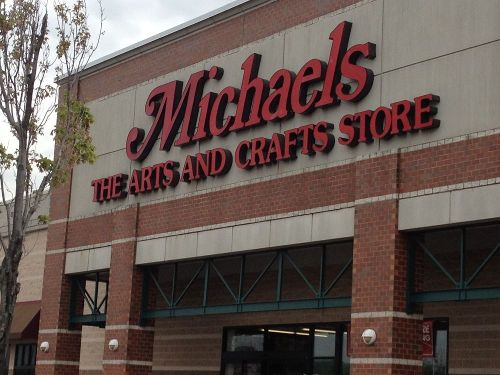 Since January, crafts store Michaels has been investigating a potential security breach that could have left customers at risk. Now, the retail giant has confirmed that as many as 2.6 million credit card numbers were taken during the breach.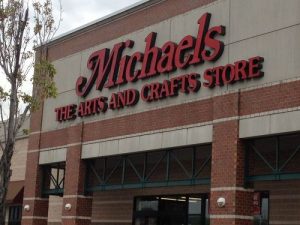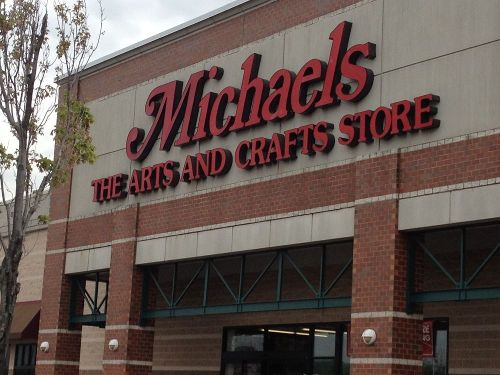 A total of 3 million credit cards are at risk however, since Michaels' subsidiary Aaron Brothers was also targeted and had 400,000 numbers stolen from it.
This attack is the latest in a string of high-profile credit card thefts, which began in late 2013 when Target announced that millions of its customers were at risk of credit card fraud because its system had been infiltrated.
Michaels says that it has patched whatever security hole allowed this to happen, though it has received at least a few reports of credit card fraud from the credit card providers and banks.
Luckily, some of the most important information on the cards, including names, PIN numbers, and addresses, were not affected.
After weeks of analysis, we have discovered evidence confirming that systems of Michaels stores in the United States and our subsidiary, Aaron Brothers, were attacked by criminals using highly sophisticated malware that had not been encountered previously by either of the security firms.

We want you to know we have identified and fully contained the incident, and we can assure you the malware no longer presents a threat to customers while shopping at Michaels or Aaron Brothers. – Chuck Rubin, CEO, Michaels
Unlike the Target hack, which seemed to only affect customers that shopped at the store near the end of 2013, the Michaels attack occurred for much longer. Cards that were used between May 8, 2013 and January 27, 2014, were potentially compromised.
In order to minimize the fallout from the attack, Michaels is providing free identity protection, credit monitoring, and fraud assistance for 12 months.
For more information regarding the attack, make sure to visit Michaels' site.
Question – Have all of these credit card thefts made you worried about using a card at a physical store?
Summary: Retail giant Michaels has confirmed that 3 million credit card numbers were stolen between 2013 and early 2014. Both Michaels and Aarons Brothers were affected. Michaels is offering free anti-fraud services for 12 months.
image credit: glassdoor