Never be alone again with the new Microsoft Band
So, after some leaks earlier this week, Microsoft have confirmed a limited release of their new fitness band to the US market. The limited quantities are only available in Microsoft Stores and its web store in the States for now, with a launch price of US$199 (£125).
The plastic band boasts an adjustable strap and a full-colour touchscreen. It's dust- and splash-resistant and powered by two 100mAh rechargeable lithium-ion polymer batteries that give you 48 hours on standby. What does it do? Follows your every move basically.
At work, during and after your workouts and even when you sleep, the band will be gathering data on you 24/7. Not so sure I like that idea.
The latest Microsoft gizmo is out in the USA this week – the Microsoft Band will track all your fitness needs for you.
Doesn't my phone do most of these things anyway?
We all love a sparkling new gadget in our lives. But shouldn't it be doing something the ones we already have don't offer? The apps on my iPhone can give me GPS, heart-rate monitor, calories burnt, etc. when I'm working out. We're good for that.
There is a 1.4in (320×106) touch display that can link to your smartphone to display email, call, text, calendar, and social media notifications, plus you can access weather, finance, and other information. All of which I can already do on my smartphone anyway, thanks.
Balance in life is essential. I've already got the gadgets that can encourage me to get out and stay fit as well as showing my progress. When I come home and want to chill, the Microsoft Band isn't going to allow me play games, gamble or watch a movie.
If I decide I want to go to PureMicrogaming.com and choose from the 600 Microgaming casino games on offer after a tough day at work or a long bike ride, a 1.4in screen won't cut it. I won't be able to see where the ball of the roulette is landing!
All the fun and games of the instant play flash casinos are already on one device, along with my fitness needs. The new Microsoft Band seems to replicate many of the features we come to expect from our phones. Except the fun ones!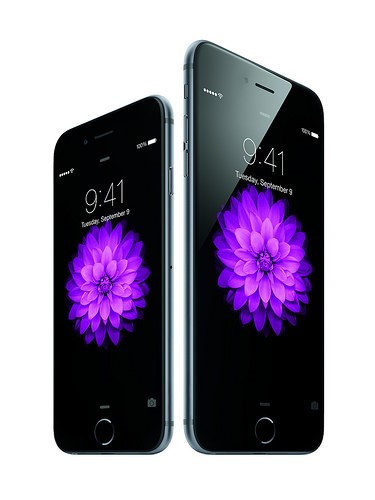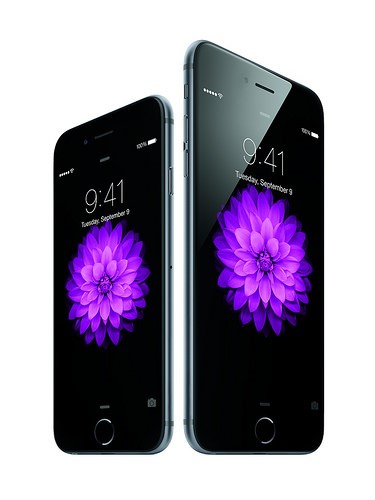 Compatible with all your favourite devices
Microsoft were quick to confirm the band is compatible with Windows, Android and iOS. Through those existing devices, the band will synch with an online service and app called Microsoft Health. Essentially, you need to log on, possibly via your phone anyway, to make sense of the data collected on the band.
I will say in defence of the band, it stores your Starbucks card details so you can scan your wrist to pay for a coffee without reaching for your wallet. Don't think this one is for me I'm afraid, a little too samey!