It has now been confirmed that some Microsoft executives are leaving the tech company. Newly appointed CEO Satya Nadella confirmed that major management shifts in an email to Microsoft employees.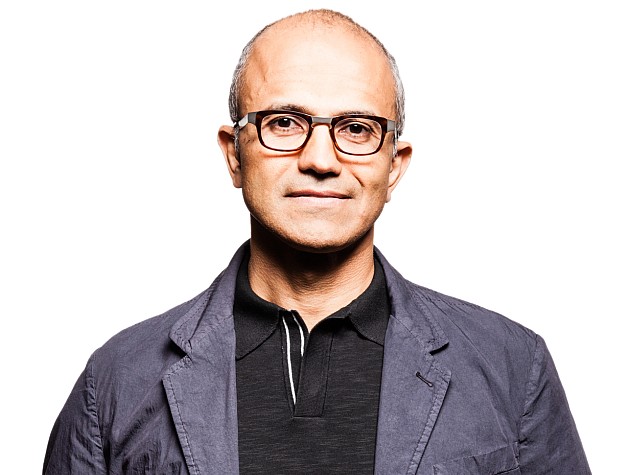 The two executives that will officially be leaving are Tony Bates and Tami Reller, both of whom had significant roles in Microsoft and had been with the company for years.
Tony Bates joined Microsoft once it acquired his company, Skype.
Only a short time into his reign over Microsoft, Satya Nadella is already making the most significant changes to the company's management structure that we have seen.
We need to drive clarity, alignment and intensity across all our work. With that as a backdrop, I want to share a set of changes to the leadership team, – Satya Nadella
Tami Reller, who had been in control of Microsoft's marketing sector will be replaced by Chris Capossela. According to Nadella, Microsoft needs a single person in control of marketing and by getting rid of Reller and replacing her with Capossela, he will be able to make that happen.
For the time being, Tony Bates' position will be filed in with Eric Rudder (currently executive VP of advanced strategy.) However, Rudder is only an interim replacement and will be replaced as soon as Nadella can appoint a more appropriate fit.
Tony Bates has decided this is the right time for him to look for his next opportunity…[Tami Reller] will then take time off and pursue other interests outside the company.– Satya Nadella
Specific reasons for the sudden departure of two of Microsoft's execs has not been provided though it does suggest that Nadella has a much different image of how Microsoft will look in the near future, now that the company is under his control.
At the same time as Nadella was taking over Steve Ballmer's position at the head of Microsoft, many analysts had predicted that the new CEO would replace some of the company's top executives, so this move is not surprising.
Summary

: Microsoft executives Tony Bates and Tami Reller will be leaving the tech giant only a short time after Satya Nadella took over the company.

Image Credit: ndtv