Microsoft has released Office 365 Personal, a cheaper version of the existing Office suite. This version of Office is geared towards individuals and will not allow five computers to access documents like the current Home Premium version does.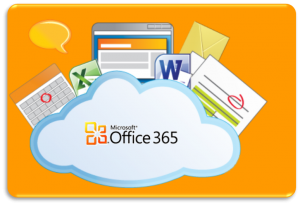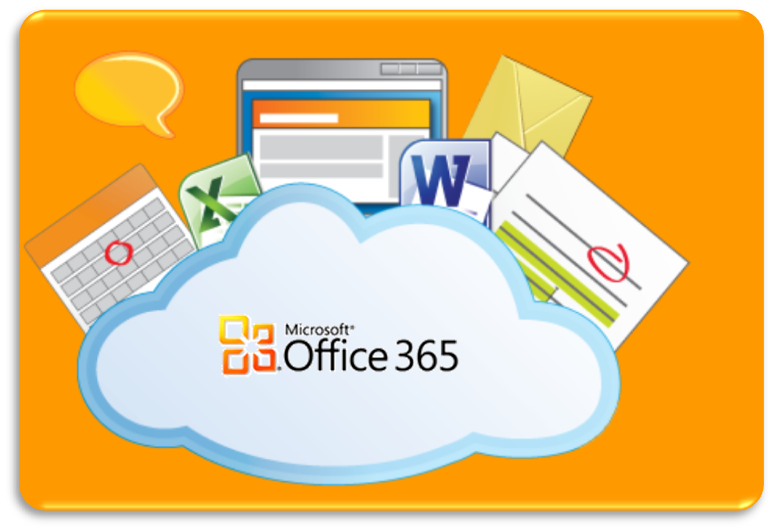 Office 365 Personal costs $69.99 per year rather than the Premium version which costs $99.99 each year.
By offering Office 365 Personal, in addition to Office 365 Home, we are better positioned to deliver the right Office to a broader range of households — whether it's an individual or a family of five. Whichever Office 365 is right for you, you'll enjoy the freedom to get work done at home, school, or on the go — on any device. – Jevon Fark, Microsoft
In order to make the naming structure less confusing, Microsoft is changing Office 365 Home Premium to just Office 365 Home.
The only real difference between the two versions of Office 365 is the number of computers that are able to install the software. Both will come with 27 GB of free storage and also come with 60 minutes of free Skype calling each month.
Offline storage–just like every other version of Microsoft Office–is also provided with Office 365 Personal.
An Office 365 Personal subscription allows for one PC or Mac, and one tablet (including iPad) to be connected to the service, and is the best option for individuals interested in using Office 365. – Fark
If you do not need to install Word, Excel, Powerpoint, etc, the cheapest way to use Office is still Office Online, which is free.
Along with introducing Office 365 Personal, Microsoft also made some changes to the current Office lineup by adding the Online version to the Chrome Web Store. The only program that is not yet included in the Web Store is Excel, though Microsoft says that it will be coming shortly. As of writing, all of the other primary Office programs can be used online with Chrome.
Question – Will you switch to Personal if you've been using Home Premium?
Summary

: Microsoft has introduced Office 365 Personal, a cheaper version of Home Premium that only allows one computer to install the programs. Home Premium will now simply be called "Home."

image credit: bluecompute