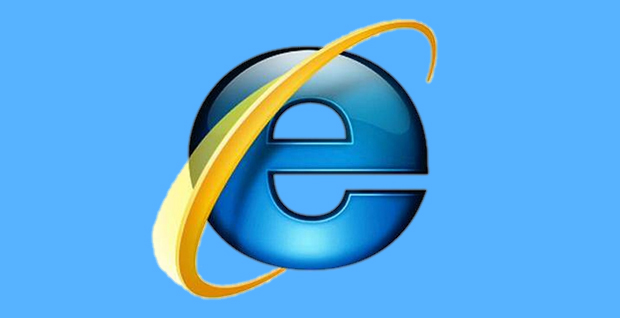 For more than a week, multiple versions of Internet Explorer have been completely vulnerable to a major attack. Now, Microsoft has issued a patch for the affected versions of the browser and have surprisingly included Windows XP, despite that OS no longer being actively supported and updated.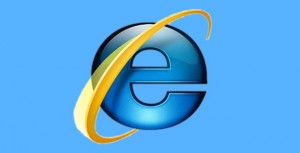 Earlier this morning, Microsoft announced that it would be releasing the patch for users at 10 AM and as a result, people should be protected at this point. Although a fix was imminent–it was highly unlikely that Microsoft could ignore it–what is surprising is that the tech giant decided to include XP in the loop.
The 13-year-old operating system lost support last month on April 8 and since then, it is technically not supposed to be supported anymore. Part of discontinuing support is halting patches for issues like the one with Internet Explorer. However, one of the people in charge of security for Microsoft explained in a blog post that the company decided to include XP because of how recent the discontinuation of support was.
Read This: Internet Explorer Zero Day Flaw Affects Every Version
As long as you have automatic updates running on your Windows machine, you should have already had your system updated. If you don't have automatic updates, simply pull up Windows Update and things will be patched.
Microsoft says that there have not been a significant amount of hacks that have taken place because of the vulnerability. Early reports regarding the vulnerability stated that at least one malicious group had been taking advantage of the issue prior to Microsoft learning of its existence.
Even for people running XP, avoiding the browser was enough to stay safe while Microsoft was working on a patch. Though, for some people, having to switch away from their favorite browser is an inconvenience.
If you have anything to contribute, make sure to add it in the comments section!
Summary

: Microsoft has patched Internet Explorer after it was discovered that the browser was vulnerable to attacks. Unlike what was originally expected, the company also issued the update to XP users even though that operating system is no longer supported by Microsoft.

image credit: underworldmagazines