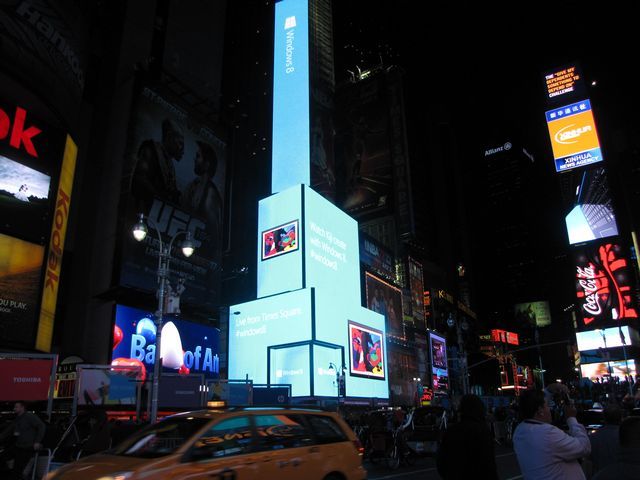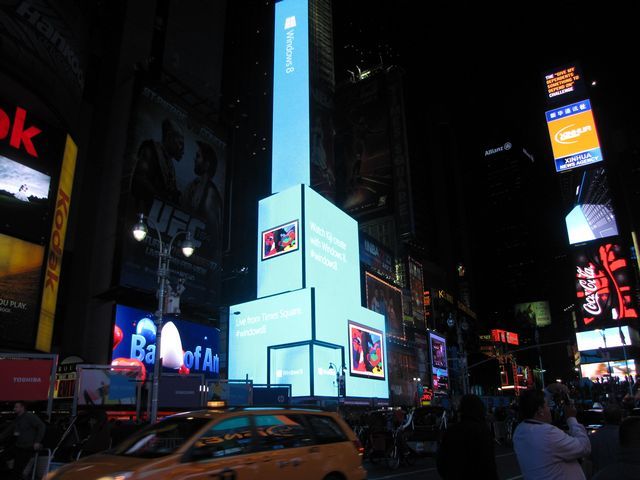 Despite all the negative press about Windows 8 selling poorly against its predecessor, Windows 7, Microsoft continues to sell millions of licenses and millions download apps from the store everyday.
These stats came from the J.P. Morgan Tech Forum at CES by Tami Reller who is the Windows Chief Marketing Officer and Chief Financial Officer. Microsoft is partnered with a lot of companies at CES and most of the tablets and PCs being shown at CES are Windows 8.
Again, Tami politely forgot to mention anything about Windows RT and Surface. It seems Microsoft have added those to the list of things never to gloat or even speak about during conferences.
Another milestone Microsoft has achieved with Windows 8 is the operating system is now powering 1,700 devices. If we calculate the amount of licenses sold by Microsoft as being sold to OEM partners at half, then companies are averaging about 60,000 sales of their device. That statistic obviously doesn't mean much, considering Lenovo and Samsung buy more licenses then other companies.
The 100 million app downloads is the big number here, because not only does it affirm that users of Windows 8 are big app downloaders, but it shows that there is a lot of them. This news is really to developers, with Microsoft saying that it is clear Windows 8 has tons of users willing to download apps.
Licenses are a tough cookie to crack, as Microsoft will not say how many of the licenses have been sold to OEM's and how many have been sold to consumers. Windows seem adamant to keep data secure and only release the numbers that sound good.
Windows 8 was released on October 26. Reviews on the operating system ranged from very good to okay, with some questioning the new live metro design. Microsoft took a big leap, moving to a more mobile and touch friendly operating system.