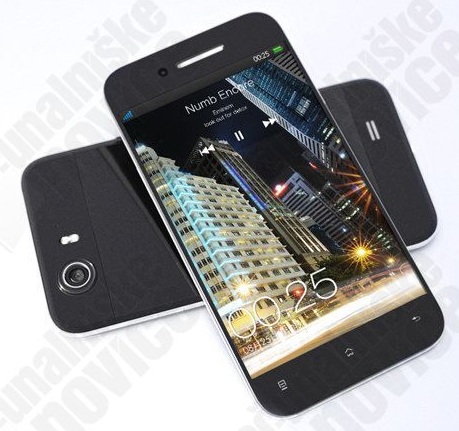 Previously, we reported that HTC has just unveiled a new 5-inch device called the HTC J Butterfly. One of the stand-out features of the device is its 11080p Full HD screen, the first on a smartphone. But just because it's the first doesn't mean it's the only one. And we've got details on an upcoming device that will match the HTC J Butterfly and give the Samsung Galaxy Note 2 another challenger to contend with — the Oppo Find 5.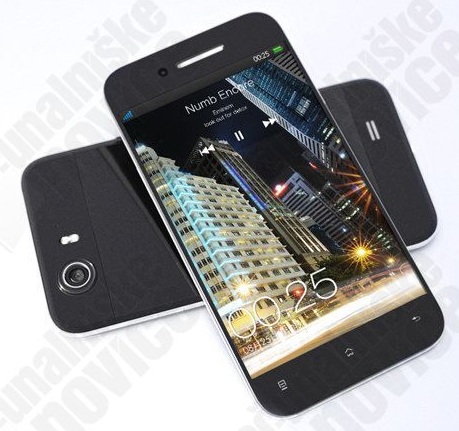 The Oppo Find 5 may not have the same kind of name recall as the Samsung Galaxy Note 2 but once people here about the features its packing, that may change.
The device has a 5-inch 1920 x 1080 display that puts it in the same phablet class as the Samsung Galaxy Note 2 and the HTC J Butterfly. Under its sleek black 6.65 mm body beats a Snapdragon quad-core processor and is supported by 2 GB RAM, 32 GB internal storage and 12 MP/2 MP back and front camera combination.
There is no word yet on a release date but Android Authoritysuggests that Chinese consumers may get their hands on it as early as November. The device is also rumored to cost slightly below $500, am extremely reasonable price and great news for people who want a device with a big screen but find the Samsung Galaxy Note 2 out of their budget.
Would the cheaper price make you consider getting an Oppo Find 5 over other phablets like the Samsung Galaxy Note 2 if it finds its way to your location? Discuss in the comments below!