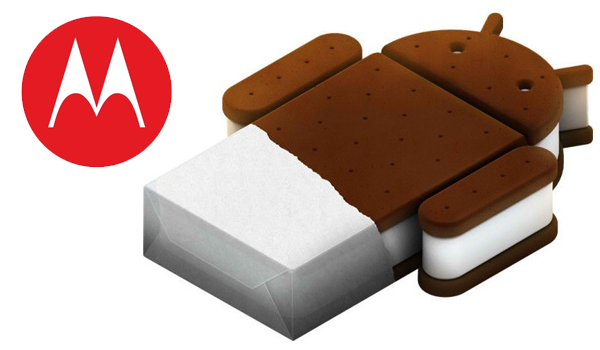 One of the biggest issues with Android is fragmentation. With a lot of different manufacturers putting out their own tweaked versions of the OS, there's no guarantee that your device will be getting the latest version of the base platform. It's frustrating having to wait for slow updates but what's even worse is when you get news that your Android device isn't getting an update at all. Today, we've got some bad news for Motorola users still waiting for an update to their phone's Android OS — the American telecommunications company has announced a list of phones that will no longer get an an Android 4.0 Ice Cream Sandwich update.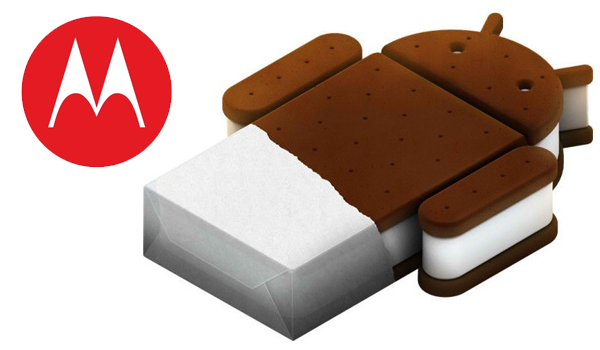 Phandroidshared a statement from Motorola's Punit Soni revealing several Motorola devices that won't be transitioning to the long awaited Android 4.0 Ice Cream Sandwich. These devices will now be stuck with the older Android 2.3 Gingerbread OS:
"Motorola Mobility continues to review how each device can deliver the very best experience possible, and at times, this can mean making tough choices – especially as it relates to Android software upgrades. Today, we need to let you know about some tough choices related to Android 4.0 Ice Cream Sandwich upgrades. Specifically, ATRIX 4G, Photon 4G and Electrify will not receive the ICS upgrade, but continue to be supported with maintenance releases to ensure optimum performance for the consumer."
On the bright side, Motorola tried to soften the blow by offering rebates to affected customers:
"We are committed to being more transparent than ever on our software upgrade strategy – even when we're delivering news consumers may not want to hear. We are doing everything possible to continually improve our communication with you and make sure you are a satisfied customer. That's why we recently announced our $100 rebate program for owners of these and other devices launched in 2011 and beyond that won't get Android 4.1 Jelly Bean. This program starts in the U.S. this fall, and we are working to expand it to select regions around the world. Please watch for updates at motorola.com/tradeup."
So there you have it, either stick with your Android 2.3 Gingerbread OS or try to wait for the rebate program and get yourself a better phone. For people who love their Atrix 4G, Photon 4G and Electrify to death, you do have the option to install custom ROMs that can bring you up to the latest versions of Android. Android Central was nice enough to compile a list. You can access them below.
Disappointed that Motorola won't be rolling out Android 4.0 Ice Cream Sandwich to these devices? Vent out in the comments below!