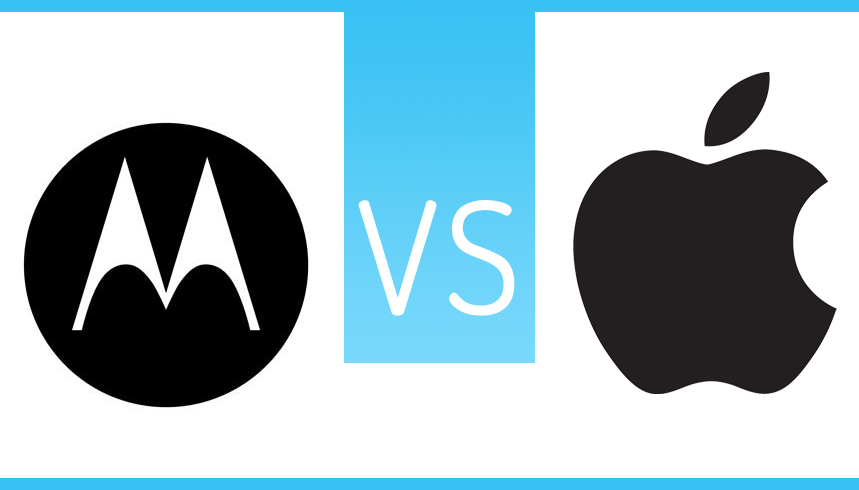 With Apple battling Samsung over multiple patent infringements, Motorola joins the fight against Apple and continues where it left off two years ago. This time, the company is controlled by Google, who have a competitive reason to attempt banning several Apple devices in the USA.
Recently, Motorola Mobility filed a complaint which indicated that Apple had infringed seven of Motorola's patents. These patents refer to Siri, email notifications, location reminders, video and phone players. Motorola stated in an email that they want to solve this patent problem, but Apple is unwilling to sign any agreements whatsoever, which leaves them no choice but to defend Motorola's "engineers' innovations".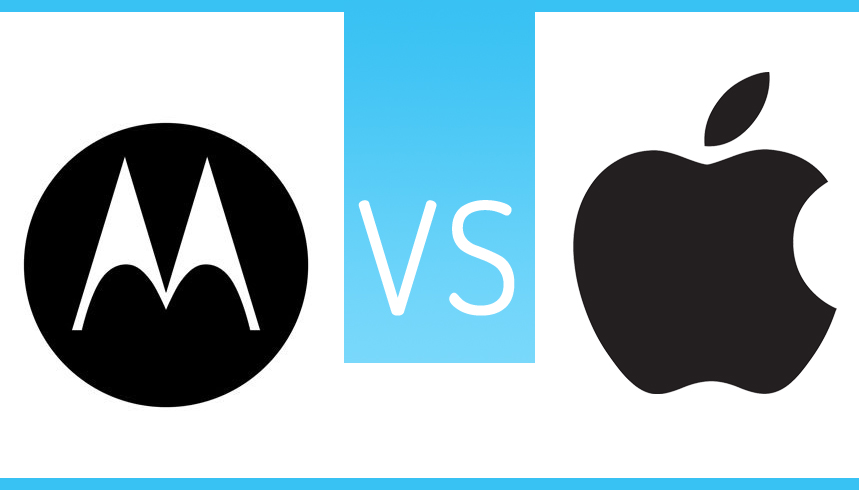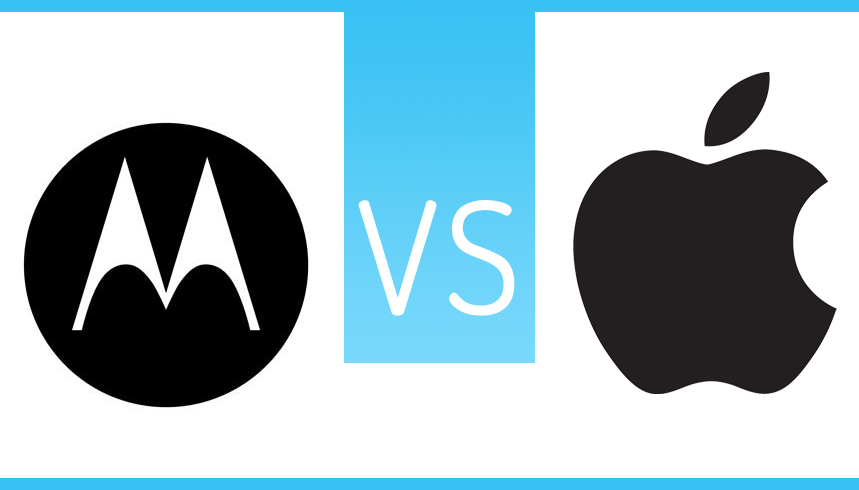 The guys at Apple should start thinking about their future plans, because Google could join this fight anytime now and Apple could find themselves fighting a legal war on two fronts. As the Cupertino company has done in numerous lawsuits until now, Motorola may follow suit and defend its creations by requesting a ban to all Apple devices within the US, including the Siri-bearing iPhone 4S and the iPad 2.
This is not the first complaint Motorola filed against Apple, and in April a trade judge pointed out that Apple infringed upon a Wi-Fi based patent owned by Motorola, but the final decision on this case isn't expected until August 24th.
What's your take? Do you think Motorola could actually have any Apple devices banned based on patent infringement claims?
Via – Neowin