iPhone is considered as the best smartphone, period and that's because of its nature of security. Apple's mobile software iOS is locked, meaning users cannot change the way the operating system works. Also, the fact that the OS is only meant to run on Apple phones gives the company a huge advantage of moulding the software as per the requirements.
Whereas Android suffers from a huge case of fragmentation, a very small percentage of the devices actually run the latest version of Android or even the previous years'. So, that's the reason you bought an iPhone, it makes sense as said earlier "iPhone is the best smartphone" but the apps the company makes are usually bad.
Don't take the words "bad apps" holistically as the company does make some great apps but the most essential ones are not part of that group. Take for example, the inbuilt "Mail" app, it's horrible; it gets the basics right but doesn't every email app? The app just pulls the emails and displays them, that's it which makes it sound like an app from the 2000s. It's 2018 and categorizing mails according to the "type" be it notifying mails, personal mails, promotional mails, etc.
Mail and Photos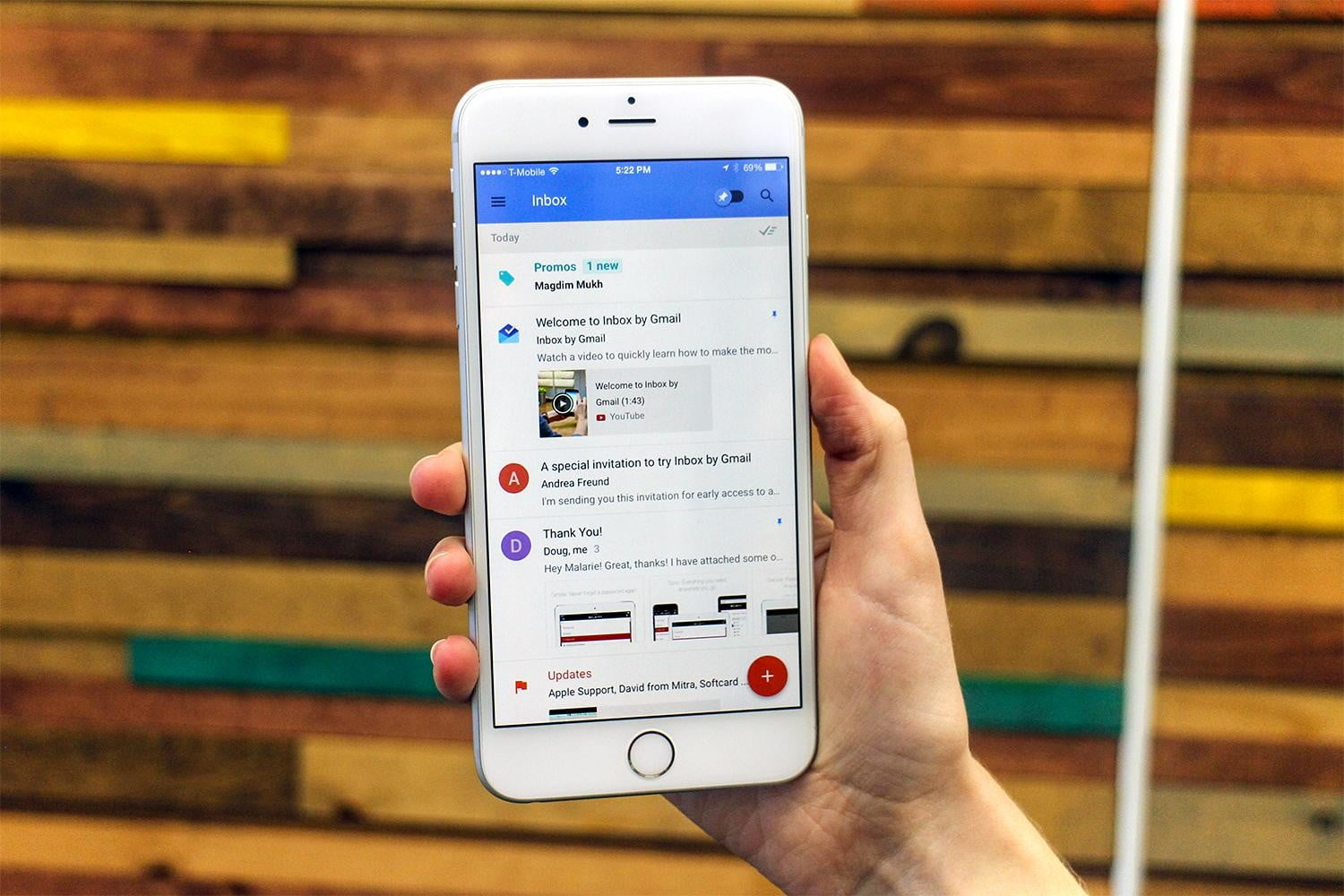 The best replacement of "Mail" is Spark, its available for free on the App Store. However, if you only use Gmail, then the "Gmail" app by Google is the best and if you'd like to use something that's experimental, then give "Inbox by Gmail" a try. Inbox tries to take the Gmail experience a little further but it has many shortcomings, it's just not as simple as the Gmail app.
Google Photos is another app that you should install, it provides unlimited photo storage at high quality unlike Apple's 5GB limit (for free). It doesn't upload the pictures in the original resolution but it doesn't damage the picture quality either. So, unless you carry the "picture-perfect" idealism, you should be fine.
Maps and Keyboard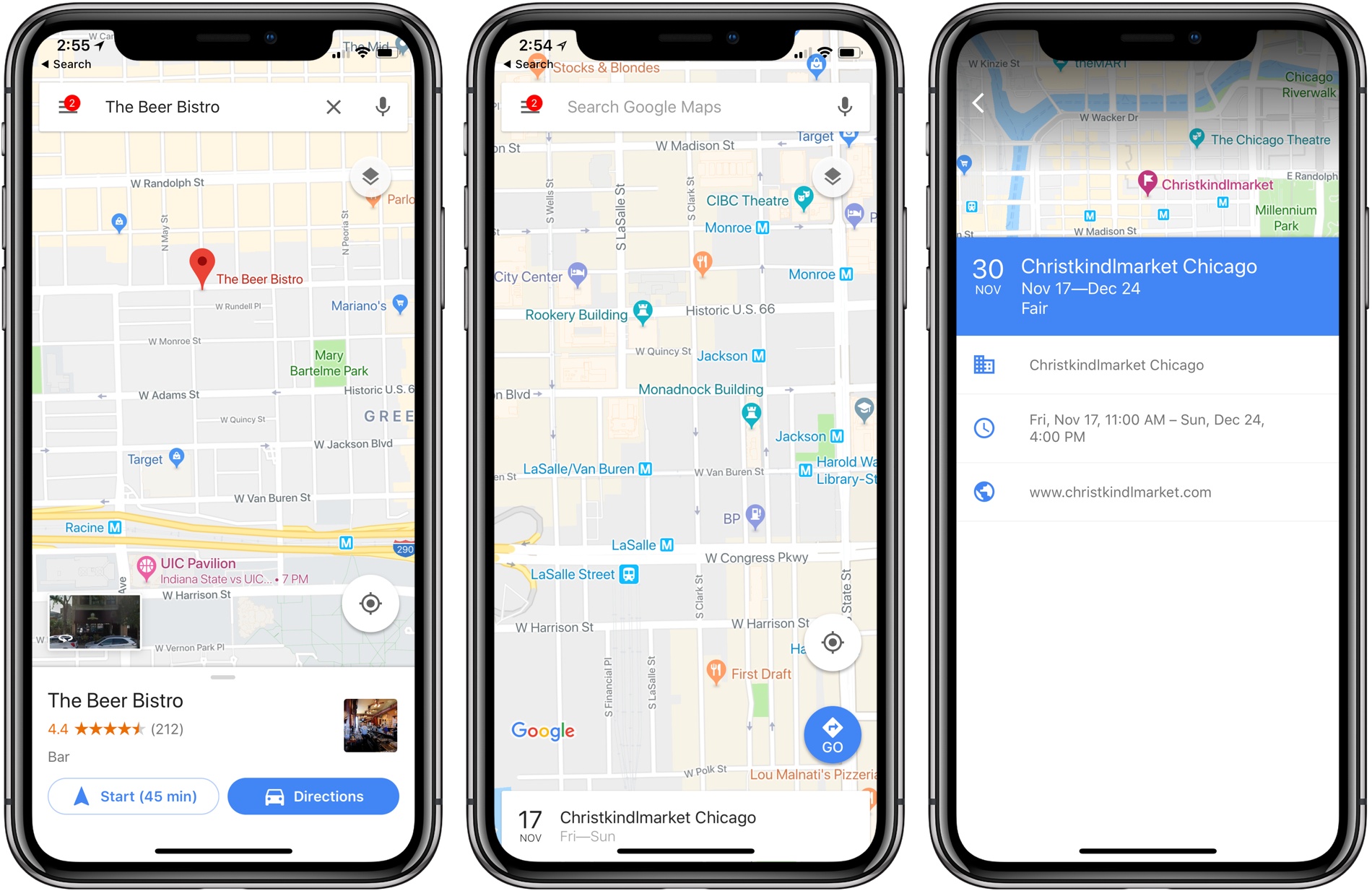 Other great apps by Google for the iPhone are Google Maps and Gboard. Apple Maps is definitely improving but it's just not there yet and especially if you're not living in the US or the UK, Apple Maps is just horrible. Gboard on the other hand, offers features like swipe keyboard and ability to search directly from the keyboard which the default keyboard on the iPhone just can't.