Must-Have Platforms for B2B Businesses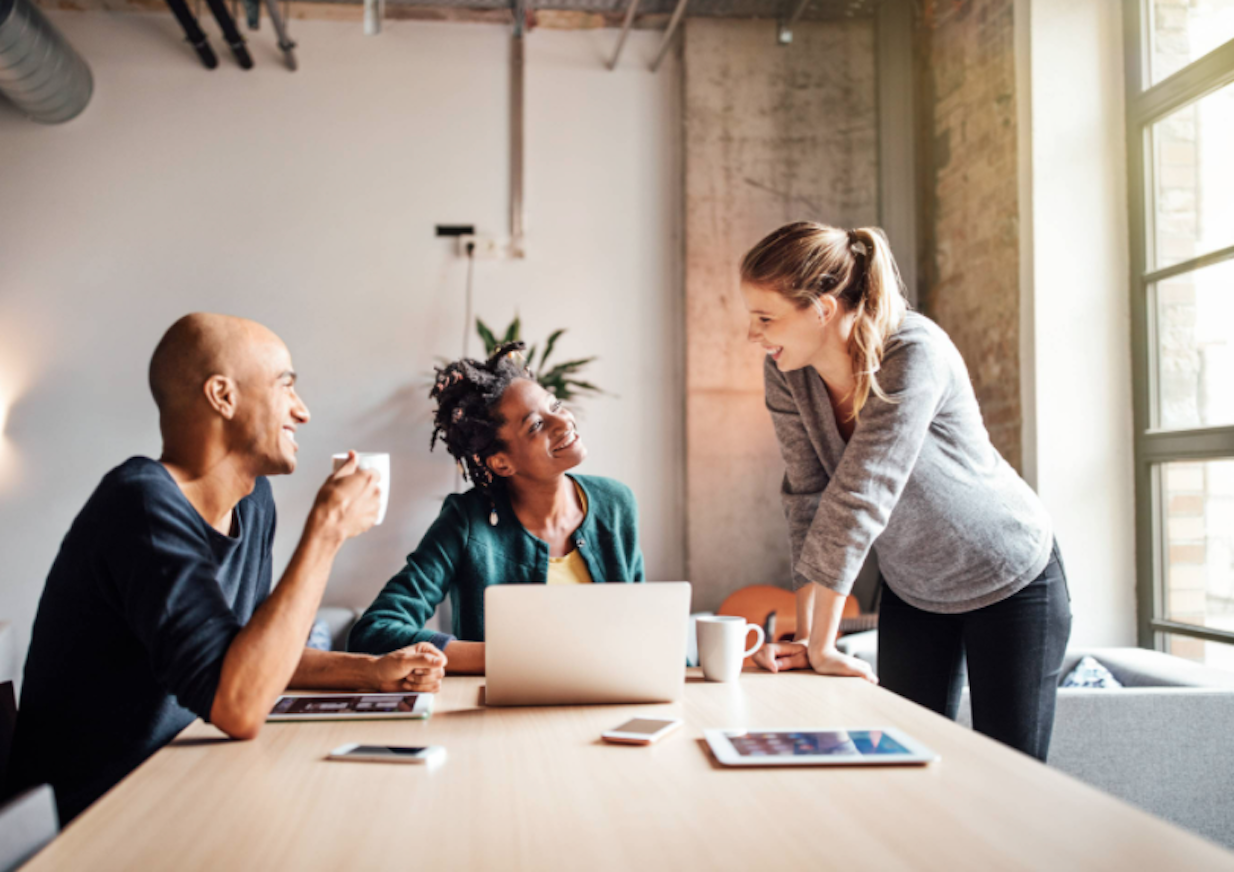 If you're running a B2B company, then you interact with all kinds of businesses, possibly across multiple industries, each with its own unique needs. Every B2C company out there needs products to deliver to their customers, and manufacturers need materials to work with. Every organization out there needs the best tools possible to perform at peak efficiency, and it goes double for a B2B organization that has so many others relying on it.
While most people probably don't spend their days thinking about how B2B companies impact their lives, the examples are more obvious than one might think. Most people in the digital age use software solutions at work and at home, for example, and file-sharing programs and software integrations are often developed by B2B businesses in order to help other businesses with their personal uses being positive side effects. Speaking of software platforms, here are some must-haves for any B2B organization.
CPQ Software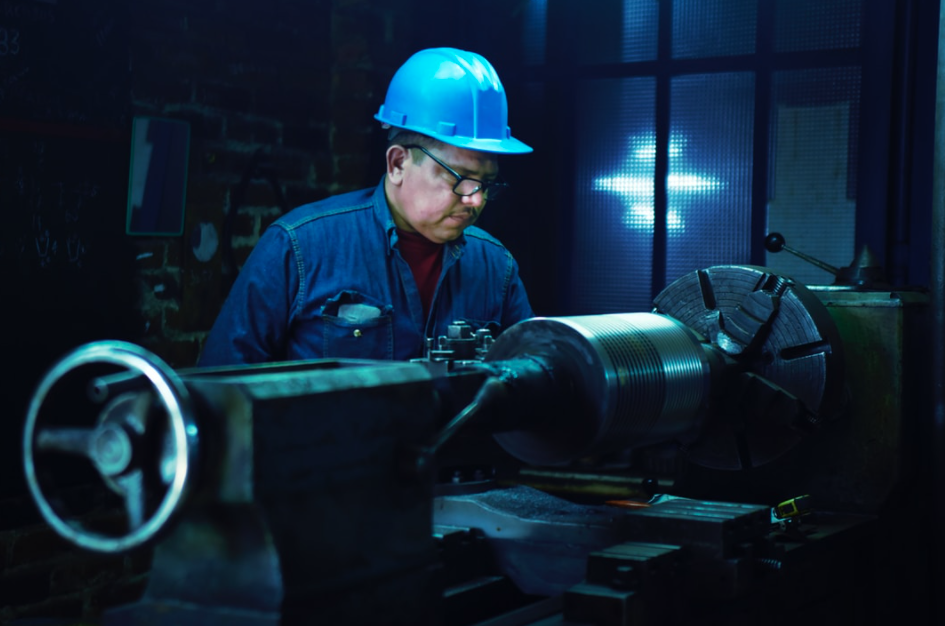 Configure, price, quote (CPQ) is software that essentially lets your customers design their own configurable products. Configure One provides an enterprise-level CPQ solution that ensures your customers get exactly what they want with no errors, and improved customer satisfaction leads to increased sales and quotes.
Configure One's rule-based configuration interface can handle customizations for the most complex products, and the easy-to-use 3D visualization wizard shows customers the updates they're making to products in real-time. It automates the process of price quoting for each option selected, ensuring speed and convenience. The software can even be integrated with your browser, so customers can see up to date CAD outputs for any products they're configuring. This doesn't just benefit your customers. The automated processes also free up time for your engineers, so they can spend more time helping customers with questions and designing their products.
Call Center Software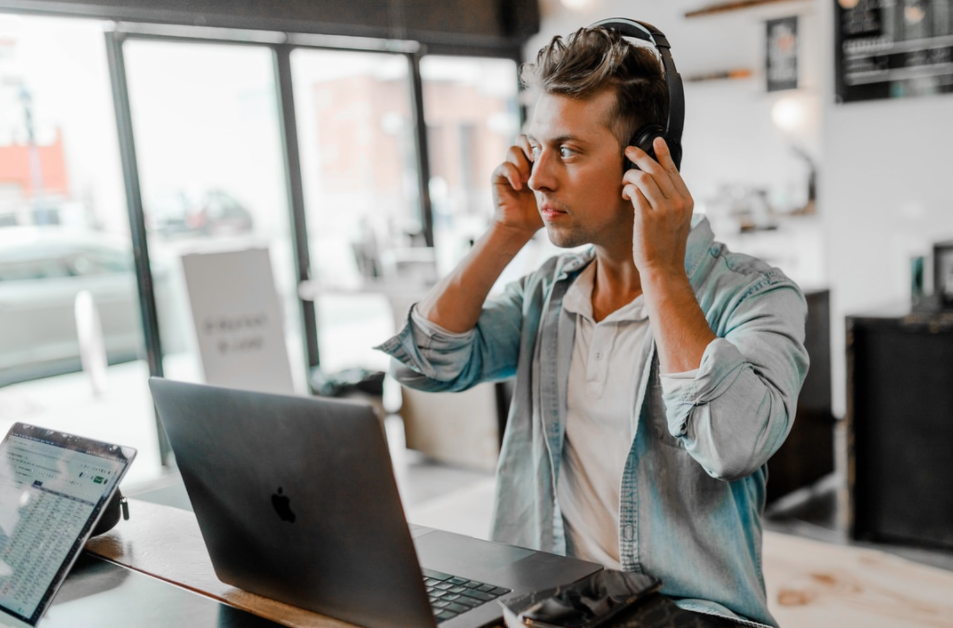 Excellent customer service is a must for any business, and a customer relationship management (CRM) solution can help you provide customer support that stands out from your competitors. You may not have hundreds or thousands of traditional retail consumers, but aB2B business still has plenty of business customers to keep satisfied. Even with so many industries having employees work remotely due to the pandemic, it's impossible to overstate the significance of call centers for online businesses.
These days, it would be more apt to refer to a call center as a contact center since modern solutions are hardly still the stereotype of agents crammed into cubicles taking calls from angry callers. Modern contact centers are used by small businesses and large B2B operations alike, and they're for more than just phone calls. While you'll still likely have interactive voice response (IVR) to field phone calls, customers can also reach your agents through digital means like text, SMS, email, live chat, etc. Chatbots driven by artificial intelligence will even be able to help with simpler concerns.
Solutions with agent desktops even help your employees see how the system routes each conversation, so they can come in with the full context of the situation. This helps to provide a personalized experience, which makes for a memorable customer journey. You can even integrate customer data with your sales solutions to draw insights about how well your employees are doing.
Data Management Software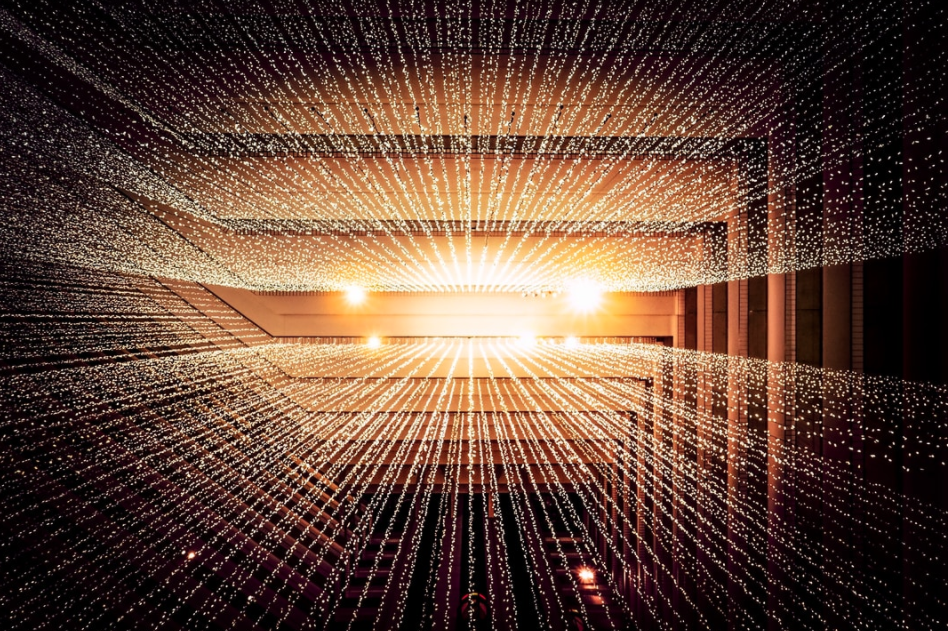 Speaking of data and integrations, the customer data, sales data, and even training data you can pull from your business are among the most valuable resources you have for drawing actionable insights and improving your business processes. Data is only useful, however, when it's as accurate and current as possible. If you're relying on employees to manually transfer data between systems and interpret it, you'll be waiting long enough for the data to become outdated, not to mention the potential for errors.
This is where a data management solution backed by machine learning algorithms comes in. Big data is a part of any large organization these days, and computer algorithms that allow for machine learning are built to handle it. Data management is one of many present-day applications for supervised learning. Essentially, machine learning enables algorithms to discover patterns within data and analyze it far faster than any human could. Such technology allows your organization to constantly interpret updated data, so you can predict problems before they arise and determine the best ways to improve operations.
B2B businesses are extremely complex, but with these modern solutions, you can stand out from the crowd and help your organization perform as well as possible.