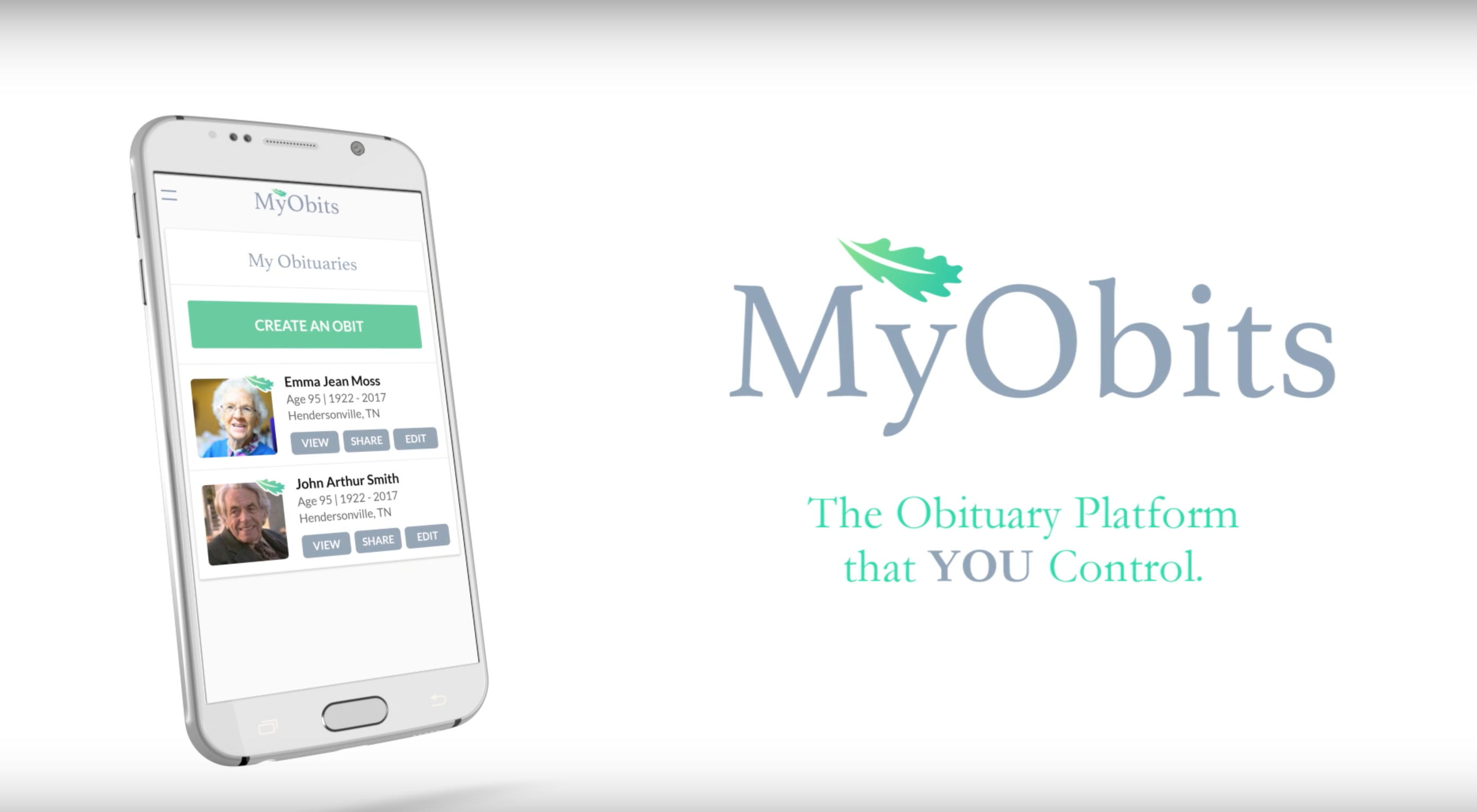 Losing a loved one is difficult and the time following that can be hard but funeral arrangements have to made. The tasks can be quite consuming – making calls to every relative or friend and sometimes few people could be missed. Therefore, to make the process much simpler and less stressful, use the app MyObits which is dedicated to helping the grieving by taking care of all post-death tasks with just few button taps.
MyObits main focus is on making obituaries cheaper and easier to publish. Taking advantage of the digital revolution, the app says that it can do obituaries for as less as $35 compared to the exorbitant $275 (average) which newspapers charge. The company states that its an affordable alternative to the currently followed obituaries method.
The app lets the grieving create an obituary in the app and share them with ease. The obituaries can be shared privately or publicly for reasonable prices. Also, if required they can be shared as SMS or can also be shared on social platforms like Facebook, Messenger, Email, etc. It makes the process of letting the loved ones known the passing of a loved one much easier on the mind.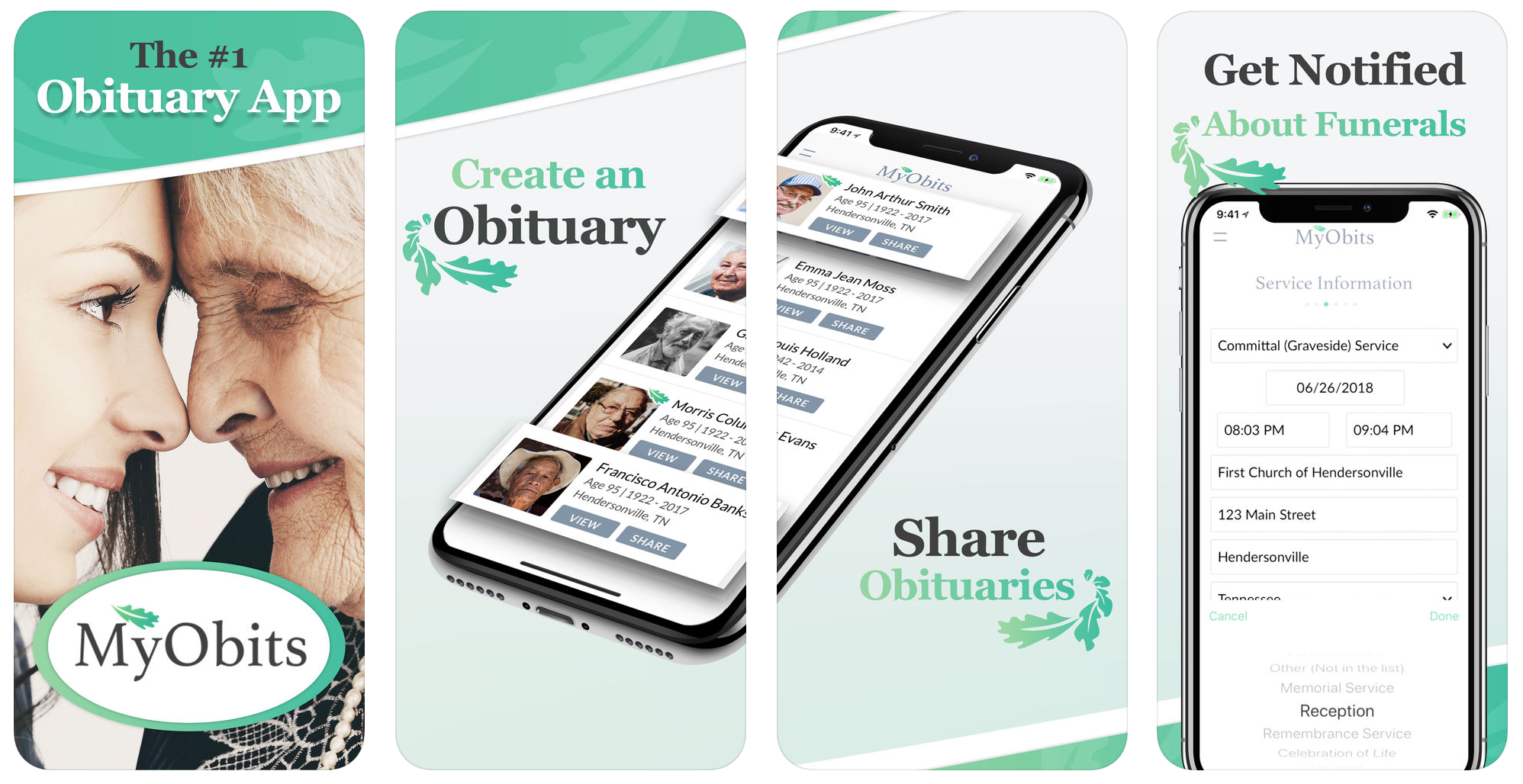 The app also lets users share funeral information – the place and other specific details like whether flowers flowers will be accepted or not. The other notable feature is keyword setting which sends notifications to users when someone's funeral is being held at a specific place (college, church, military unit, etc). So, being updated gets a lot easier and also the app's database allows users to search for past obituaries.
Along with the funeral services, the app also provides options for memorial services. Again, notifying people about the event being the first priority and also building up on the other options like wake and vigil events.