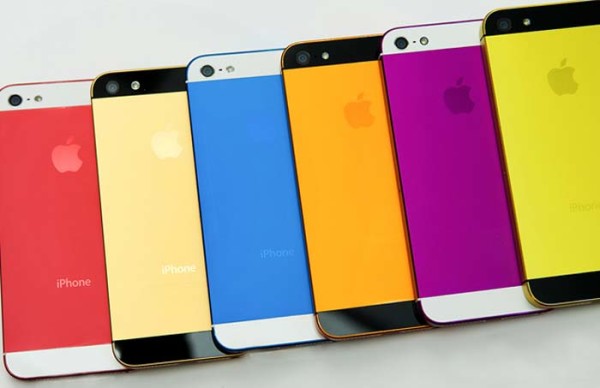 Some awesome new rumors for the iPhone 5S have come out and appear to actually be correct as they are coming from a well-known source, Ming-Chi Kuo of KGI Securities. His most recent rumors suggest that the iPhone 5S will include 64-Bit Processor, improve low-light camera which includes dual flash and and f2.0 lens.
These latest rumors fall within the realm of possibility and could easily end up being true. Since Kuo has a great track record of being correct with his reports, I tend to listen when he releases information on new devices.
Last week, he also released another rumor which was a bit more interesting. According to Kuo the home button on the iPhone 5S will be sapphire-covered and incloude a built-in fingerprint sensor which other sources have been reporting as well. A fingerprint sensor–whether it is in the iPhone 5S or another iPhone–makes sense since Apple spent $365 million to buy a sensor company.
Some analysts are not sure about whether or not the iPhone 5S will be able to take advantage of the new 64-bit A7 processor since it would be a much larger than usual improvement from the current generation.
All of these improvements will either be confirmed or denied on September 10 when Apple is reportedly going to unveil teh new iPhone 5S. For people that loving using their phones to take pictures, the iPhone 5S probably will not be leaps and bounds better than the iPhone 5 as it will include the same 8.0 megapixel sensor. However, decreasing from f2.4 to f2.0 could make a big difference in how well the camera works when placed in low-light areas
Kuo has also confirmed that the iPhone 5S will include a gold casing rather than the usual white and black that Apple normally uses. Any sort of extra color options will definitely increase sales for the new iPhone.
Image: StyleBizz