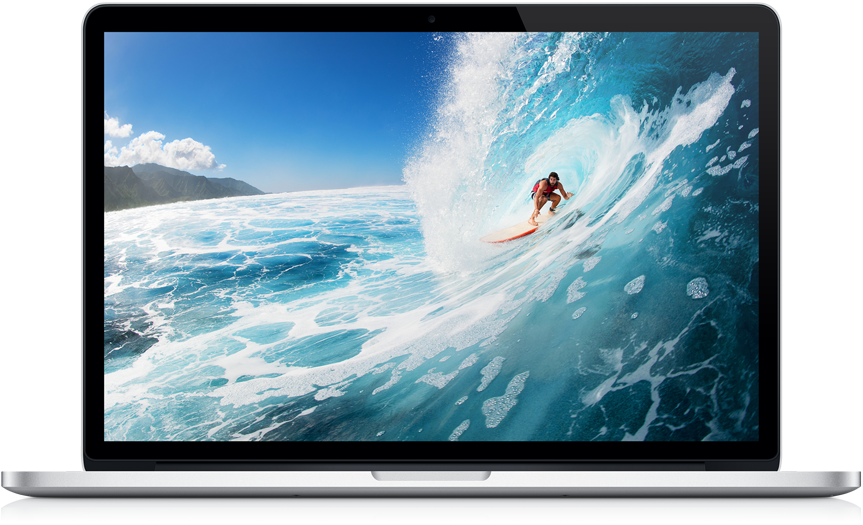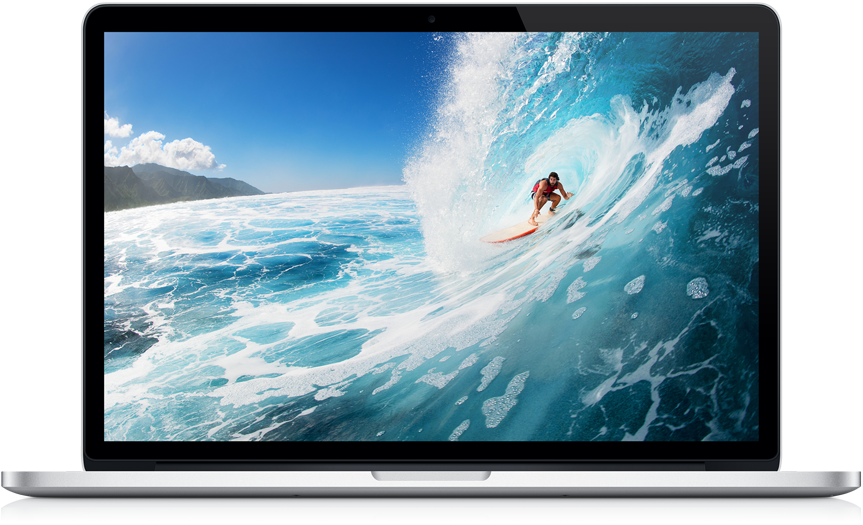 MacBook Pro Release Date Fast Approaching
Apple's hotly-anticipated MacBook Pro refresh is widely expected to be announced next month at the June 2013 Worldwide Developers Conference (WWDC).
The new MacBook Pro range will feature Intel's Haswell processors and will represent the biggest jump in specifications of Apple's best-selling laptop in two years. Several sources have confirmed the June unveiling, including industry blog Digitimes and KGI Securities analyst Ming-Chi Kuo. Kuo has gone on the record to say that both the new MacBook Pro and MacBook Air will be the highlight of next month's WWDC which gets underway on June 10.
According to Kuo, both the retina and non-retina lines of the MacBook Pro will be continued rather than consolidation into a single product, as had been speculated. In terms of a retail MacBook Pro release date, the retina-display models are likely to hit shelves later than the standard MacBook Pro due to retina display supply contraints. Most sources have claimed that production of the 2013 MacBook Pro had started ramping up in mid-May, with a late June or early July MacBook Pro release date in mind.
The MacBook Air is also expected to receive a refresh, but will be unlikely to feature the retina display due to issues maintaining the thinness and weight of the device at appropriate levels and at a reasonable price. An all-retina Apple laptop lineup is certainly in the company's future, but analysts are doubtful that we'll see it this year.
The Intel Haswell chips that are at the heart of the new MacBook Pro range will reportedly "double the graphics performance for laptops", with greater than 50% more battery life compared with current-generation models.
Are you looking forward to the 2013 MacBook Pro release date? Will you be ordering one on launch day? Let us know in the comments below.