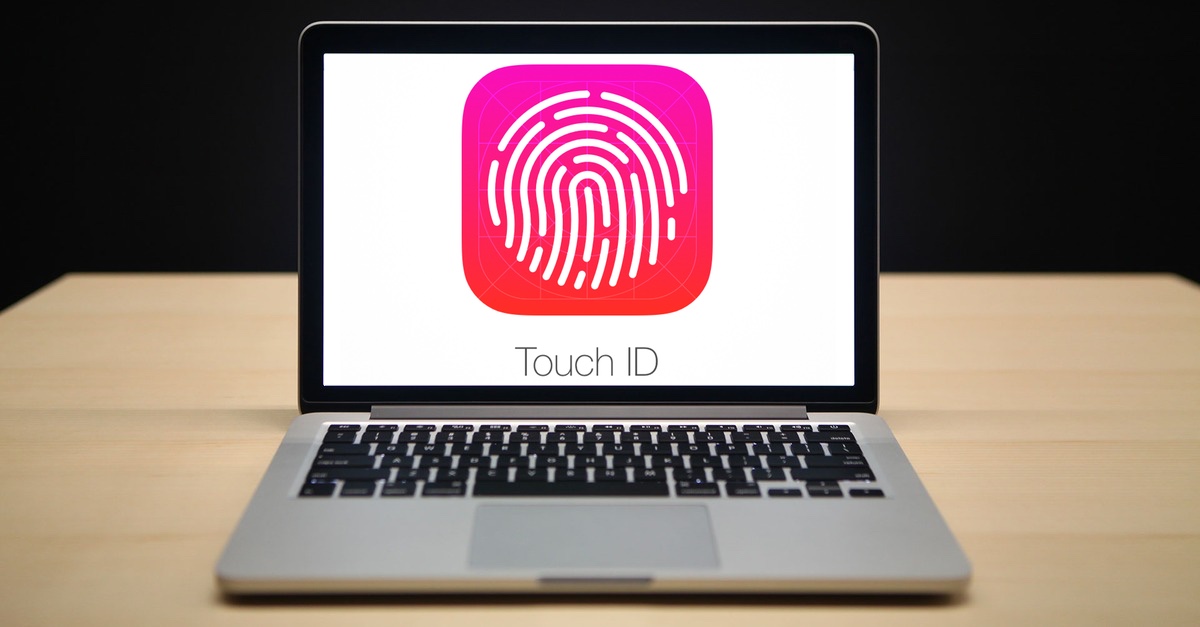 Pretty much every company that makes notebook computers will produce models based on Intel's Core M chips. However, whether it's a newly rumored MacBook Pro or the long-whispered 12-inch MacBook Air, Apple's Intel Core M notebooks won't be like the others — think different, think Touch ID.
For notebook makers large and small, the attraction of Intel's Core M chips is that they consume only 4.5 watts. This compares very favorable with Ivy Bridge (7 watts) and Haswell (10 watts), in that Intel has greatly increased both performance per watt thereby delivering superior battery life.
Quite naturally, Core M is a perfect fit for the MacBook Air, a 12-inch retina version of which is expected around the time of Apple's 2015 Worldwide Developers Conference in June. With the Retina MacBook Pro available and Retina iMacs in transition, it's natural for Apple to begin delivering Retina MacBook Air configurations.
That said, with Retina being the rule rather than the MacBook Pro exception, Apple needs a new way to differentiate its pro grade notebooks from the competition as well as other Apple portables.
MacBook Pro Touch ID: An Easy Sell?

Although it is perhaps a long shot for 2015 the Retina MacBook Pro with Touch ID would be way to extend and enhance both product lines. Honestly, the biggest advantages of both Retina MacBook Pro and Touch ID are that they supremely easy to use and super reliable — combing that much boring competence into a single product is pretty much a no-brainer.
However, as we've seen in the past, Apple often withholds features and functionality for marketing rather than technical reasons…
Do you see the Retina MacBook Pro with Touch ID as inevitable or just another fan boy pipe dream?
Via: Gadget Insiders